Drink packaging needs to be sturdy and secure to transport your beverages safely, whilst also providing branding opportunities, making your brand easy for retailers and customers to identify.
It can also incorporate easy retail display options and customer friendly beverage packaging solutions such as shelf-ready options with sturdy cardboard crates, lift of lids and tear off strips. Quickly taking your products from transit to retail shelf with ease.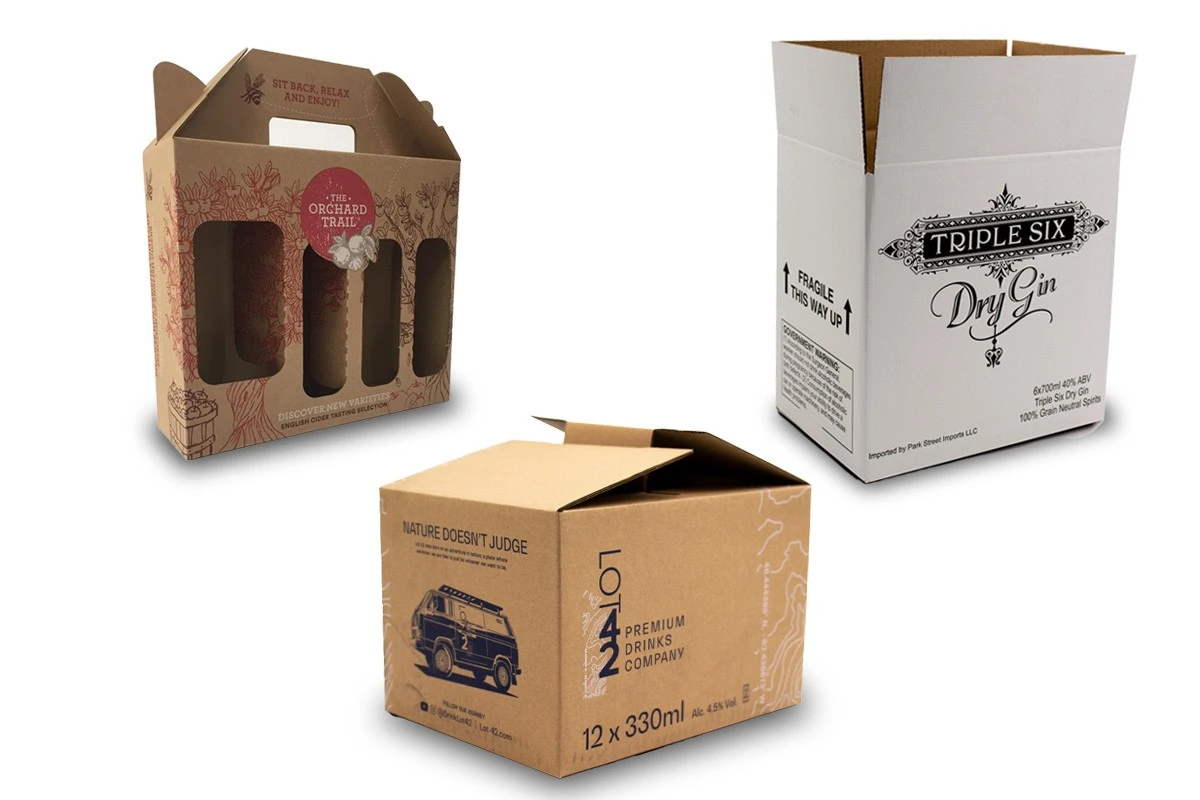 What type of beverage packaging solutions can Belmont Packaging supply?
Belmont Packaging have produced a range of beverage packaging solutions for numerous regional and national retailers, manufacturers and suppliers. We've also provided beverage packaging solutions for a number of different beverage products including:
Beers, wines and spirits.
Soft, sparkling and fizzy drinks.
Teas and coffees.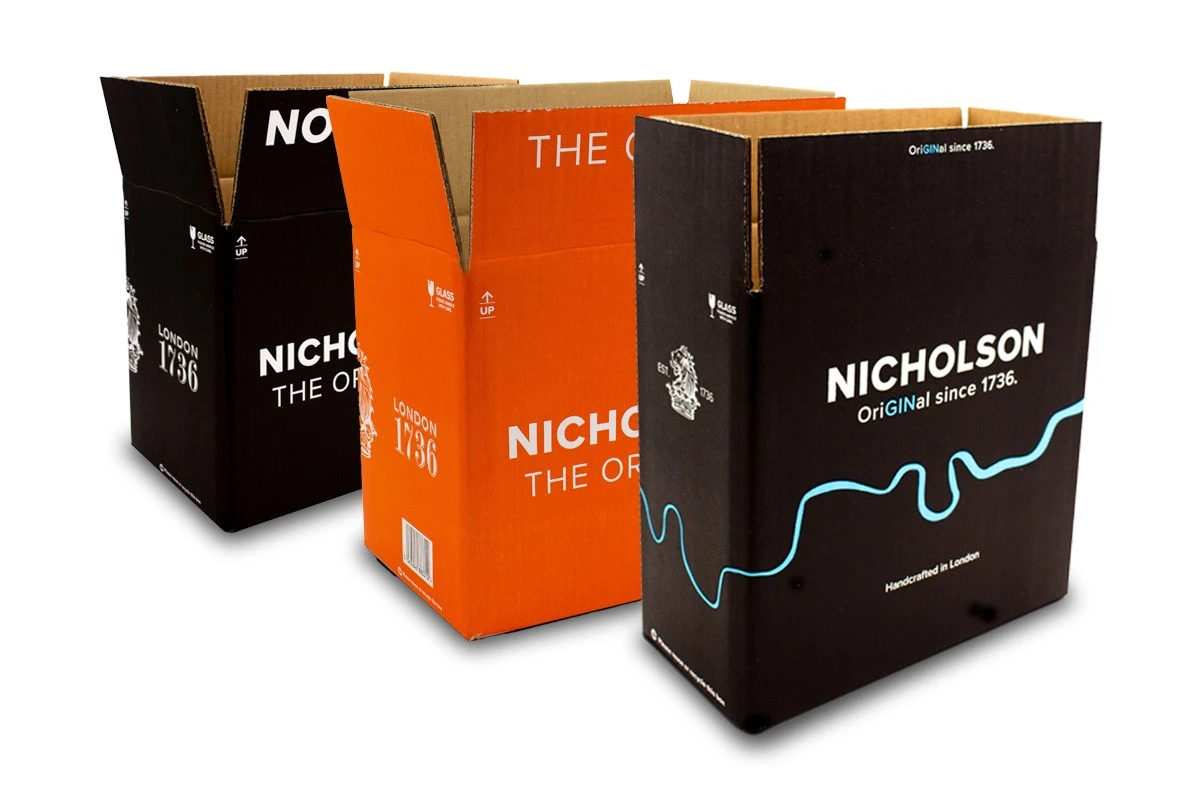 We can even provide beverage packaging solutions for:
Advent calendars.
Carry packs with gable ends and handles for easy handling.
General product displays.
Gift packs and product hanging displays.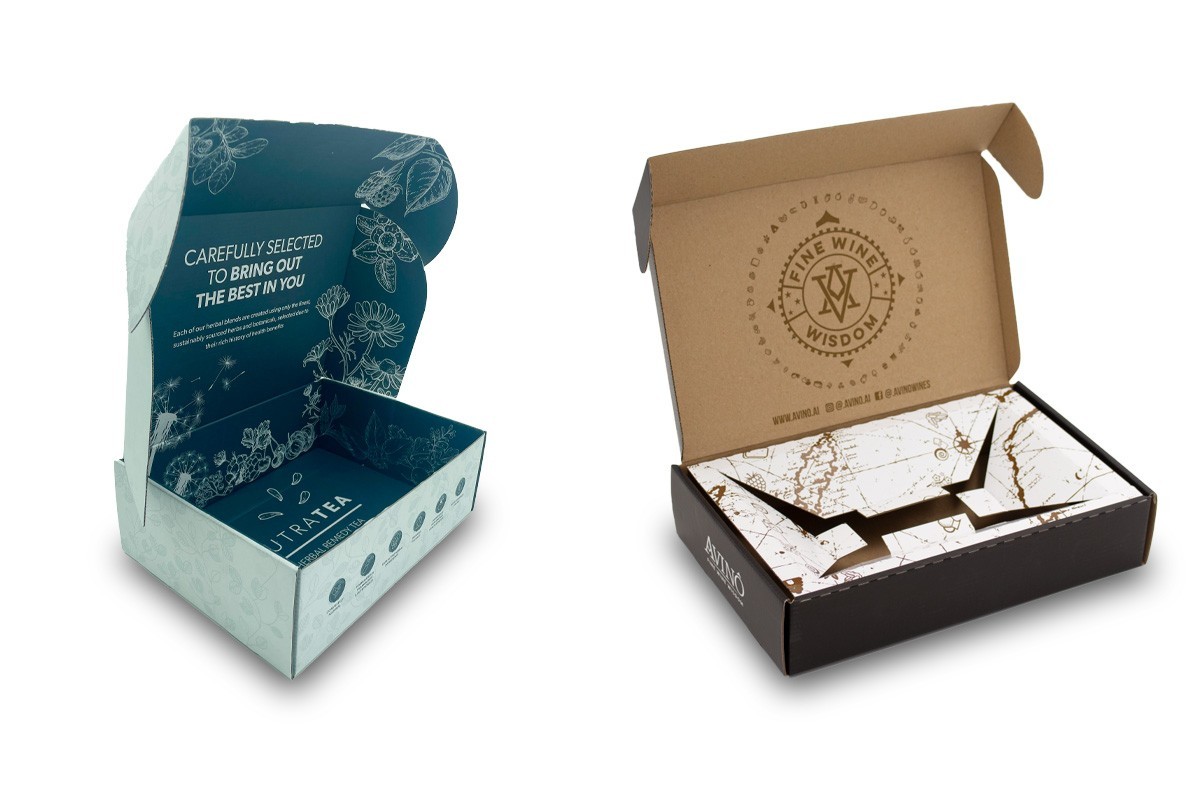 Why choose Belmont Packaging to supply your drink packaging?
Belmont Packaging manufacture a range of drinks packaging cardboard boxes in production runs of 1,000 all the way up to 200,000. So, whether you need a long or short production run for your drink packaging our team can help with all your beverage packaging solution requirements.
Our boxes are delivered flat packed and are easily assembled by your distribution team, speeding up delivery preparation and providing efficiencies when shipping goods. Secure drink packaging means it's less likely to be damaged in transit.   
Printed with your branding it can be easily identified by retailers and customers once out on warehouse or shop shelves.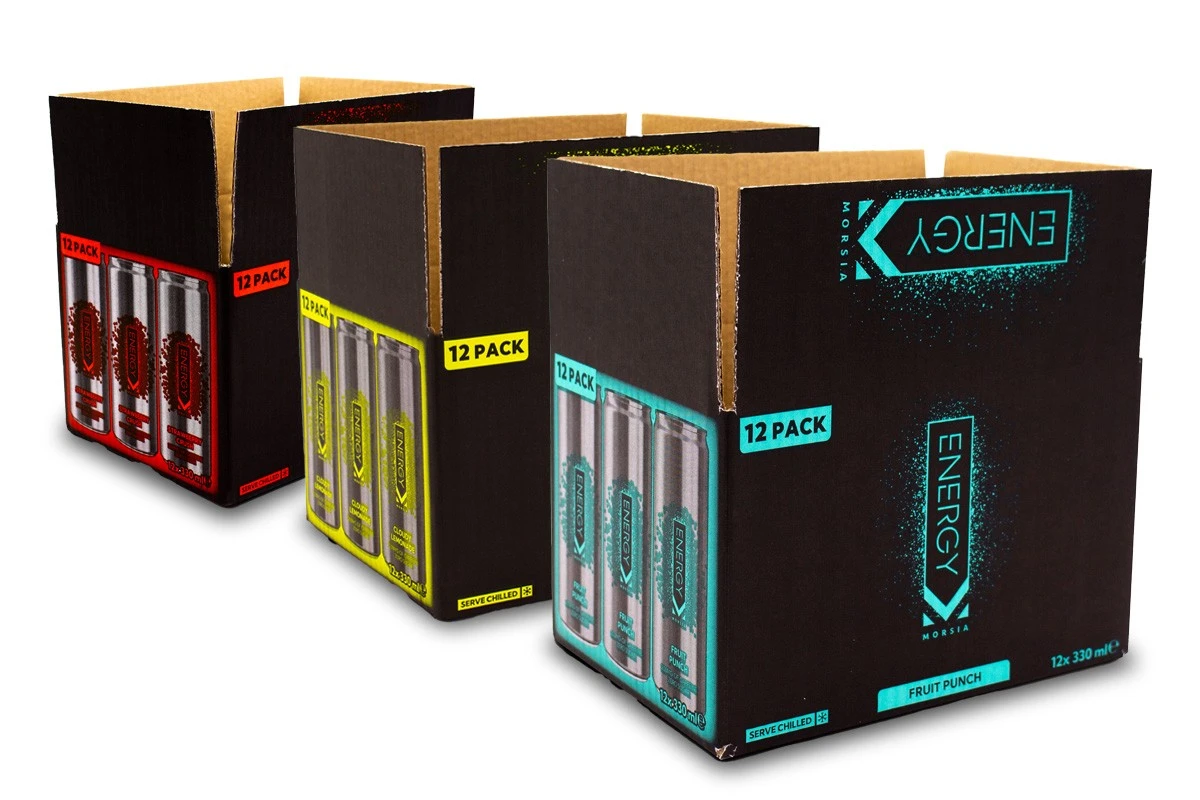 Contact our friendly team today
If you need beverage packaging solutions, contact our team today and we can talk you through the different options and provide you with a no obligation quotation.
Call our team on 01942 521919, email or complete the enquiry form below and we'll be in touch about your drinks packaging and our range of beverage packaging solutions.