Shelf-ready packaging refers to the outer transit box that securely holds your retail-ready end products. Shelf-ready packaging boxes serve three important purposes:
Protecting the product from damage
Ensuring rapid product merchandising
The packaging can be branded for added impact
When choosing your shelf-ready packaging suppliers you need to know you're in experienced hands and that you'll get a cost effective quotation. That's where Belmont Packaging can help you.
Shelf-ready packaging boxes are designed so that they can easily be placed directly onto a retail shelf and make the journey from product production to retail shelf and into customer hands easier and quicker.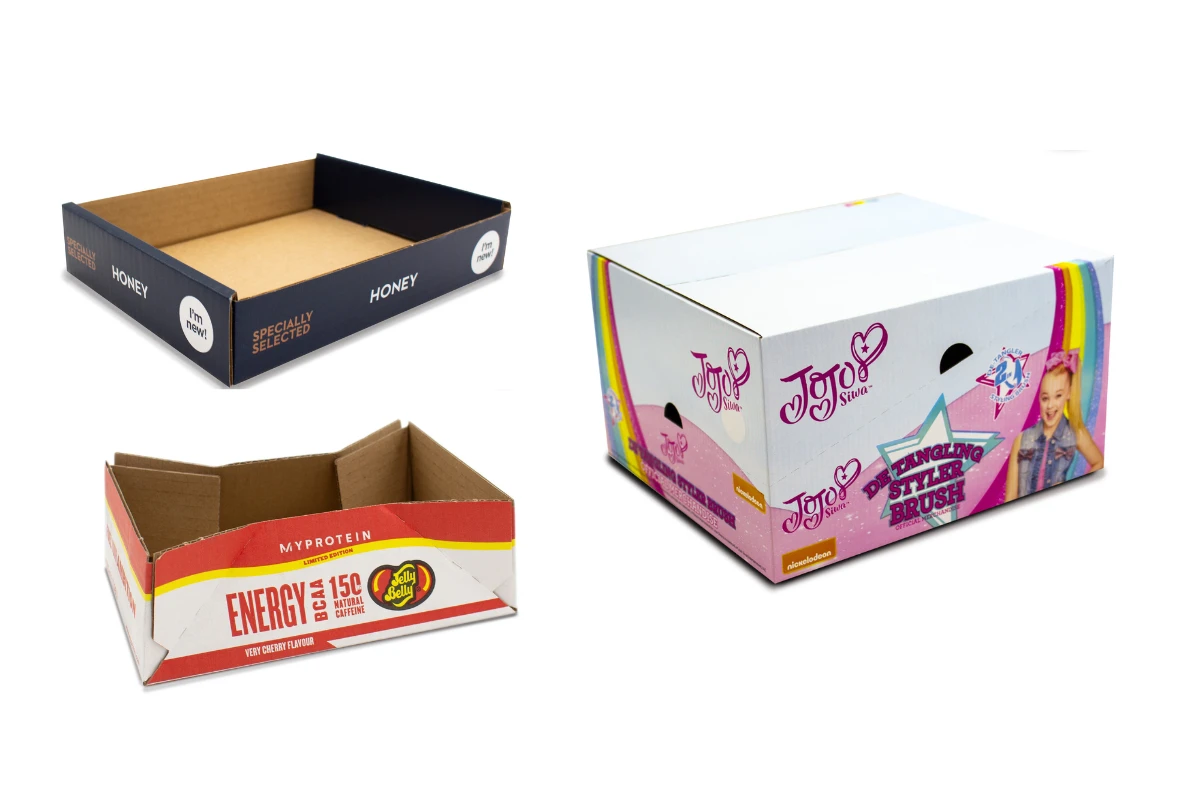 Speak to our packaging experts
Belmont Packaging are experienced in designing attractive shelf-ready packaging boxes that fulfil the above three requirements and maximise your product sales.
Let our box design experts guide you through your shelf-ready packaging requirements, to optimise your product's branding messages, enhance your shelf presence and maximise retail sales, thus ensuring you get the perfect packaging solution.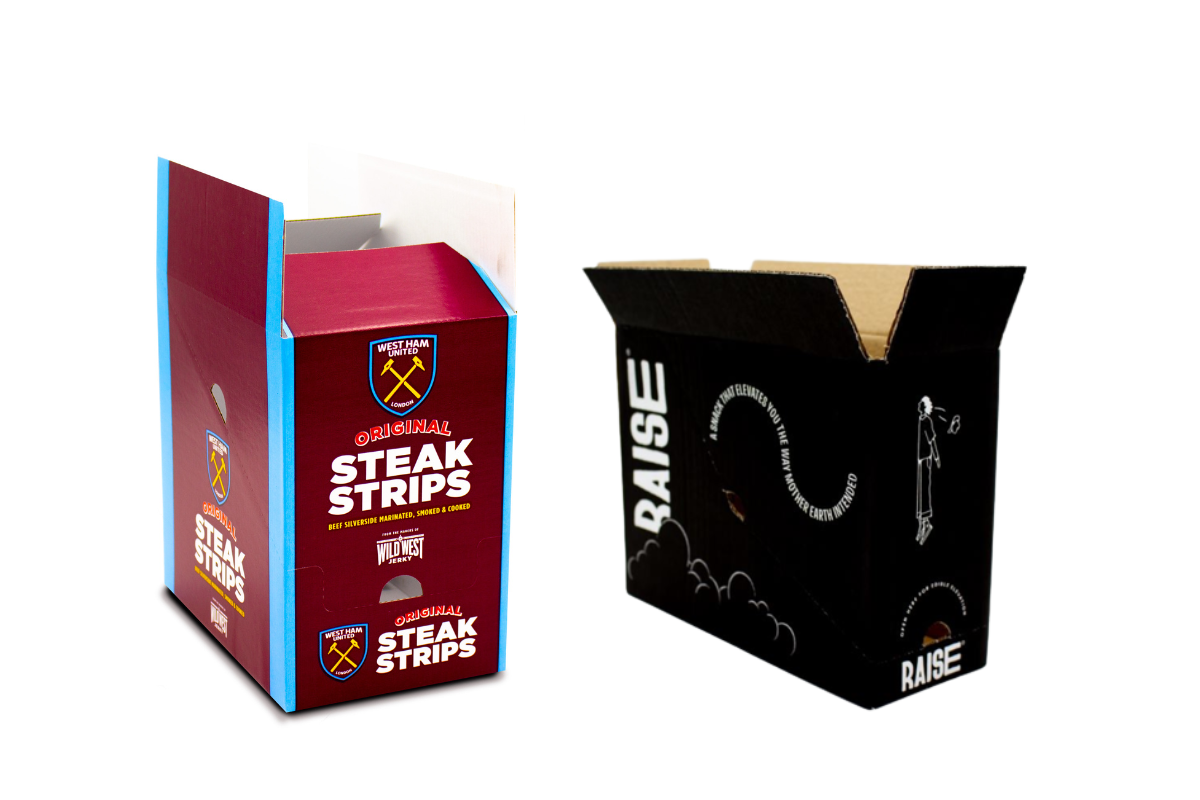 Our production capabilities
Not only will you benefit from the combined experience of our team of boxing experts, but our shop floor can manufacture shelf-ready packaging boxes in runs of 1,000, all the way up to 200,000 at a time, so if you need small or large scale production our facilities are more than capable of meeting your requirements.
Alternatively, if you need a small run of boxes you can buy these from our sister company Boxed-Up https://www.boxed-up.co.uk/box-finder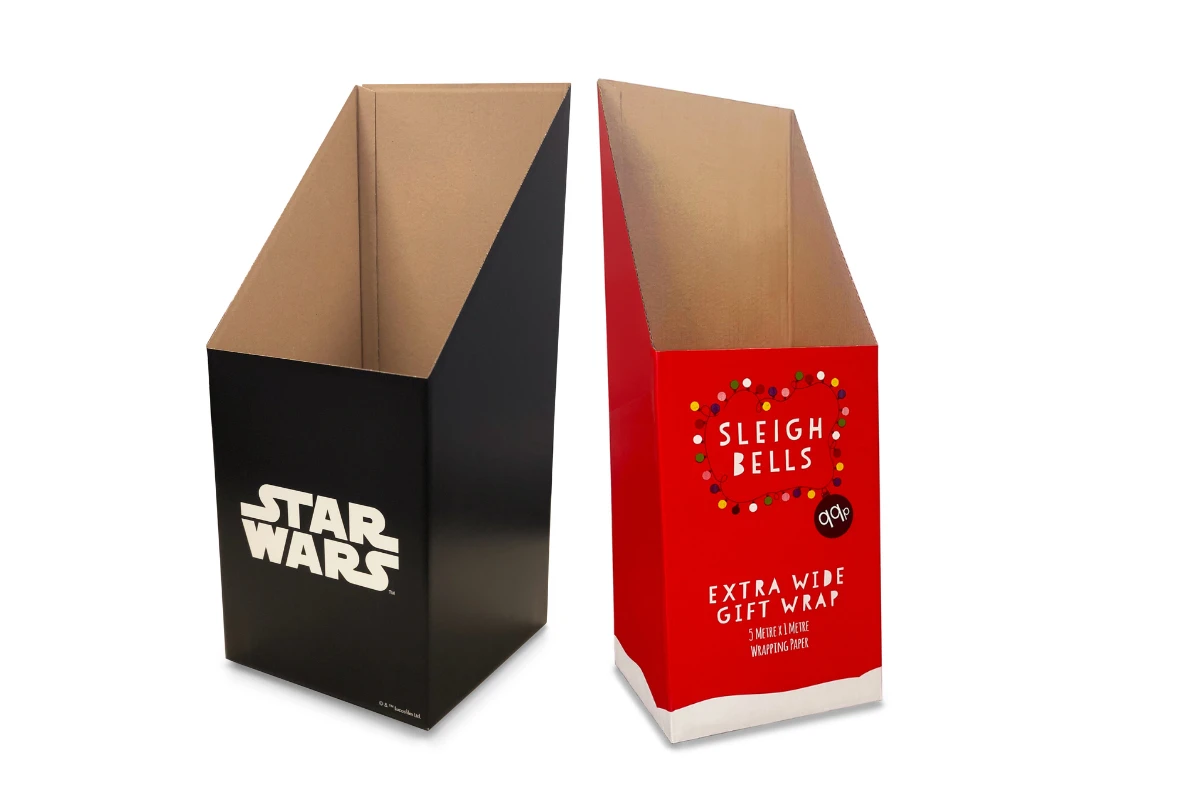 What we'll ask you when you contact us
When you get in touch with our team of boxing experts we may ask you about the following:
What type of product is the packaging for.
What is the product weight.
What type of artwork/print is going onto the packaging.
Is it a shelf ready product [SRP] that needs to go quickly from transit to shelf? If it is, we can include a rip-off top to speed up that process.
Quantity of boxes required.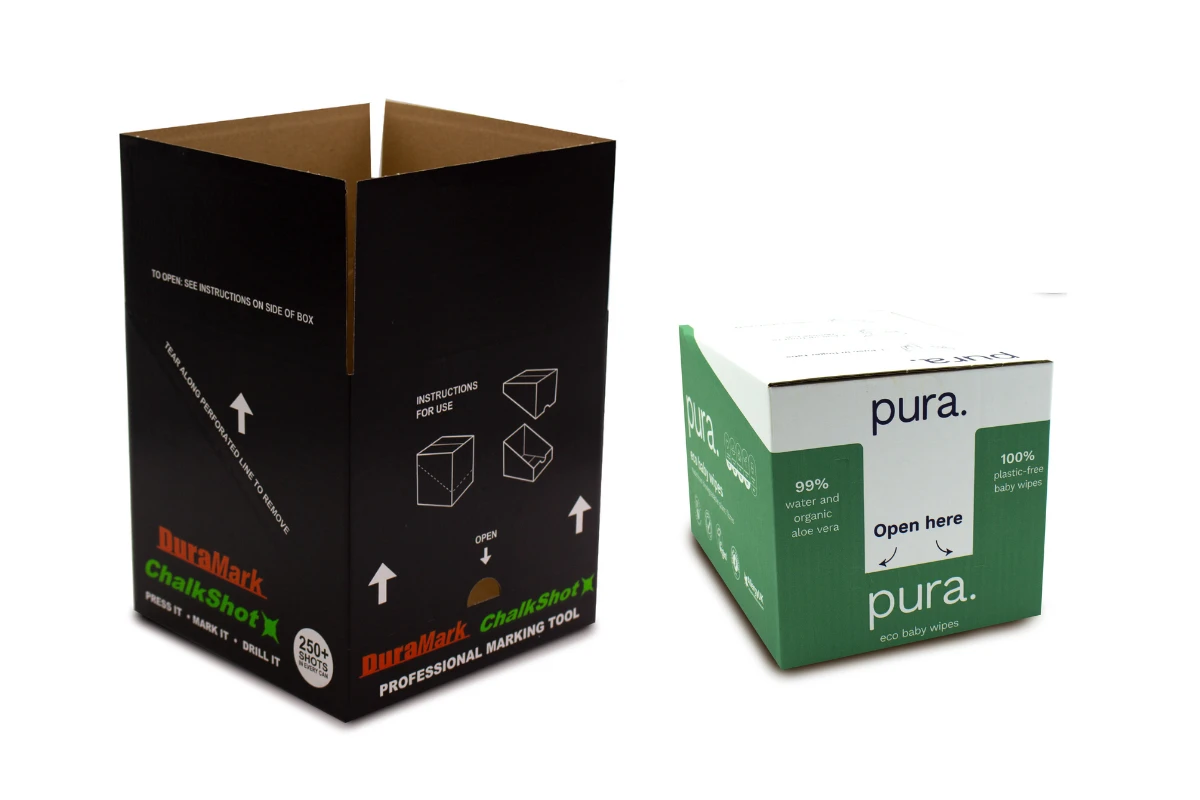 Contact us now
To discuss your next bespoke shelf-ready packaging project on 01942 521919, email our team [email protected] or fill in the enquiry form below.