The UK generates around 2.4 million tonnes of packaging waste every year.
Here at Belmont, we're committed to ensuring that the packaging we produce does not end up in landfill, releasing greenhouse gasses as it decomposes.
That's why 100% of the packaging we manufacture is recyclable.
We use water-based inks, and for high-gloss packaging we use clay-coated Kemi lite, which means you can have attractive packaging that helps your brand to stand out, without sacrificing the green credentials.
You can read more on our blog post about glossy packaging here.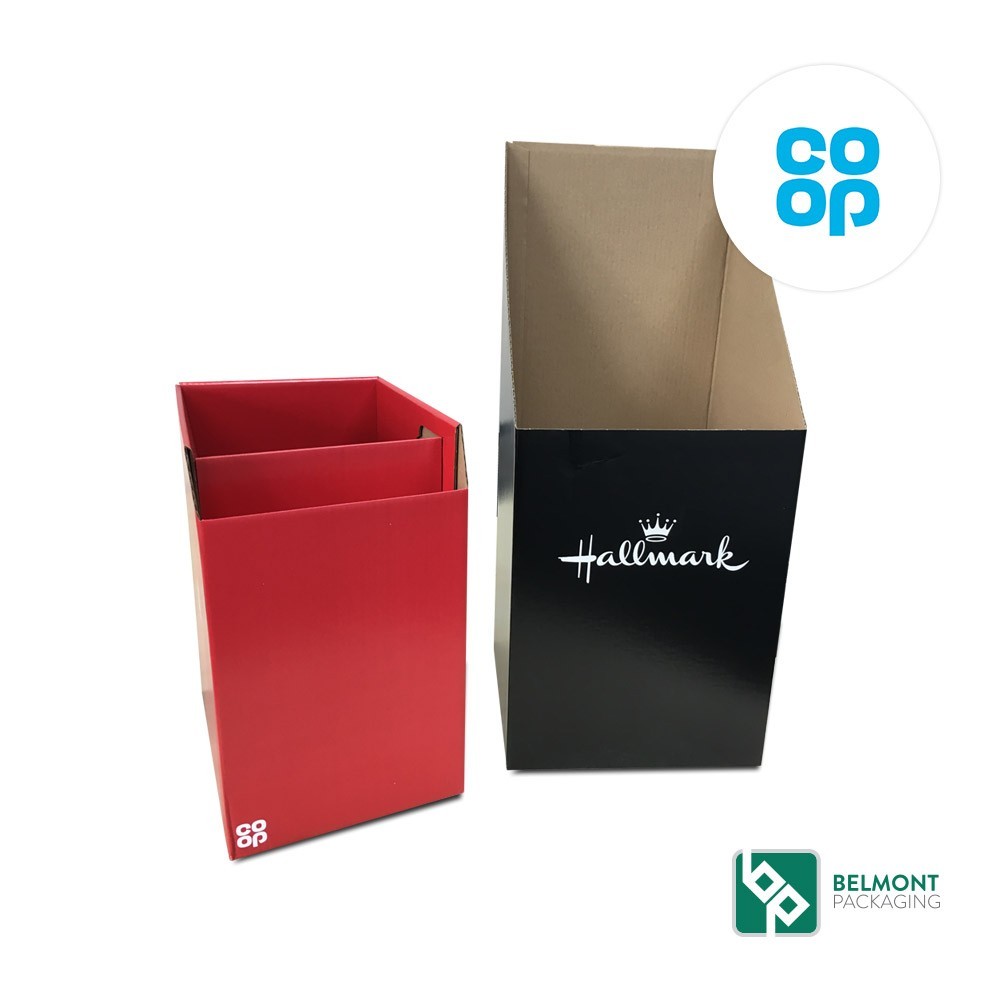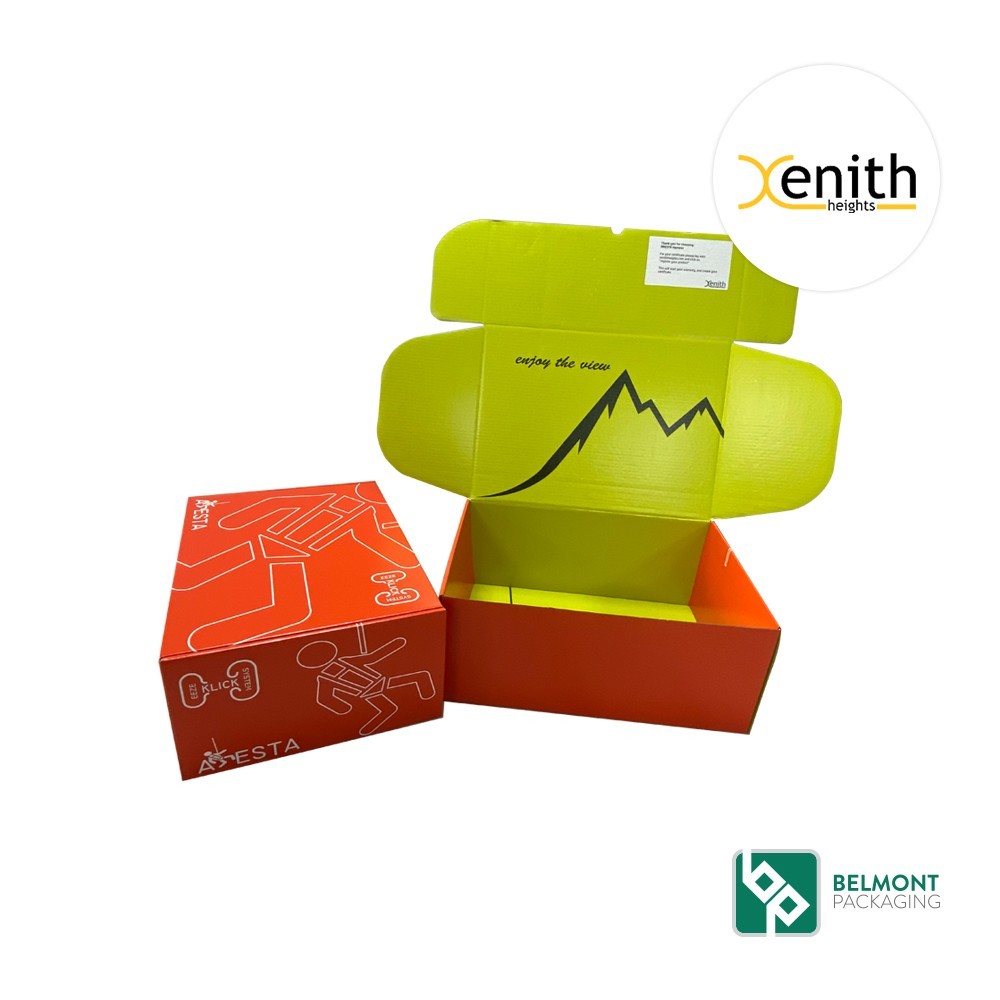 Packaging Waste Regulations require all businesses who produce or use packaging to take collective responsibility for the environmental impact of that packaging.
This includes, but is not limited to, considering the size and type of packaging you are using:
Is it fit for purpose?
Is it oversized, or does it have unnecessary additional components?
Is it made out of materials which can be recycled or reused?
We'll help you to develop attractive packaging that protects your products, and the environment. And we can offer guidance and advice with regards to your obligations
Cruelty Free
Consumers are becoming increasingly socially aware, and concerned with the provenance of not only the products they use, but also the packaging it comes in. This is particularly true in the food and drink sector.
So, it's important to choose a manufacturer who can provide the proper assurances that they meet the expectations of your customers, with regards to any moral and religious requirements they may have.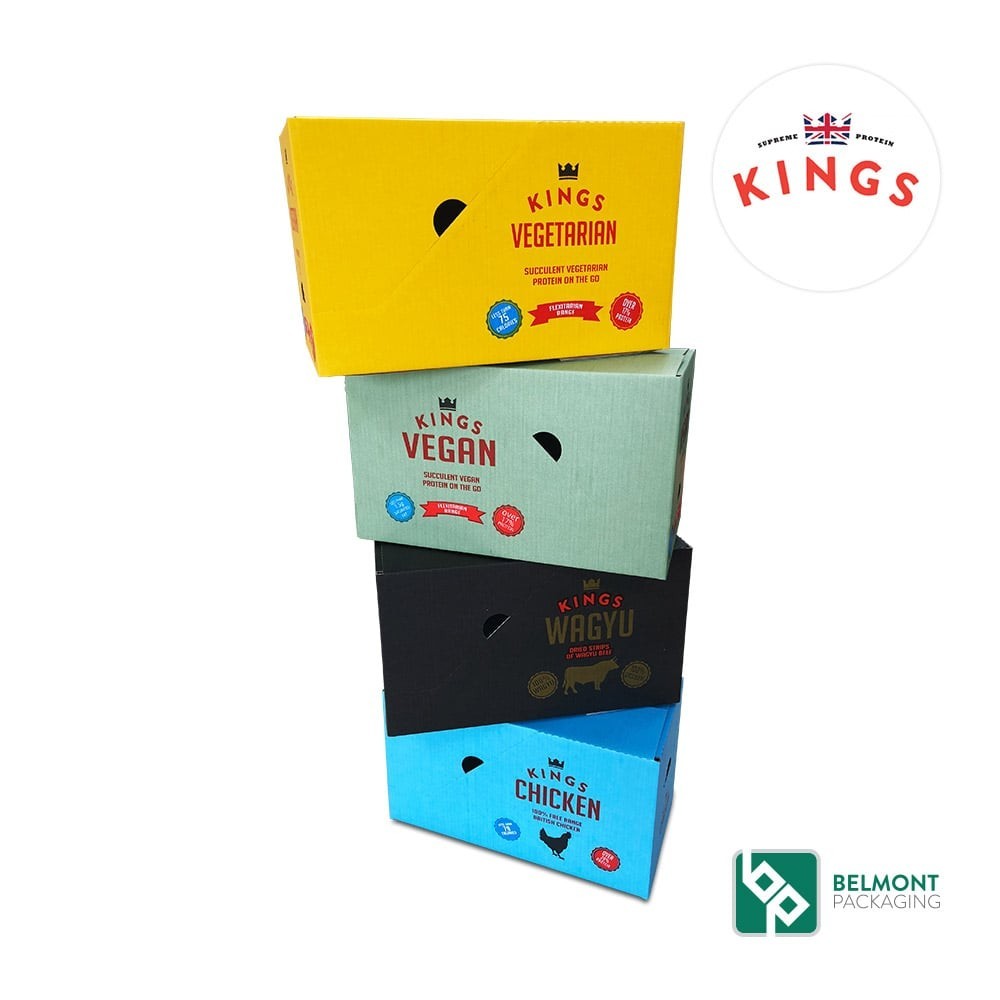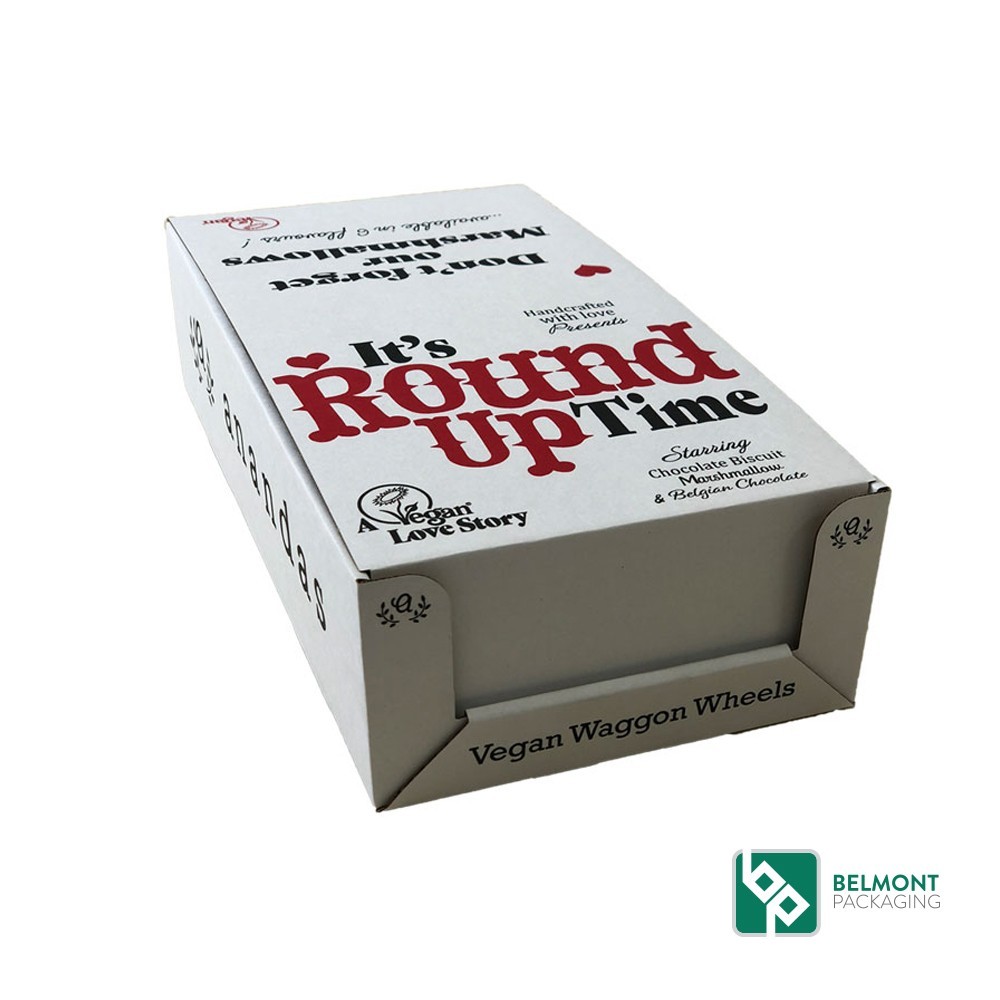 All of the packaging we produce is vegan, halal and kosher friendly; there are no animal derived ingredients used in the manufacture of the paper, solid board, inks, or adhesives we use, nor are our adhesive products tested on animals.
We choose vegan certified suppliers, so that you can have the peace of mind that your packaging doesn't come with an invisible moral price tag.
You can read more on our blog post about vegan packaging here.
Sustainable
Sustainability is one of our core values. We are proud to hold FSC certification as evidence of our ongoing commitment to responsible forestry
FSC sets higher standards than any other forest certification scheme; this means you have the confidence that your corrugated cardboard packaging is being sourced from sustainable, ethical, and responsible sources.
As part of FSC certification, we guarantee a minimum of 70% recycled materials in the manufacture of our packaging.
If you would prefer to have packaging made from 100% recycled materials, that's not a problem; just speak to a member of our team!
As more and more consumers become conscious of the damage that plastic packaging has on the environment, brands that choose paper and cardboard packaging have an edge in the marketplace.
However, it's important to remember that cardboard packaging needs to be responsibly sourced, and processed in the right way to make it the greener choice.
Our Environmental Policy
Conform to, and where appropriate exceed, the requirements of all relevant legislation and regulations.
Establish standards that will promote the use of environmentally friendly processes and materials.
Promote reduction in the consumption of all materials whilst encouraging re-use and re-cycling whenever possible.
Design new products with environmental sustainability in mind.
Continually strive to prevent pollution, reduce the level of harmful emissions and minimise waste at all times.
Place more of our business with suppliers who minimise the impact of their activities on the environment, and work with suppliers to achieve that end.
Promote environmental awareness and responsibilities with all employees, and include those issues in training programmes throughout the company.
Communicate the environmental achievements of the business.
At all times be a good neighbour, through open relationships with both authorities and the community.
Seek to reduce waste in all areas of business operation and permit waste disposal only via licensed contractors.