The right type of custom transit packaging is important to protect and secure your goods during transport and ensure they arrive at their destination safely and undamaged. It's important to main professional looking packaging and visibility of branding is also vital during this stage in shipping goods to their destination.  
The Belmont Packaging team are experts in transport cardboard boxes and can produce a range of transport cardboard boxes for all your needs from transit and transport to removal, ecommerce, and mailing.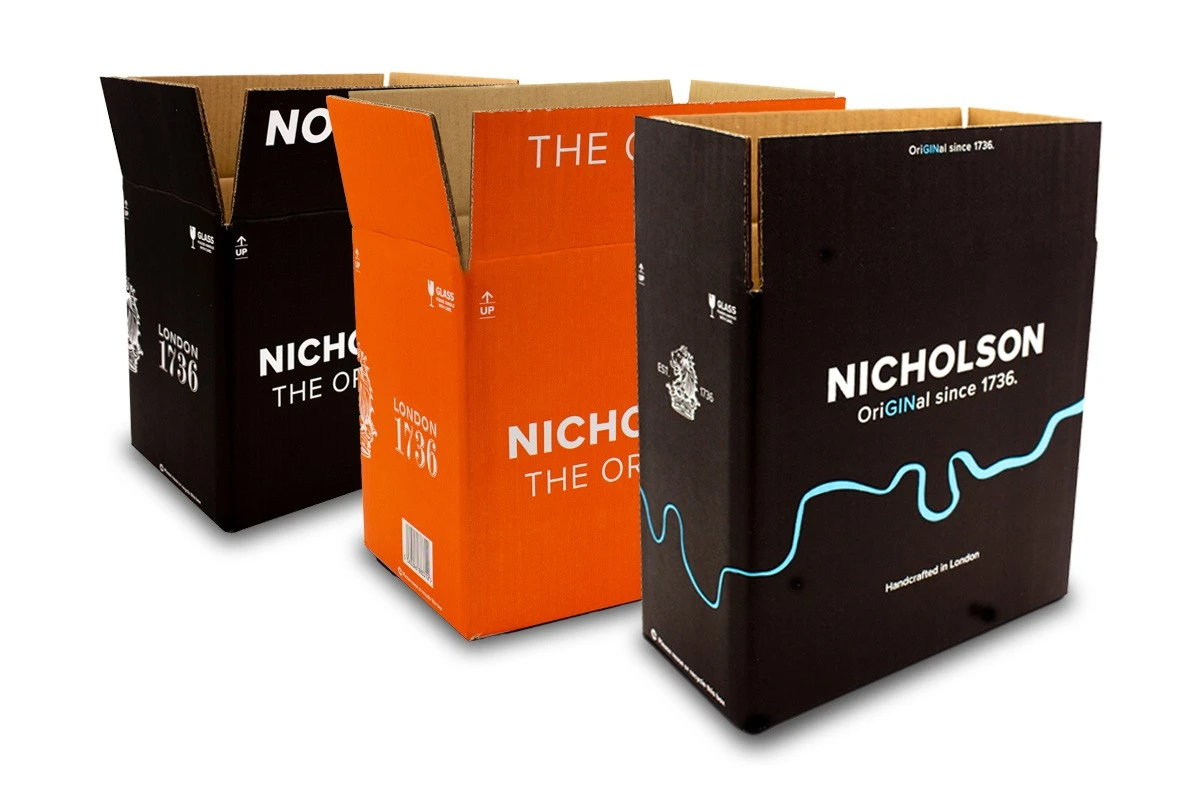 Types of transit packaging
Various types of transit packaging are available for a range of shipping, storage and retail uses including:
    Single-walled
    Double-walled
Cardboard boxes with handles and carry boxes
Our transport cardboard boxes are strong and secure. They can be manufactured in a range of sizes and custom printed to meet your branding requirements, maintaining professional looking but secure packages for shipping, storage, or delivery.
Cardboard cases and cardboard carry packs provide additional transport solutions. Carry packs provide an efficient way of safely transporting heavy and easily damaged items from retail locations. They're ideal solutions for wine and beer bottles, jars and glasses.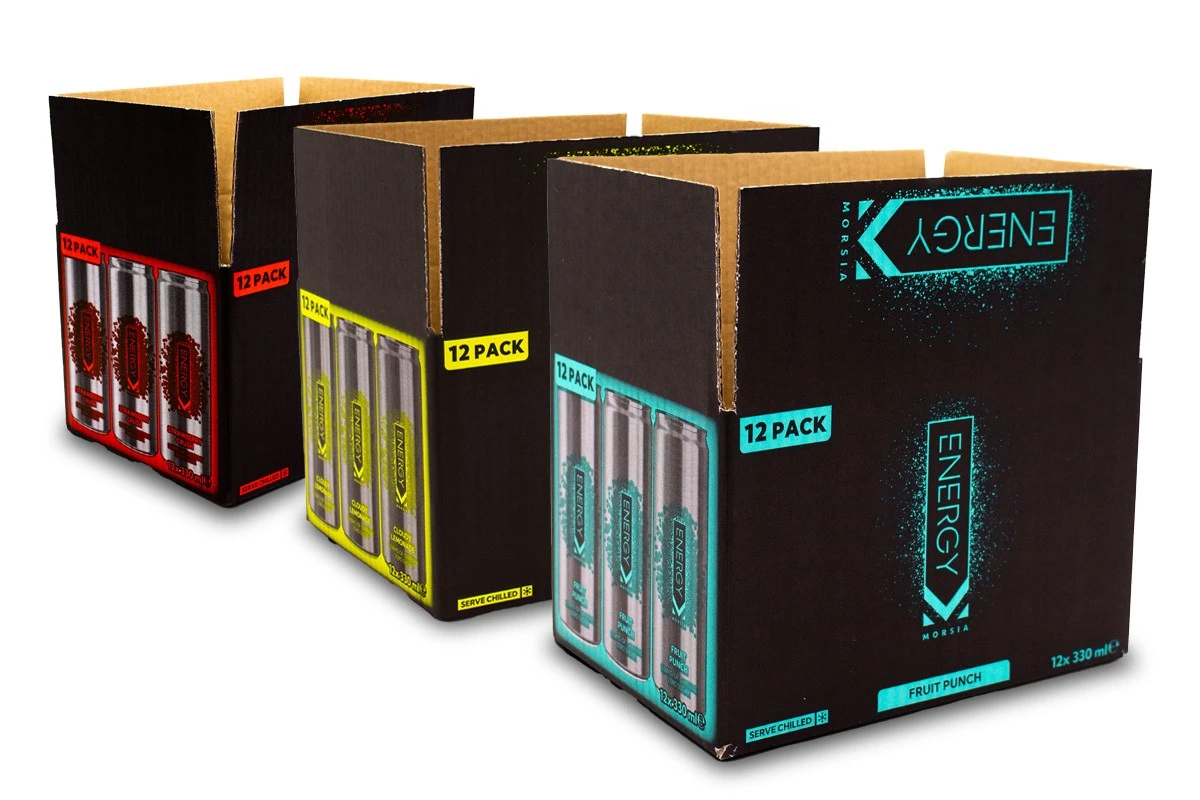 Why choose Belmont Packaging for your transport cardboard boxes.
To buy the best packaging to promote and protect your products in transit, contact our friendly team who can take you from your initial transport cardboard boxes concept to finished box with ease and are with you every step of the way through the purchase and production of your transit packaging.
Short and long run production of transit packaging boxes are no problem for our experienced team. Our shop floor can manufacture transport cardboard boxes in runs of 1,000 all the way up to 200,000 transport cardboard boxes for e-commerce at a time, so whatever your requirements are, we can help.
To discuss your next transit packaging project call our team and get in touch today for a quotation on 01942 521919, email our team [email protected] or complete the enquiry form below and we'll be in touch.