Chilled milk, yogurt, cheese and butter products need to reach your customers in perfect condition. Our packaging for dairy products enhances your customer's product experience, ensuring seamless transition from transit packaging to retailer's commercial fridges and freezers, or to the end customer if shipping chilled goods direct.
Packaging for dairy products can be manufactured in a range of sizes and styles. Adding branding to packaging for dairy products ensures your product is visually appealing and easy to identify amongst other competing products.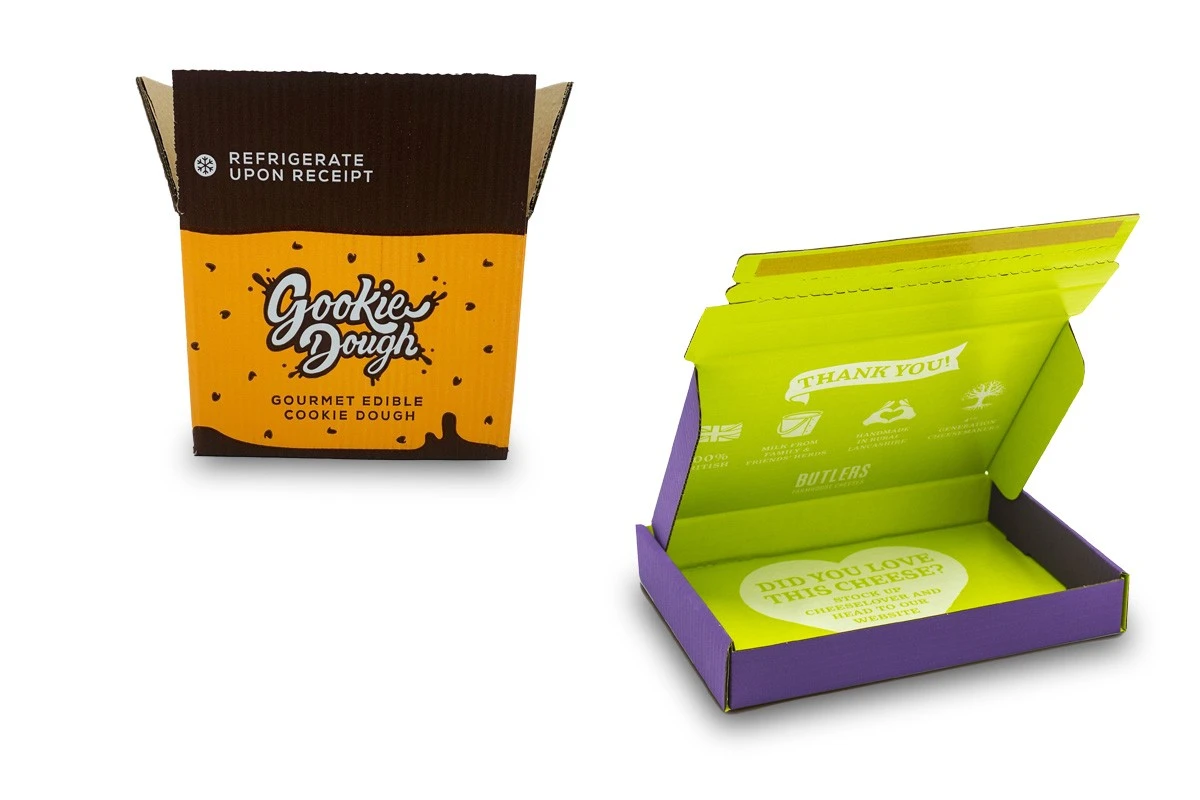 Belmont Packaging have worked with a range of regional and national manufacturers, retailers and wholesalers, as well as directly with dairies and other artisan chilled goods producers and suppliers. Previously dairy packaging has been designed for the following chilled goods:
Artisan gifts.
Butter.
Cheese.
Confectionery.
Drinks (non-alcoholic soft drinks as well as beers, wines and spirits).
Hampers and foodie gift boxes.
Ice-cream.
Yogurts.
Our dairy packaging can be custom designed for you to protect your goods in transit and display your products on retailer shelves as effectively as possible. So, should you need packaging for dairy products that transitions from transport packaging to shelf ready packaging easily and quickly, then our team can design something suitable.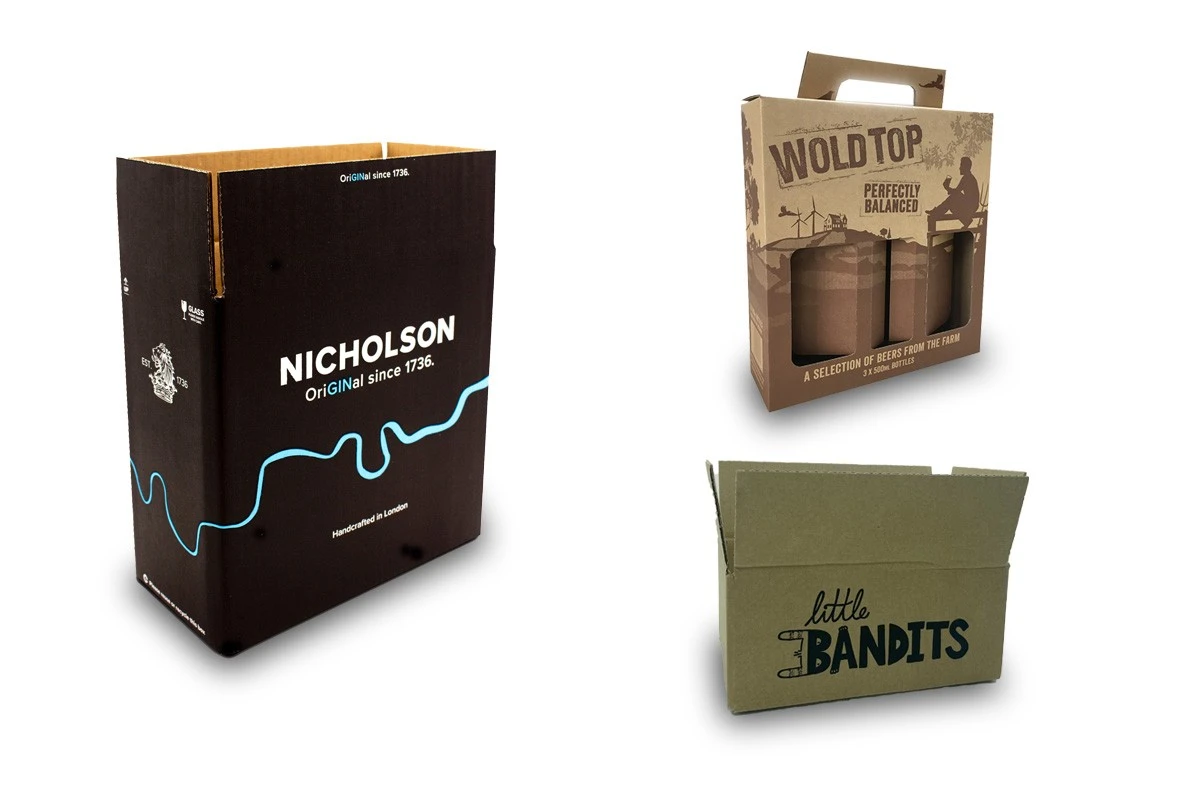 Why choose Belmont Packaging for dairy products
Belmont Packaging can assist you with your search for the perfect packaging for dairy products. Whatever dairy packaging you require the Belmont Packaging team of boxing experts should be able to assist you and guide you through the process of deciding on the best style of dairy packaging to suit your product and brand requirements.
We manufacture a range of dairy packaging boxes in production runs of 1,000 all the way up to 200,000. So, whether you need a long or short production run our team can help with your chilled goods and dairy packaging requirements.
So, if you need dairy packaging, contact our team today and we can talk you through the different options. Call for a quotation on 01942 521919, email or fill-in the enquiry form below and we'll be in touch about your packaging for dairy products.