Footwear packaging is important for its protective qualities during transit and storage, but also for its branding impact. Cardboard shoe boxes play a vital role in standing out on retailer shelves and also in creating a great unboxing experience post-purchase that customers can share on their socials. This will elevate your brand experience even further and generate more goodwill.
Customers tend to buy footwear based on brands that match their lifestyle, so keeping a branding message visible on cardboard shoe boxes and vying for attention in a retail environment is vital to help boost sales at the point-of-purchase.
A special custom shoe box could be kept by the consumer for a long period of time to protect their footwear after purchase. This is even better as it adds longevity and value to the footwear packaging and keeps your brand in your customer's mind for longer, forging an emotional connection and reminding them to buy your brand next time they're shoe shopping.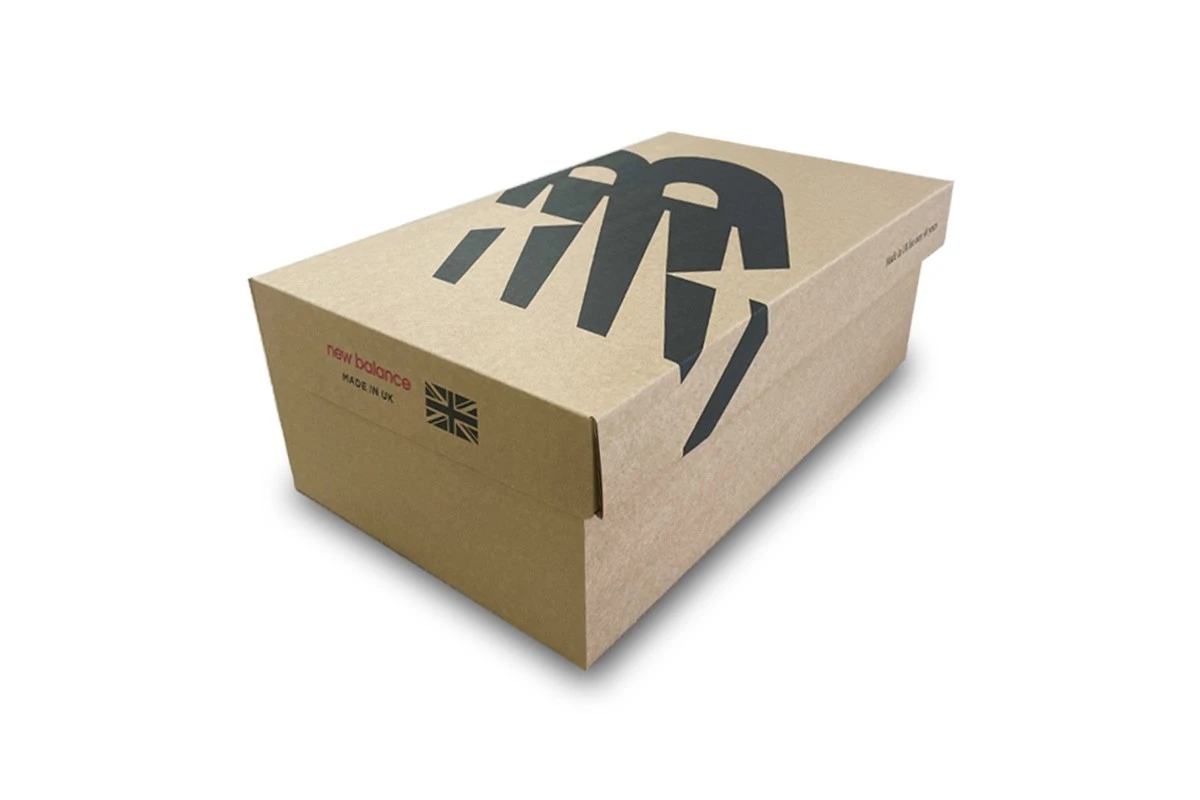 Range of sizes and styles of cardboard shoe boxes
Cardboard shoe boxes can be designed in a range of sizes and styles for men's, women's and children's shoes.
Cardboard shoe boxes protect shoes from damage in transit and storage whilst also displaying branding and being easy and 100% recyclable once the customer has purchased the goods.
Cardboard shoe boxes arrive flat packed and are easily assembled by your distribution team, making for quick dispatch of your footwear packaging with your products safe inside your corrugated cardboard shoe boxes.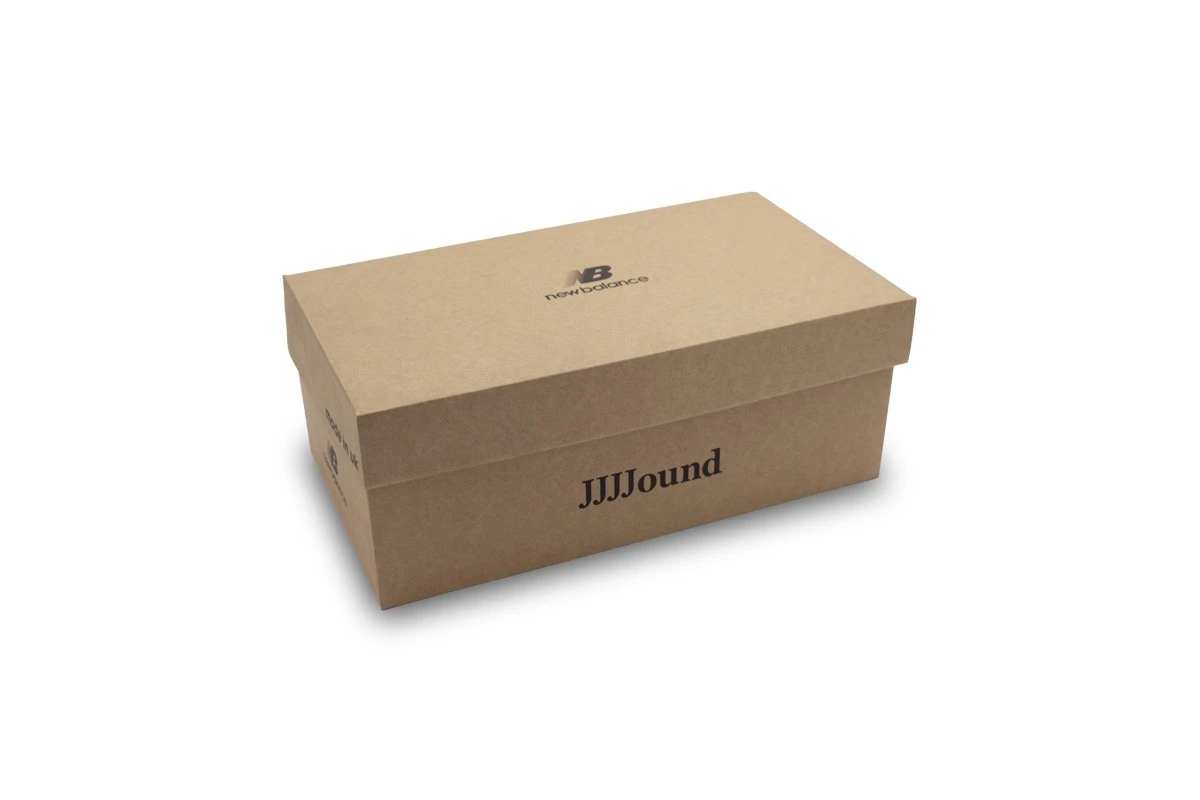 Children's cardboard shoe boxes
Children's shoes usually require smaller box sizes, but packaging design for children's shoes can also be a fun way of standing out and generating goodwill towards your brand at the point of purchase. So, if you need a different design of packaging and custom shoe boxes for children's shoes that's no problem.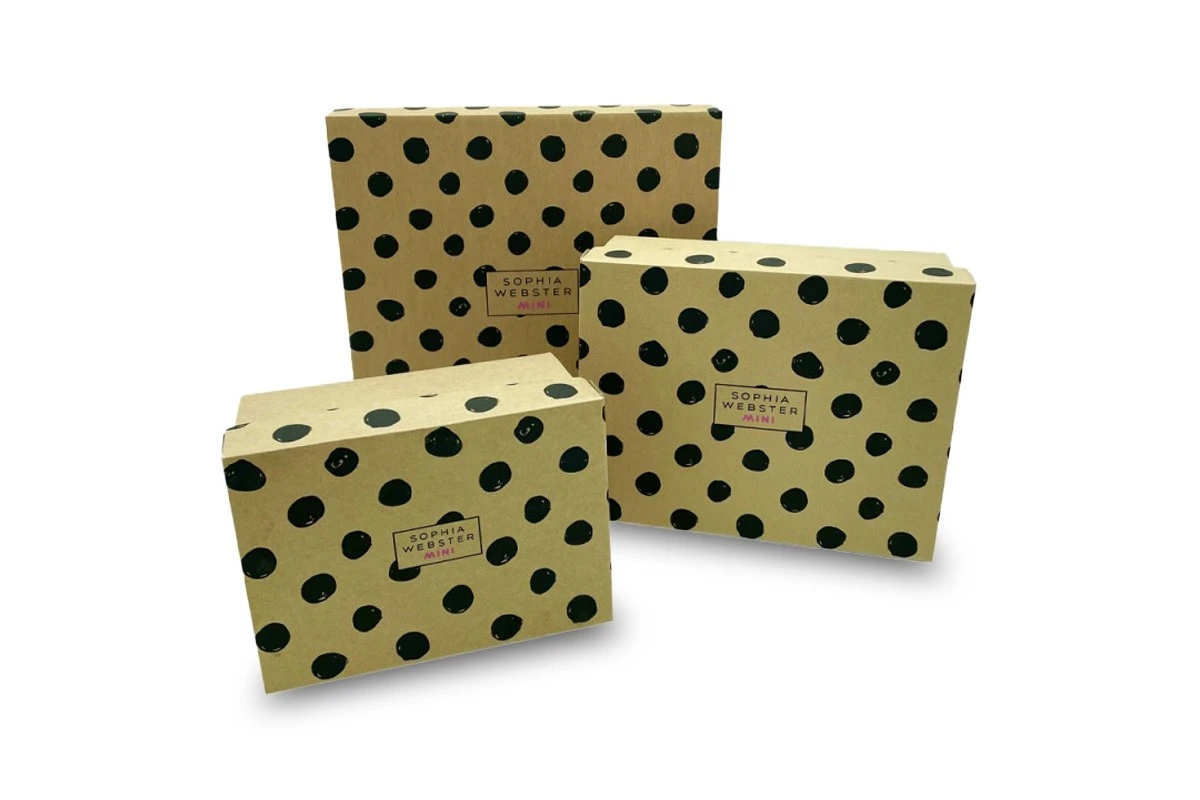 Why use Belmont Packaging for your footwear packaging?
Whatever type of footwear packaging you require the Belmont Packaging team of boxing experts can assist you and guide you through the process of deciding on the best style of cardboard shoe boxes to suit your product and brand requirements.
If you need footwear packaging and a custom shoe box specially designed to your specific needs, Belmont Packaging can help with that. Our team of experts have worked with several well-known footwear manufacturers and brands such as New Balance, Hotter Shoes and Sophia Webster to design, manufacture and supply a collection of footwear packaging.
We manufacture a range of custom shoe boxes in production runs of 1,000 all the way up to 200,000 cardboard shoe boxes. So, whether you need a long or short production run of custom shoe boxes our team can help with your footwear packaging requirements.
What's more we regularly work with a range of national and regional retailers, manufacturers, and brands to design and produce stylish, attractive cardboard shoe boxes and custom shoe boxes for a variety of purposes, so you're in safe hands with us.
Contact our team today and we can talk you through the different footwear packaging options. Call us on 01942 521919, email or fill-in the enquiry form below and we'll be in touch about custom shoe boxes and your footwear packaging options.