If you're looking for manufacturers of custom-made subscription box packaging, then you've found the right partner. Belmont Packaging has worked with a range of retailers and brands to supply them with branded subscription boxes and subscription box packaging that protects their goods, promotes their brand, provides a positive brand experience, and ensures they share a valuable unboxing experience with their customers.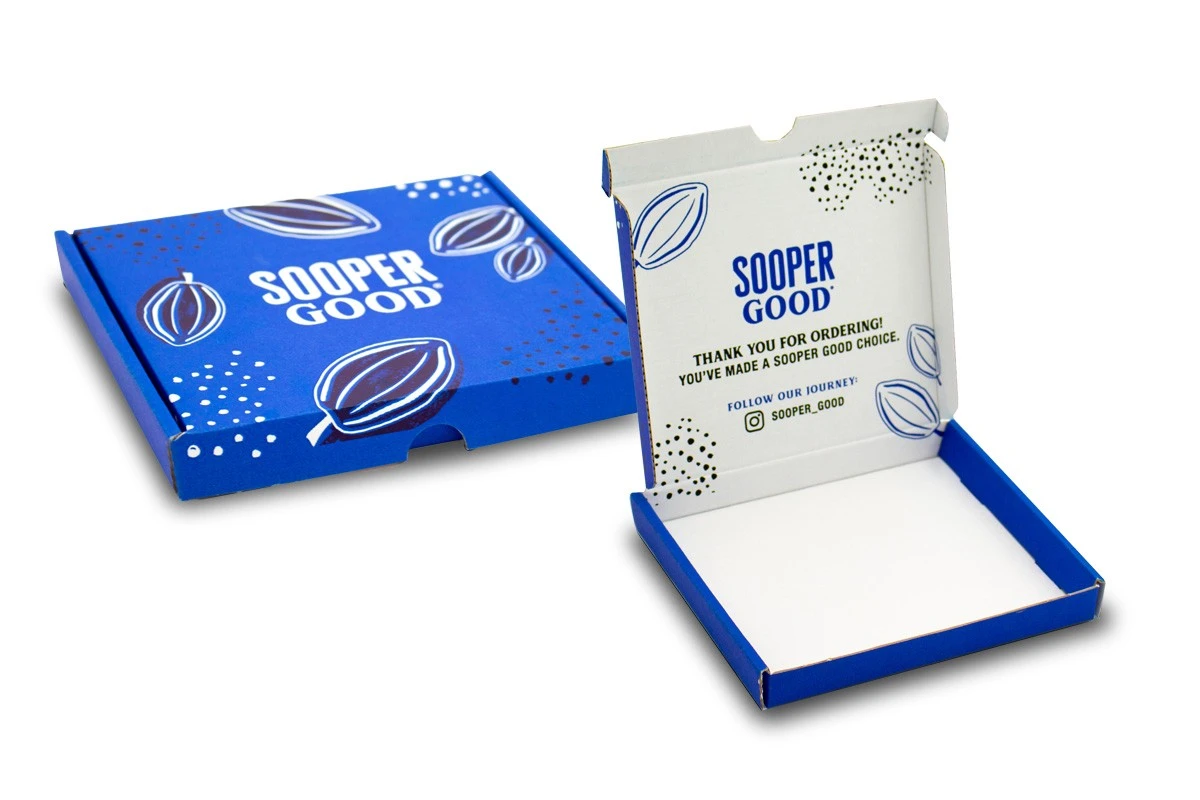 What are subscription boxes?
Subscription boxes are a form of packaging used to mail out selected products easily and regularly to customers. They can be sent out weekly, monthly, quarterly or seasonally.
Subscription boxes have surged in popularity in recent years and success has been driven by start-up businesses. Royal Mail estimated the UK subscription box market to be worth £1.8bn by 2025.
Consumers like them for the following reasons:
They're available in a range of prices and to fit a range of budgets.
Cater to specific interests.
Regular replacement of items is convenient.
Contain surprises when they arrive and who doesn't love a surprise in the post?
FOMO – the fear of missing out on something good is a real phenomenon.
Access to a variety of seasonal and new products often before anyone else.
Fantastic for gift giving.
The unboxing experience can be shared with friends, followers and the brand on socials. Friends and followers may well also want to join in and participate.
Brands like subscription boxes because they:
Provide an additional and regular revenue stream.
Open new and regular sales routes.
Provide avenues to sell more premium/profitable products.
User generated content is easily available and feeds into excitement around subscription boxes arriving.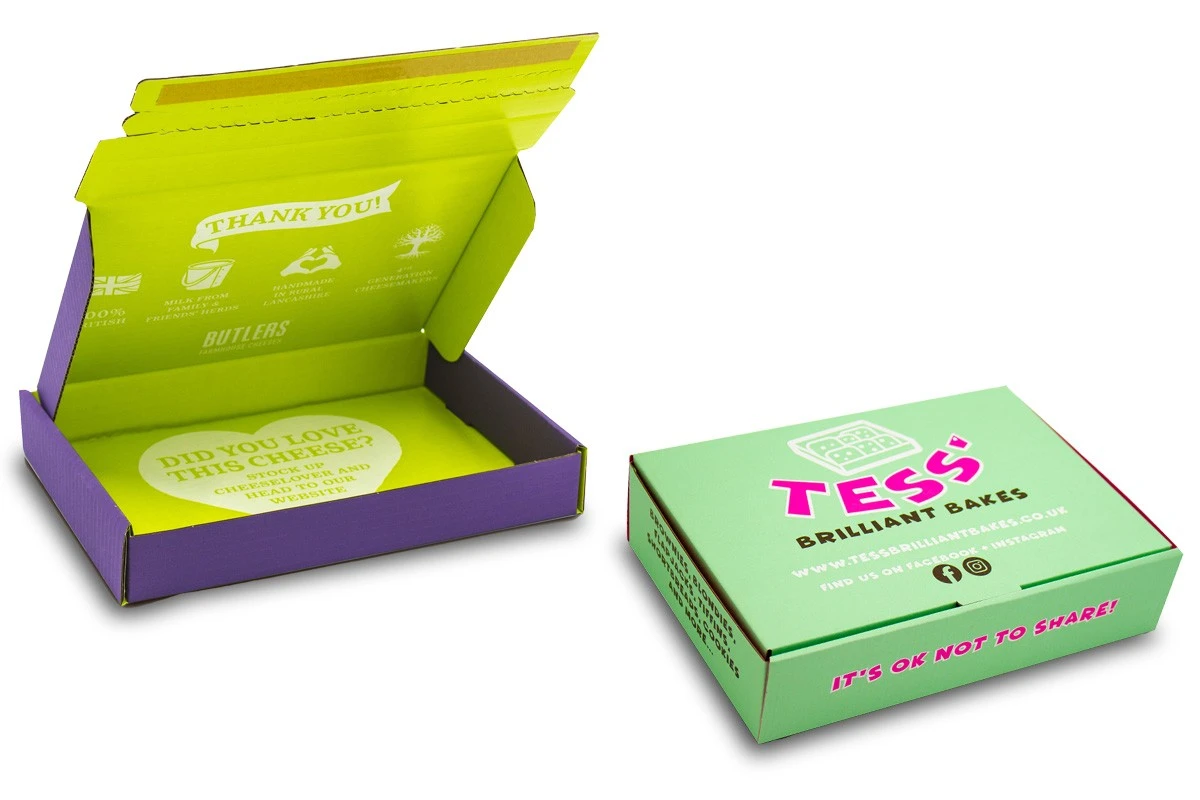 What is subscription box packaging?
Subscription box packaging fulfils several purposes:
Protects the products through the postal system.
Subscription boxes can be letterbox friendly which enables a smooth shipping process and easy delivery, enhancing customer satisfaction.
Subscription box packaging presents the brand and products in an attractive manner.
Is part of the whole brand and unboxing experience. A customer's anticipation builds once the delivery arrives and they share the full range of branded packaging and product.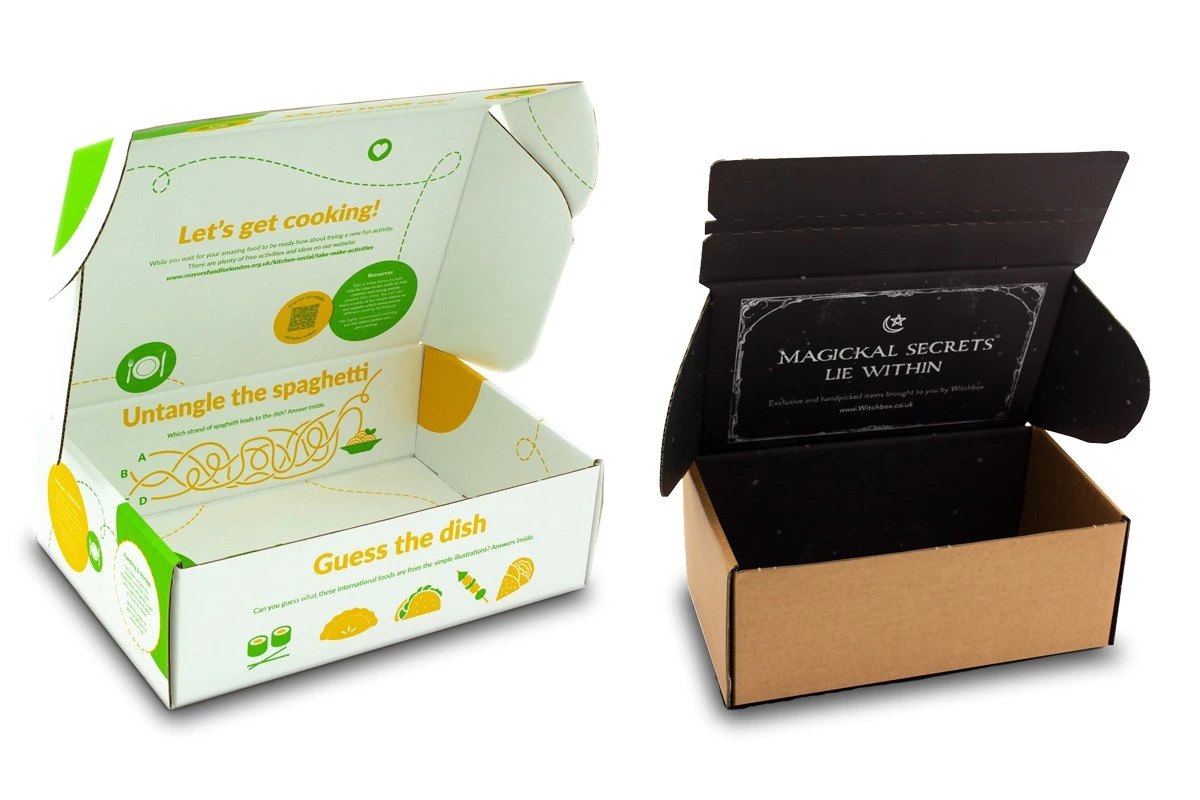 How Belmont Packaging can help with custom subscription box packaging
The Belmont Packaging team are experienced in helping you create the best subscription box packaging for your products.
We've worked with a range of customers and brands to manufacture stylish, attractive subscription boxes for a range of end products including:
Baked goods.
Beauty products.
Coffees and teas.
Confectionery.
Cosmetics.
Laundry items.
Sweets.
Wines.
If you need subscription box packaging, contact our team today and we can talk you through the different options.
Short and long run production of subscription box packaging are no problem for our experienced team. Our shop floor can manufacture subscription boxes in runs of 1,000 all the way up to 200,000 subscription boxes at a time, so whatever your subscription box packaging requirements, we can help.
To discuss your next subscription box packaging project call our team and get in touch today for a quotation on 01942 521919, email our team [email protected] or complete the enquiry form below and we'll be in touch.