Cardboard letterbox boxes are increasingly popular as a packaging solution. Not only do these letterbox boxes fit through most standard sized letter boxes, but they make delivery easier and more convenient for customers as they don't have to wait in for their goods to arrive, sign for their delivery or collect items from a local depot.
Letterbox boxes are easy and quick to assemble and provide a cost-effective solution for delivering small, compact items such as flowers, makeup, gifts, subscription items and confectionery direct to your customer's door mat.
The compact size also helps keep costs down as it can be easily delivered, and shipping costs are straightforward to calculate. Damage to items is also minimised as letterbox boxes are sturdy.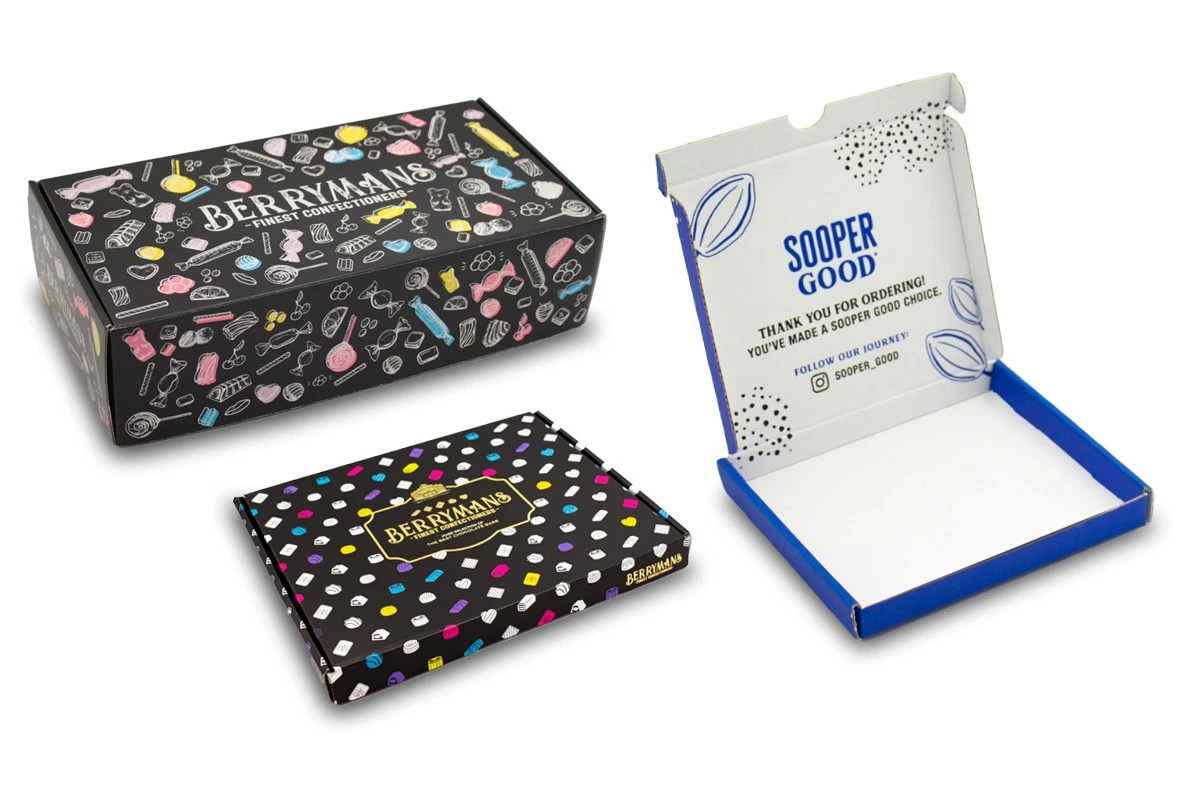 Things to consider when deciding to use letterbox cardboard boxes.
When deciding to use letterbox boxes the following should be considered:
Does a letterbox box fit your products inside with ease?
How do you want your products to be displayed inside the box?
Will you need a cardboard insert or corrugated cardboard dividers inside your packaging to help display your product effectively?
Will your letterbox boxes need any additional packaging to hold items in place whilst in transit?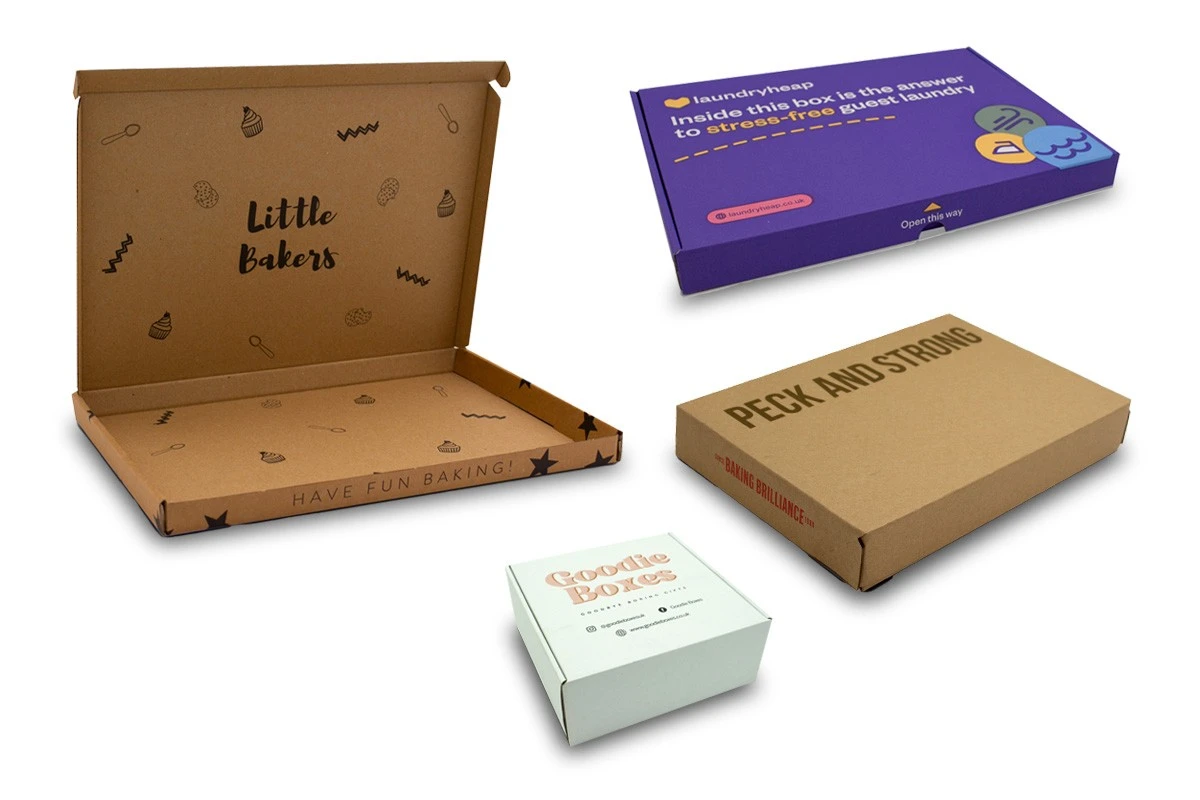 How Belmont Packaging can help with your cardboard letterbox box requirements
Our experienced and friendly team can take you from initial concept to finished letterbox box with ease. We're with you every step of the way through the purchase and production of your letterbox boxes.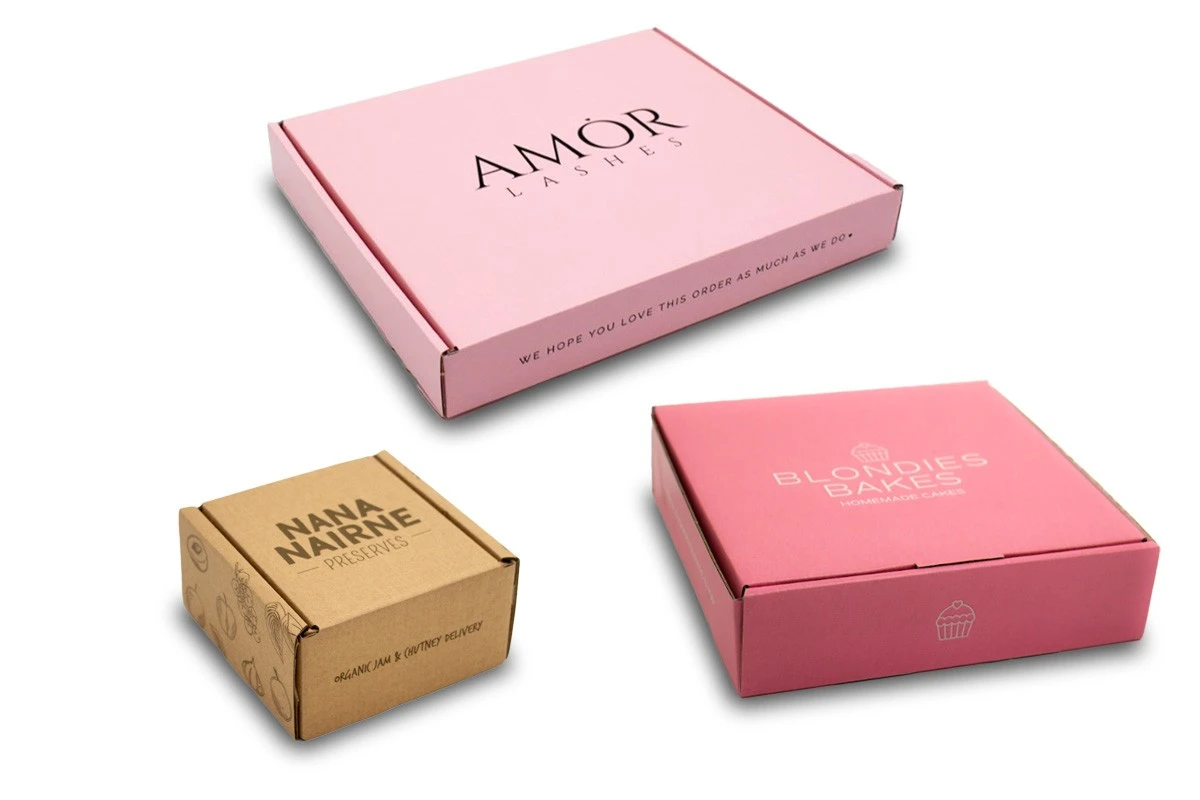 Short and long run production of letterbox cardboard boxes are no problem for our production line. Our shop floor can manufacture postal boxes in runs of 1,000 all the way up to 200,000 boxes at a time, so whatever your requirements are, we can help.
To discuss your next letterbox cardboard box project call our team and get in touch today for a quotation on 01942 521919, email our team [email protected] or complete the enquiry form below and we'll be in touch.