Whether you need cardboard boxes for storing and shipping goods or you're moving house or office the cardboard boxes manufacturer you choose is important. Belmont Packaging are a leading UK cardboard boxes manufacturer and can take care of all your packaging needs.
If you need to source a custom cardboard boxes manufacturer for a range of retail and shipping purposes our experienced team can take you from initial concept through to finished box with ease.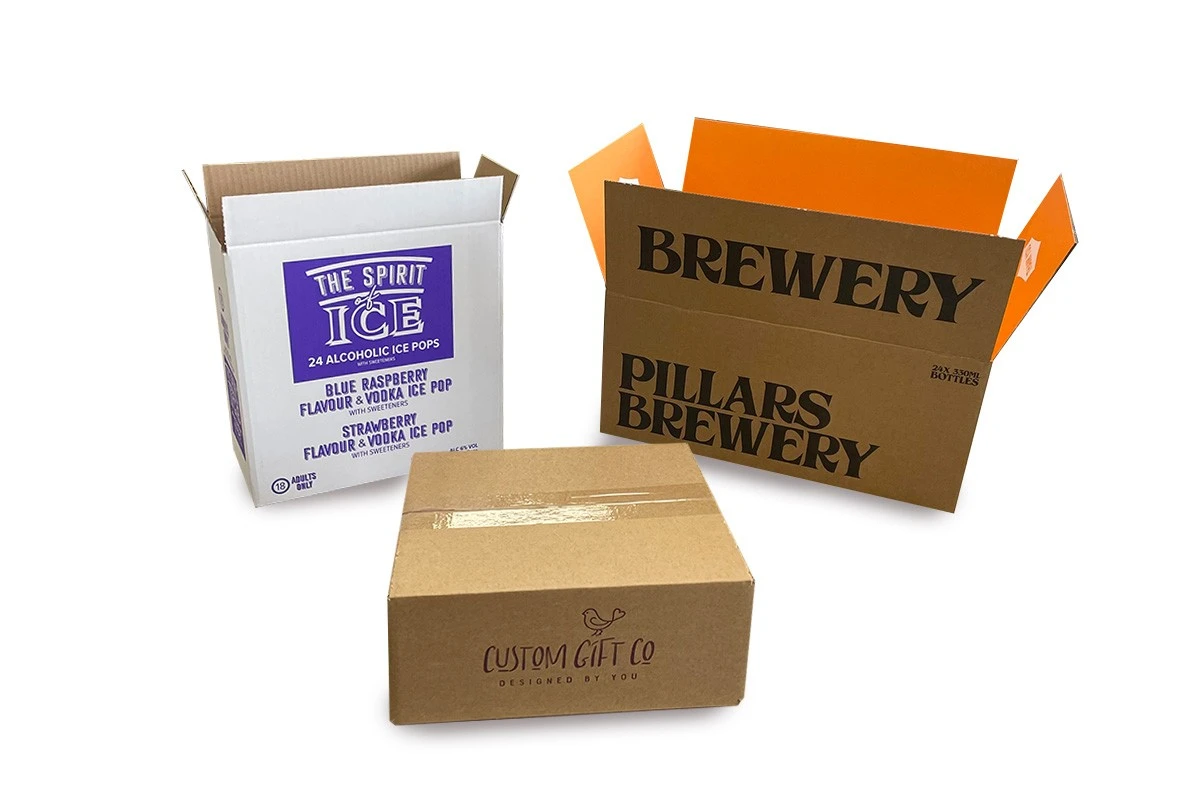 What types of corrugated boxes can Belmont Packaging manufacture
We manufacture corrugated packaging for a range of industries and our products include:
A range of retail packaging.
Transit and shipping packaging [including single and double walled boxes].
Cardboard cases.
Cardboard boxes with handles and carry boxes.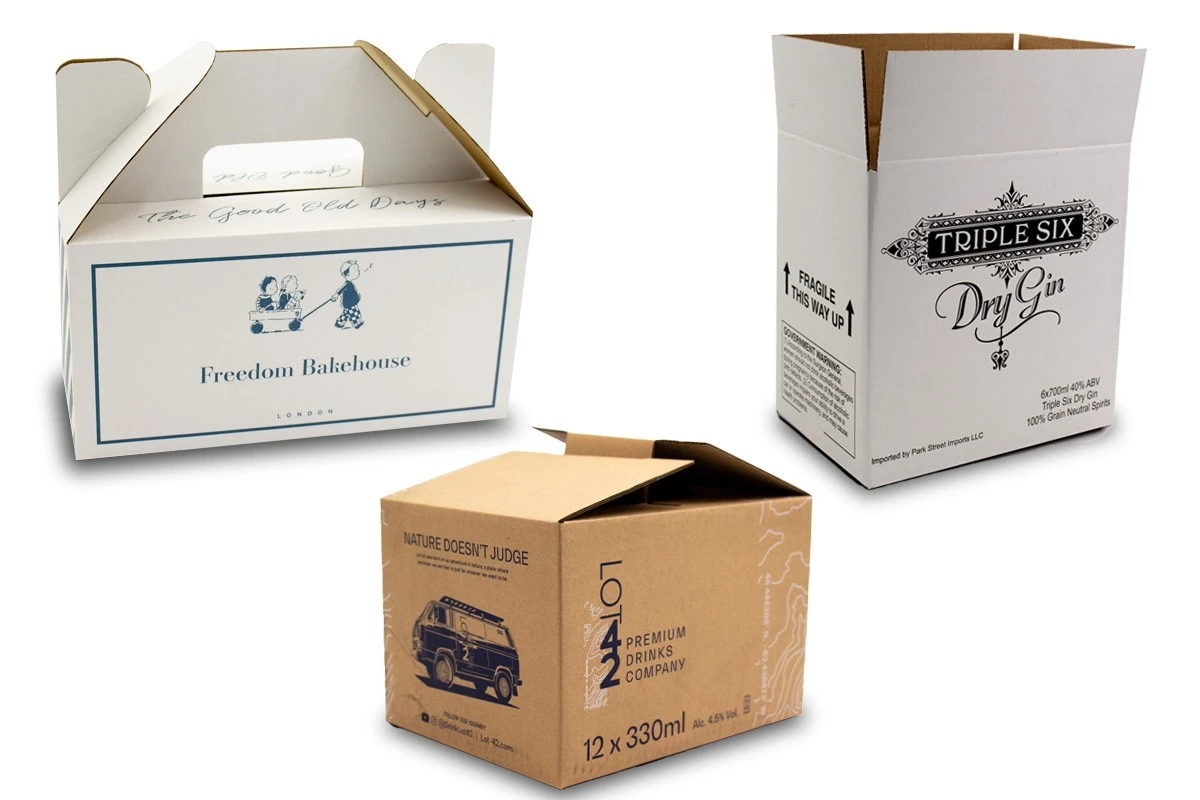 Custom packaging to keep your products safe
The following areas are important for your packaging choices:
Protecting your goods in transit – This is an important consideration. Boxes can be designed to custom fit your products with ease, ensuring maximum protection for your goods.
Branding can be easily added – Making your products simple to identify whilst conveying brand messages to your customers.
Additional corrugated cardboard items – If you need any additional corrugated cardboard inserts, dividers, fittings, or layer pads inside your cardboard boxes we can help with those as well and can advise on the most suitable internal fittings for your packaging.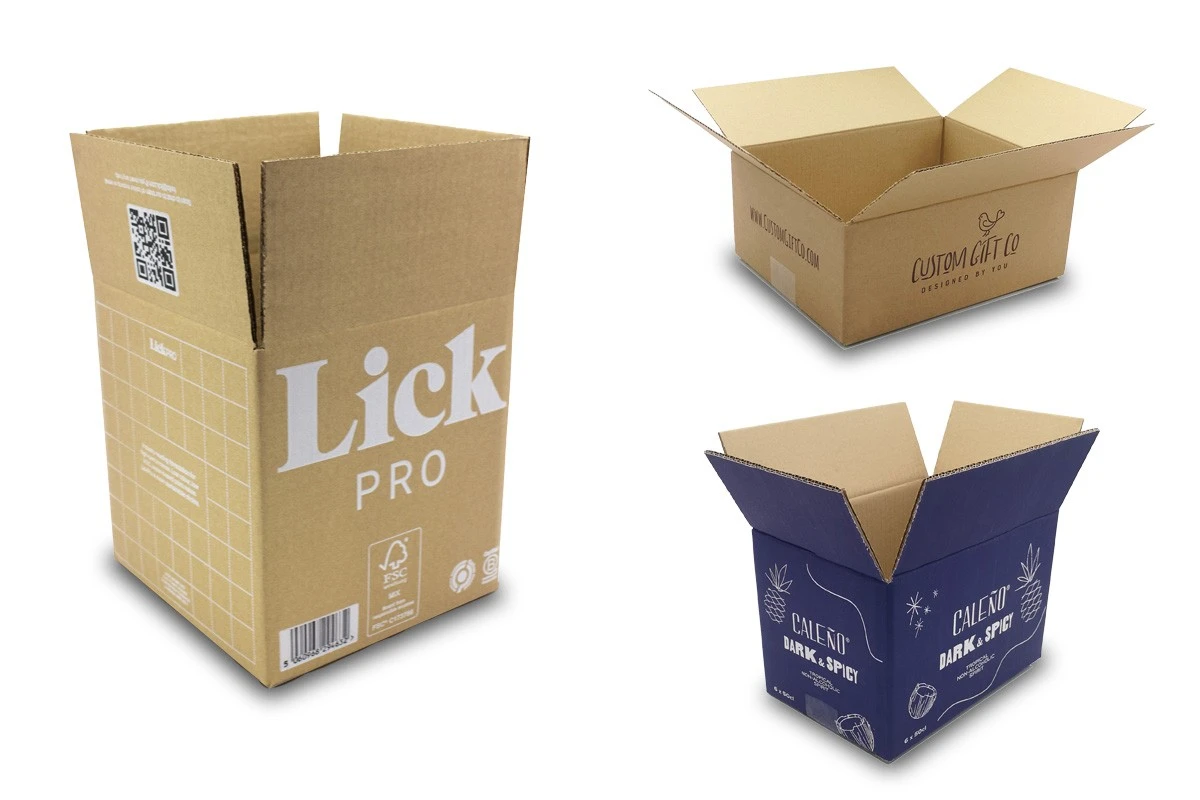 How Belmont Packaging can help with your cardboard boxes requirements
Our friendly team are with you every step of the way through the purchase and production of your cardboard boxes.
Short and long run production of corrugated boxes are no problem for our experienced manufacturing team. Our shop floor can manufacture boxes in runs of 1,000 all the way up to 200,000 so whatever your requirements are, we can help.
To discuss your next packaging project call our team and get in touch today for a quotation on 01942 521919, email our team [email protected] or complete the enquiry form below and we'll be in touch.