Cardboard cases are sturdy and encompass everything from standard boxes to cardboard packing cases, cardboard carrying cases and archive boxes.
If you need cardboard cases then Belmont Packaging can design and manufacture what you require. Cardboard carry cases can be manufactured in a range of styles, sizes and cardboard cases can be custom designed to perfectly fit around your products giving you a strong custom made box for all your packaging needs.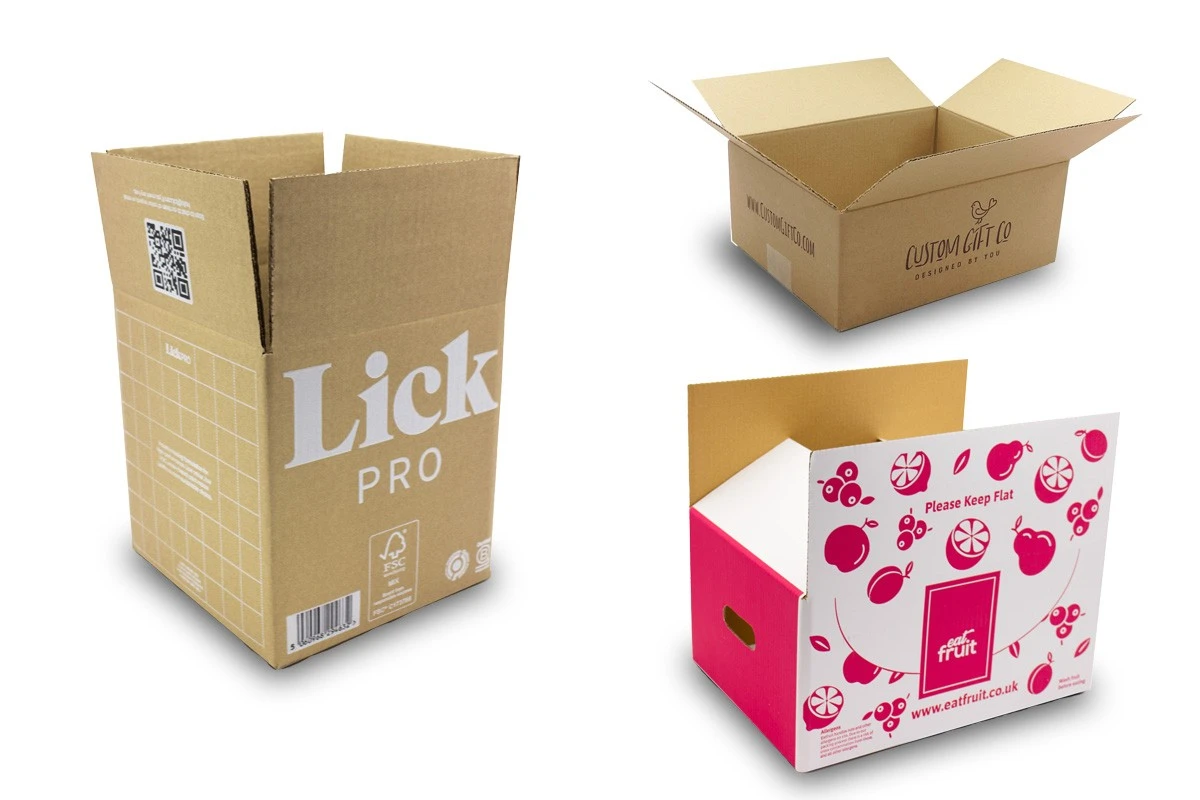 Cardboard cases can include the options of:
Cardboard handles.
Gable handles.
Hand-hold slots.
Internally cardboard cases can include:
Corrugated cardboard dividers.
Fittings.
Layer pads.
Fold in protective inserts.
Your branding can be printed on the cardboard packing cases to enhance the visual appeal of the packaging and make it easy for customers to identify your cardboard packing cases.
Cardboard cases are ideal for the following type of goods:
Premium and expensive products.
Heavy or fragile goods.
Goods that need extra protection during transport.
Unusually shaped products.
Storage and archive purposes (where boxes may be stacked).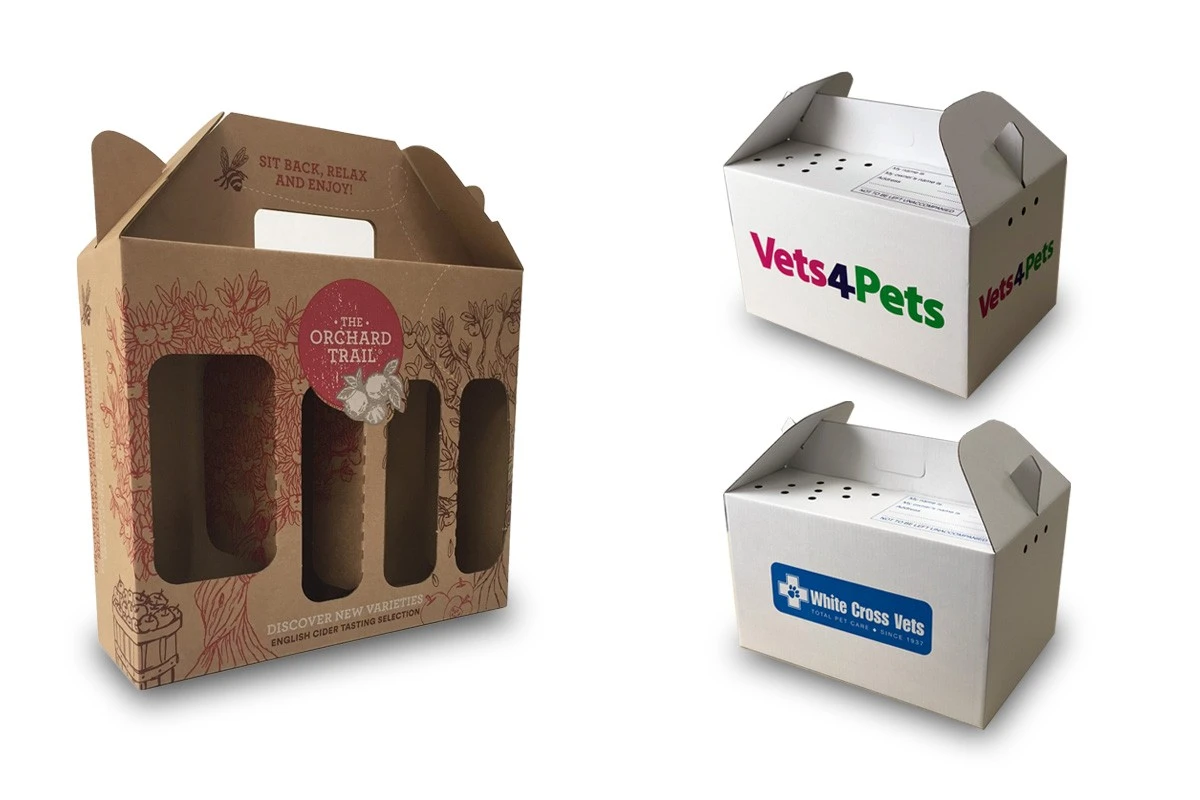 How Belmont Packaging can help with your cardboard case requirements
Not only will you benefit from the combined experience of our team of boxing experts, but our shop floor can manufacture cardboard packing cases in runs of 1,000, all the way up to 200,000 at a time, so if you need small or large-scale production our facilities are more than capable of meeting your requirements.
Alternatively, if you need a small run of boxes you can buy these from our sister company Boxed-Up. 
What we'll ask you when you contact us about cardboard packing cases
When you get in touch with our team of boxing experts we may ask you the following:
What type of product is the cardboard packing case for.
What is the product weight.
What type of artwork/print is going onto the packaging.
Quantity of boxes required.
Contact us now for a quotation
To discuss your next cardboard packing case project call us on 01942 521919, email: [email protected] or fill in the enquiry form below.