Selecting the right type of chemical packaging boxes for your products is important to keep them safe, secure, and easily identifiable during transit.
Chemical aerosols packaging needs to be robust and custom manufactured to hold aerosols and spray bottles in place.
For commercial suppliers who are shipping heavy, chemical-based products in various forms direct to customers the security of those goods and the safety of everyone encountering those goods in transit is paramount. Chemical packaging boxes must keep goods protected at all times.
It's also important to ensure chemical packaging boxes are secure when being transported from a retail, wholesale or warehouse environment to a customer's home or when delivering ecommerce goods direct to a consumer.
Belmont Packaging can manufacture custom made, corrugated cardboard boxes in a range of different thicknesses to suit the transport and shipping of a range of chemical-based and aerosol-based products.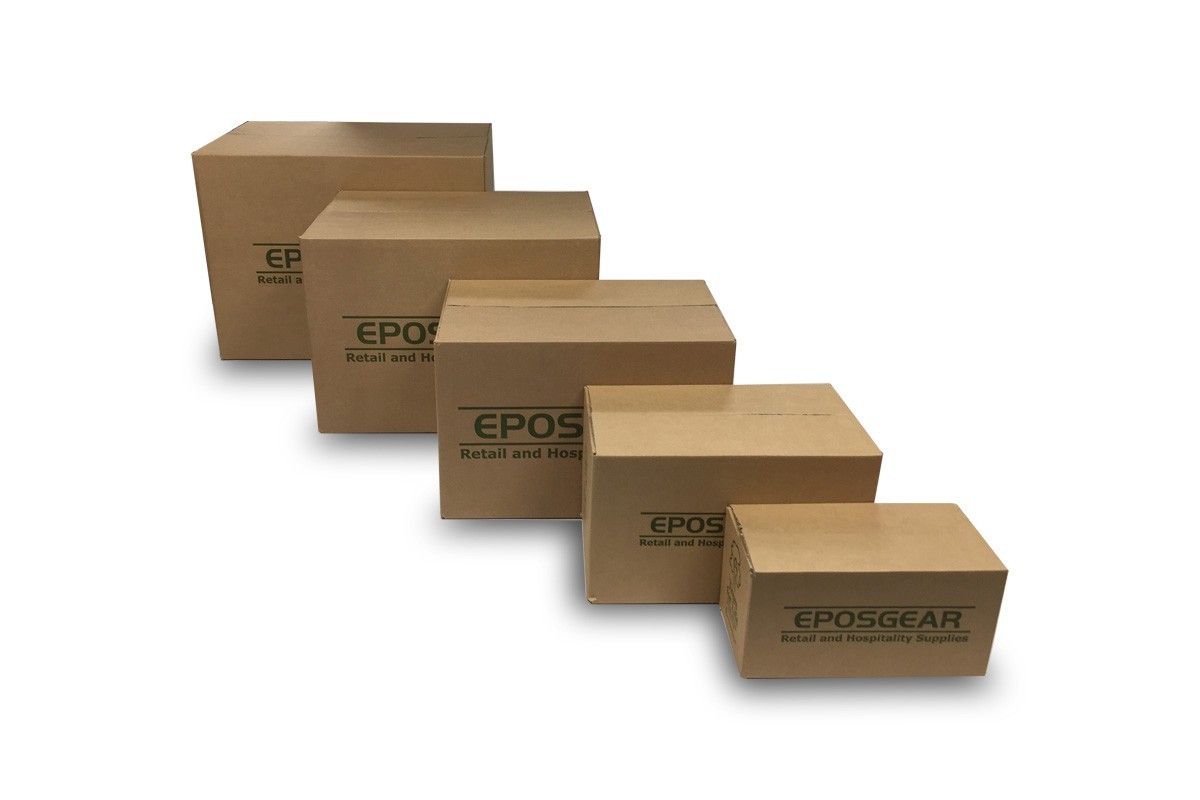 What types of chemical products is cardboard packaging suitable for?
Chemical packaging boxes can include storage of a range of products such as:
Chemical products for household use eg kitchen, bathroom and general household.
Chemicals for commercial distribution and usage.
Chemical aerosols and other pump action containers.
Screen wash and car cleaning chemicals.
Wipes for home and commercial use.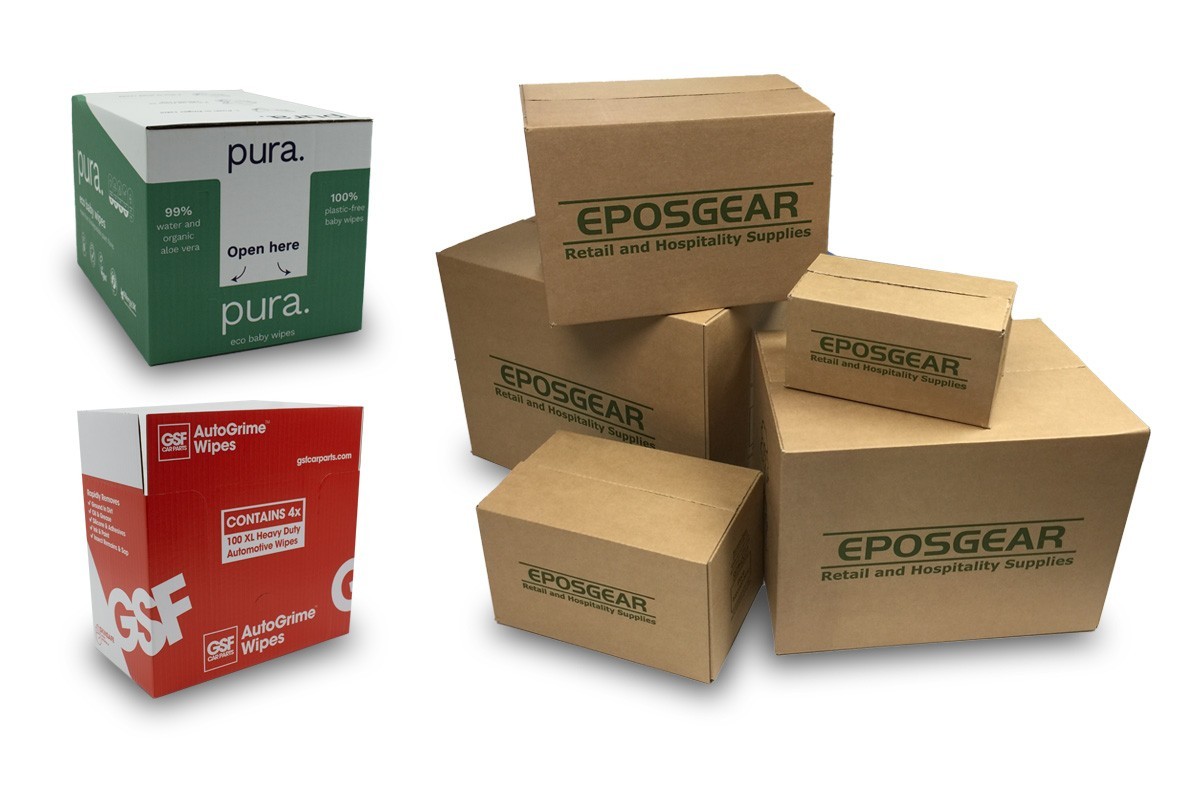 What types of chemical packaging boxes are available? 
Chemical packaging boxes can be manufactured in a range of styles from standard boxes to bespoke packaging including:
Crash lock boxes.
Heavy duty transit and shipping boxes.
Hinged boxes with closure flaps.
Lidded boxes.
Packaging with carry handles.
Self-seal packaging.
Shelf-ready packaging with tear off sections for easy product display.
Subscription boxes.
If you have any internal corrugated cardboard packaging requirements such as:
Dividers.
Fittings.
Inserts (to hold products in place).
Layer pads.
We can also advise you on the most suitable ones to consider for your products.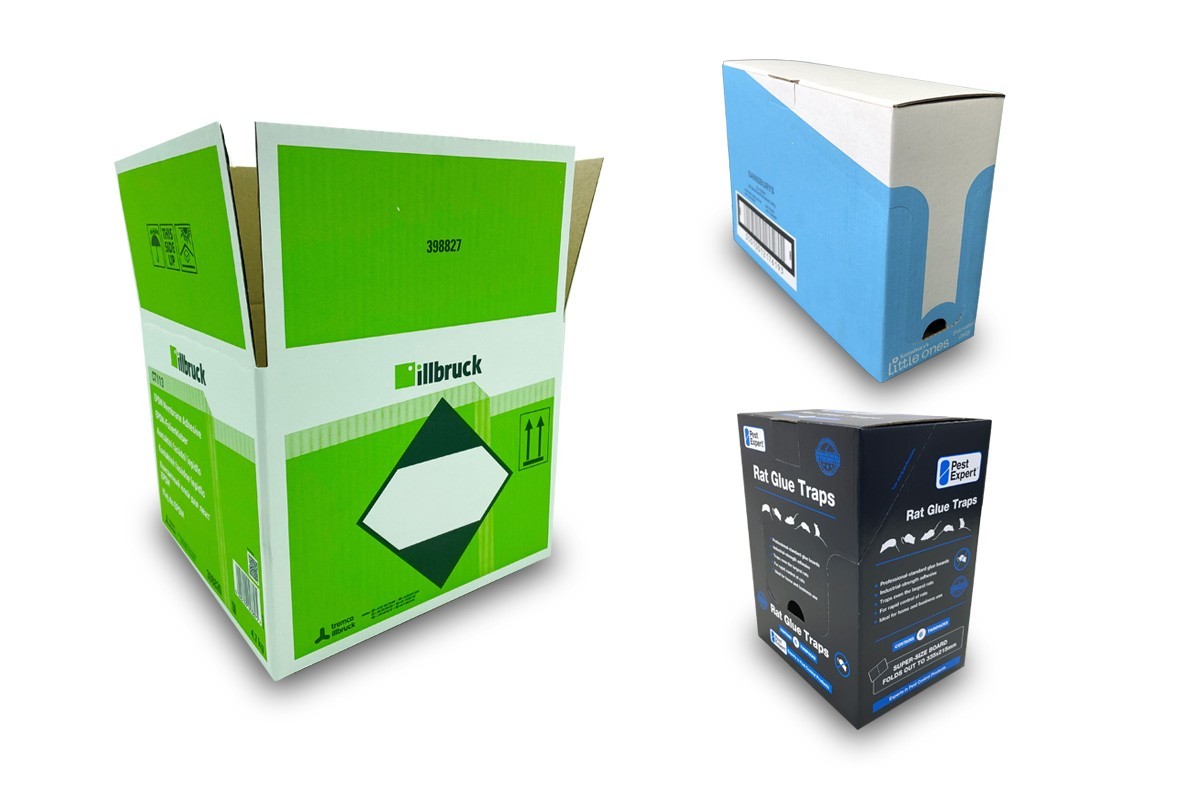 Why choose Belmont Packaging as your chemical packaging boxes supplier?
Our team of boxing experts work with you to ensure your packaging is designed to perfectly fit your brand image and custom fit your products. We're a leading packaging manufacturer and have regularly worked with a range of regional and national companies to supply their corrugated cardboard chemical packaging boxes requirements.
Whether you need a long or short production run, we can deliver. Larger, wholesale quantities are no problem as Belmont Packaging can manufacture chemical packaging boxes in production runs from 1,000 all the way up to 200,000 boxes.
Our packaging is delivered flat packed and can be easily assembled by your distribution team, speeding up delivery preparation and providing efficiencies when shipping goods. Secure packaging ensures goods are less likely to be damaged in transit.  
Custom printed with your branding, your packaging can be easily identified by retailers and customers once out in retail stores, or when arriving with a customer via post.
Contact our friendly team today
If you need a reliable, cost effective and knowledgeable chemical packaging boxes manufacturer who can supply a range of corrugated cardboard packaging, contact our friendly team today. We can talk you through the different options and provide you with a no obligation quotation.
Call our team on 01942 521919, email or complete the enquiry form below and we'll be in touch about your chemical packaging boxes.