Retail-ready packaging and retail ready packaging solutions are designed to make your product journey from production to retail shelf and into customer hands easier and quicker. It usually refers to the outer transit box that holds and displays the product on a retail shelf or tabletop display stand.
Clever retail packaging solutions ensure that your products are transported with distinctive, branded outer transit packaging. On delivery to the retailer the lid is removed and the packaging transforms into a fully branded, beautifully presented and pre-filled retail-ready packaging display unit.
This type of retail-ready packaging is suitable for a range of different sized products and is a great solution for displaying small products.
When choosing your retail-ready packaging solutions you need to know you're in experienced hands and that you'll get a cost effective quotation. That's where Belmont Packaging can help you.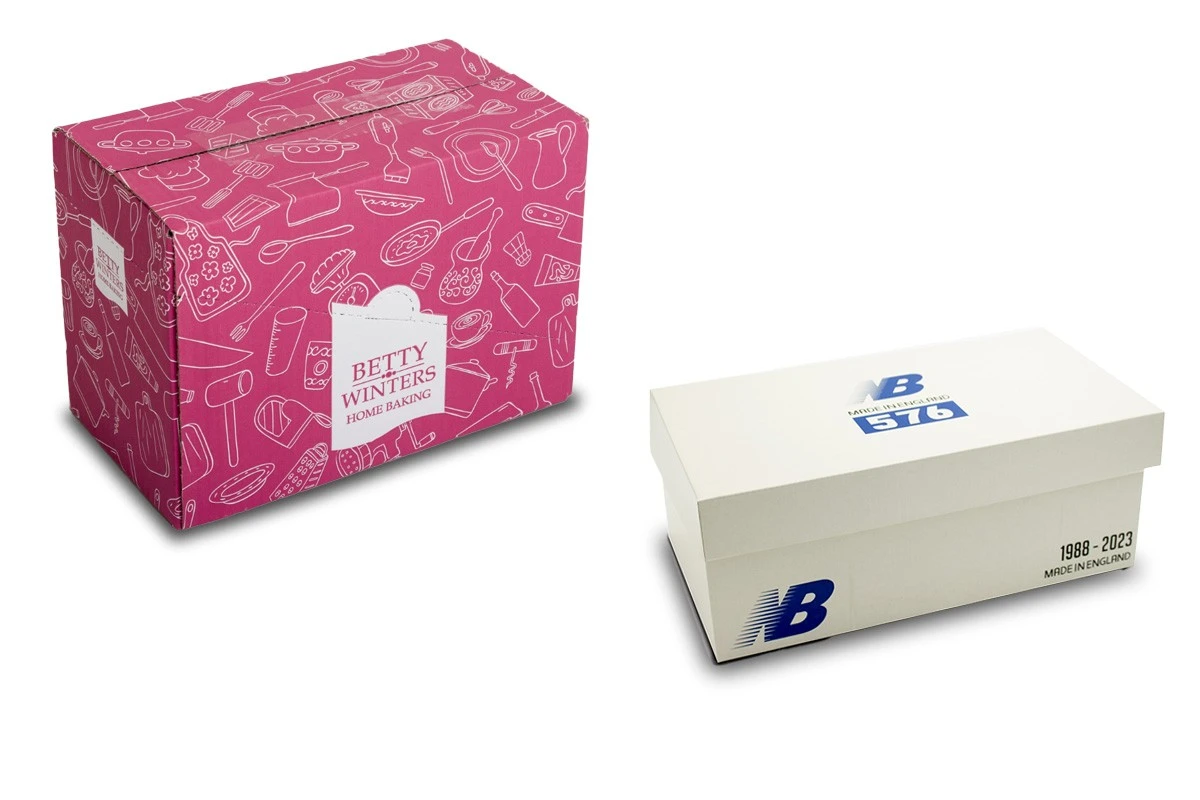 The importance of retail ready packaging solutions
Retail-ready packaging serves a range of important purposes:
Protecting your product from damage.
Quick and easy transfer of your product from storage to display shelving.
Rapid product merchandising and conveying branding messages. Packaging can be branded for added impact and standout on busy retail shelving, making your products easy for customers to locate.
Optimising use of shelf space and displaying your product in the most effective manner whilst encouraging customers to choose your product rather than a competitors.
Boosting sales – It's an easy way of showcasing sale items and encouraging impulse purchases.
Corrugated cardboard packaging can be easily collapsed, disposed of and recycled afterwards.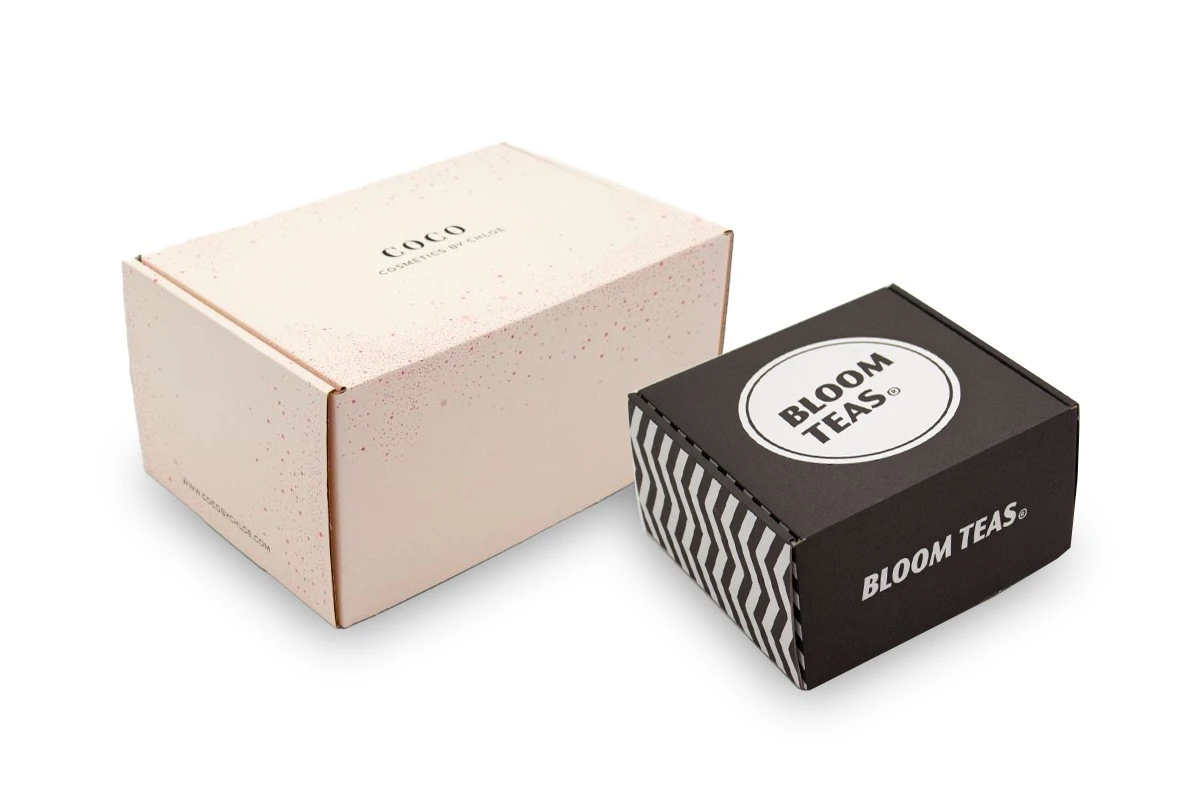 Retail-ready packaging solutions include a range of options including:
Transit boxes and retail shipping boxes.
Transit boxes with lift-off or perforated/tear-off sections for easy product display.
Shelf-ready transit boxes that can be transformed quickly and easily once with the retailer into branded shelf-ready packaging.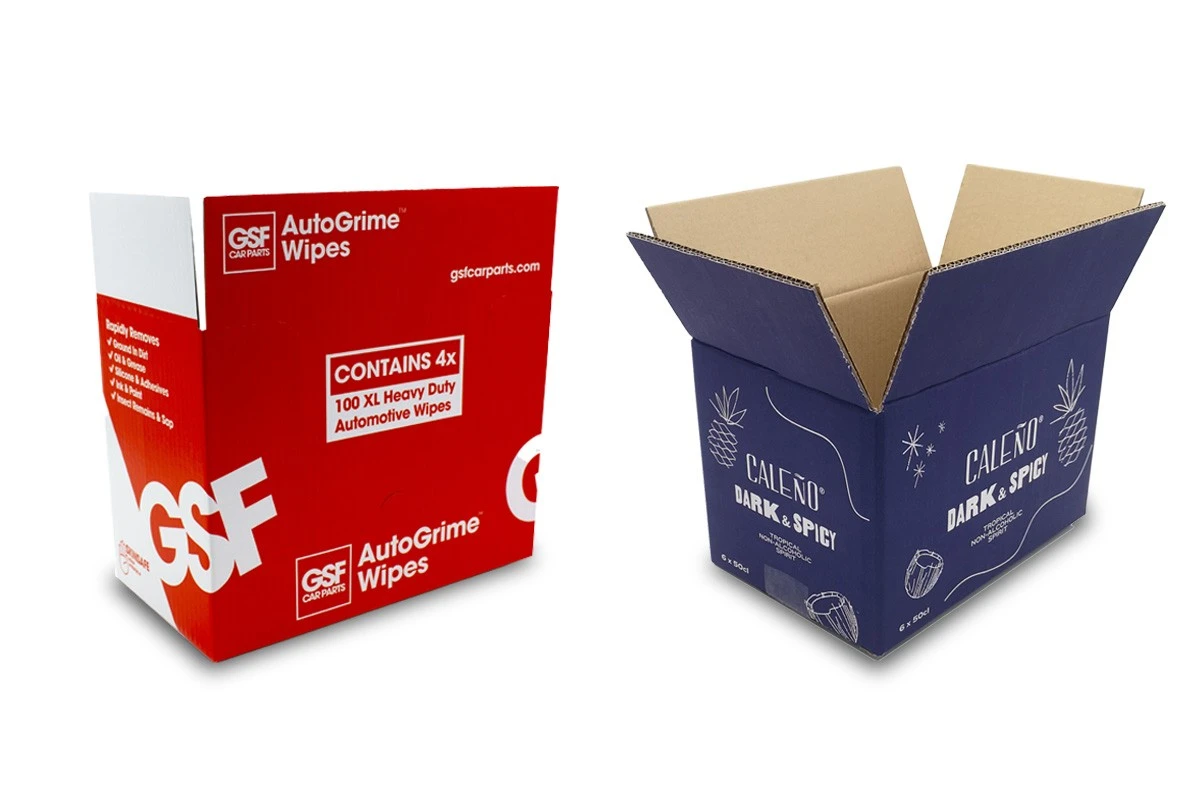 It can also incorporate a range of interior layouts to maximise product display including:
Branded headers to ensure your branding stays prominent once on the shelf.
Custom corrugated cardboard inserts.
Corrugated cardboard dividers, fittings, and layer pads.
Why consider custom retail packaging?
It's important to consider your retail-ready packaging solution requirements early in the production process so that all aspects of your retail packaging design can be carefully considered.
Retail-ready packaging solutions offer plenty of benefits including:
Packaging cost efficiencies – Well-designed packaging reduces packing costs and the amount of damaged goods a retailer has to deal with.
Effective Product Display – Appealing product display attracts customers encouraging them to choose your product first.
Branding prominence – Bold, distinctive packaging enhances the presence of your brand during transit and once on display.
Speed of products reaching shelves – Products that can be easily and quickly transferred to shelves maximise profits.
Easy to collapse and dispose of – Corrugated cardboard packaging can be easily collapsed, disposed of and recycled ensuring packaging is eco-friendly.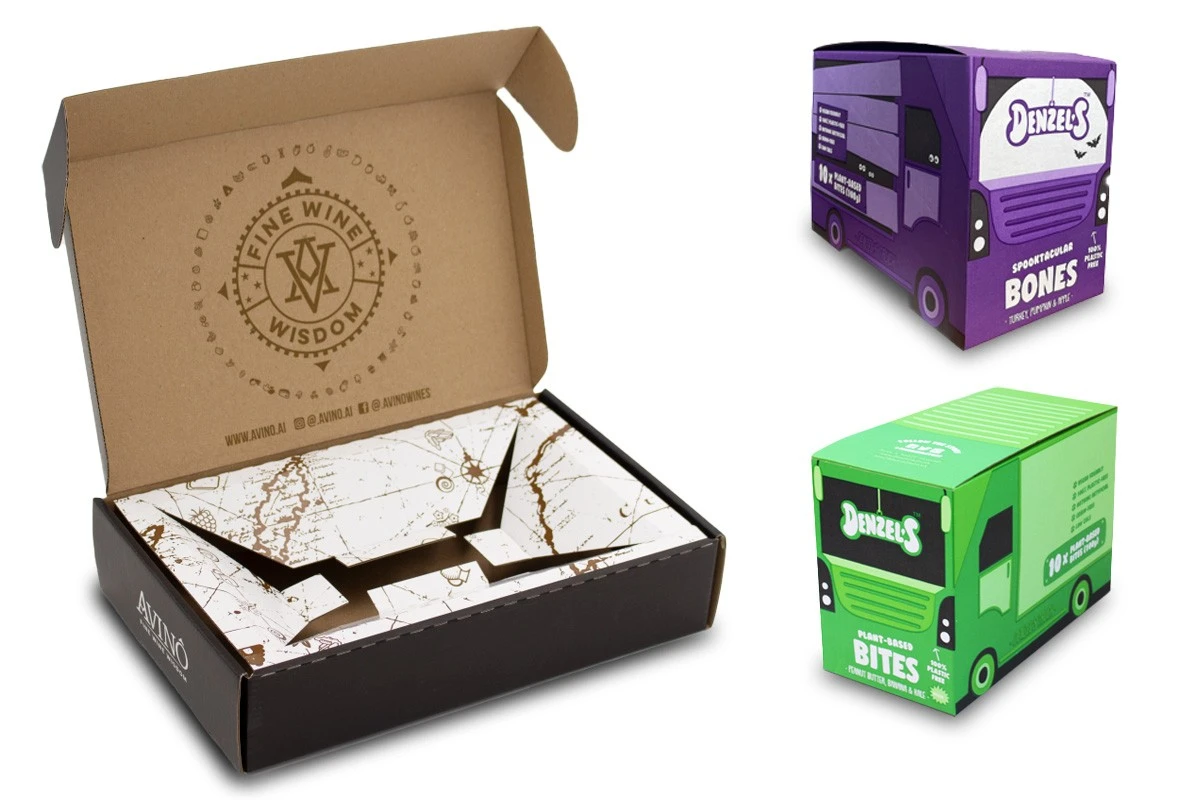 How Belmont Packaging can help you with your retail ready packaging solutions
Belmont Packaging can help you with all of the above. Our friendly retail-ready packaging solutions team are experienced in producing attractive retail packaging solutions and have worked with a range of national and regional retailers and packaging suppliers to deliver exceptional packaging. 
In order to help you with your custom retail packaging our team of boxing experts will need to know the following about your product:
Product type.
Product dimensions and weight.
Whether printing will be required on packaging.
Is the packaging only for transit, or will you need retail ready packaging with perforations/tear-off sections/strips etc.
Our box design and retail-ready packaging solution experts will guide you through your packaging requirements and are with you through each step in your journey from initial enquiry, through the design process, to finished product stage.
Contact us now to discuss your next retail packaging project on 01942 521919, email: [email protected] or fill in the enquiry form below.