If you're looking for Royal Mail postal boxes in a range of pricing in proportion [PiP] sizes Belmont Packaging can help with your large quantity manufacturing requirements.
Royal mail boxes are available in a range of small, medium and large PIP sizes.
If you sell products online, it's important to understand the pricing breaks and have carefully designed packaging that will maximise your business profits. A postal box only needs to go a few millimetres over the maximum allowed for it to considerably affect shipping costs and profitability.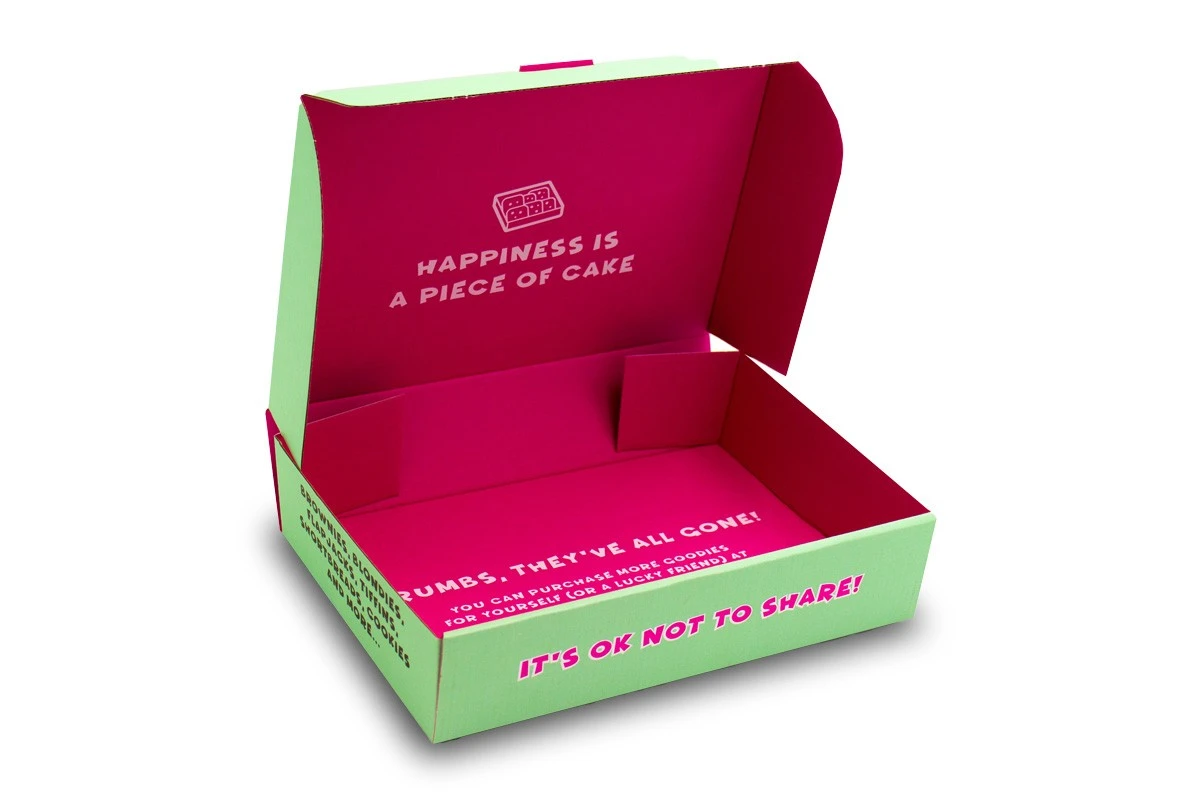 Types of Royal Mail postal boxes
Royal Mail postal boxes come in the following types:
Large letter [designed to fit through most UK letterboxes making it an ideal shipping box for smaller items].
Small parcel.
Medium parcel [for heavier products it's recommended that a double wall shipping box is used for extra strength].
International box sizes.
Our sister company Boxed-Up has published a packaging guide which covers all the sizes, weights and prices, so to find out more about the sizes of Royal Mail boxes sizes click here and read the full packaging guide.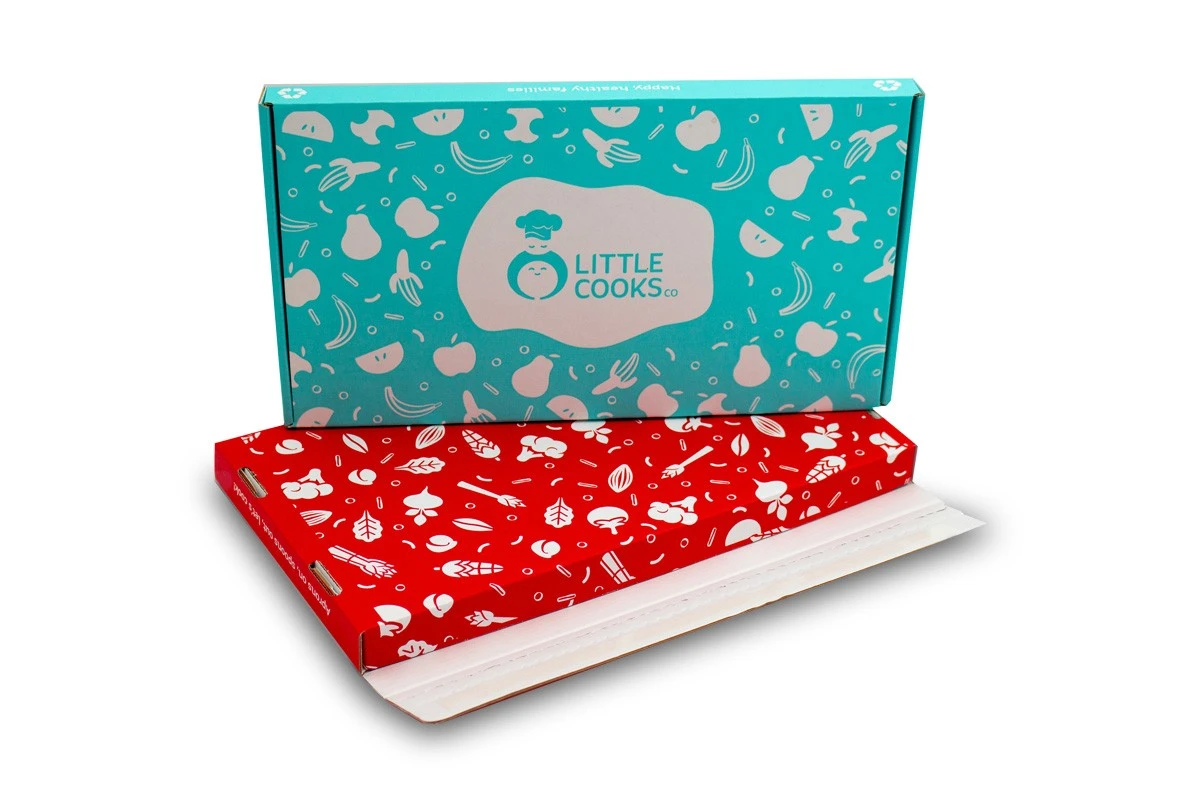 Why choose Belmont Packaging for supply of your royal mail postal boxes
Not only will you benefit from the combined experience of our team of boxing experts, but our shop floor can manufacture Royal Mail postal boxes in runs of 1,000, all the way up to 200,000 Royal Mail boxes at a time, so if you need small or large-scale production, our facilities are more than capable of meeting your requirements.
Alternatively, if you need a small run of royal mail postal boxes you can buy these from our sister company Boxed-Up who provide a range of Royal Mail Boxes. 
The Belmont Packaging team are experienced in helping you create the best Royal Mail boxes for your products, so you're in safe hands with us. We've worked with a range of retailers, manufacturers, and brands to produce stylish, attractive Royal Mail boxes for a range of end products.
To discuss your Royal Mail boxes project call our team and get in touch today for a quotation on 01942 521919, email our team or complete the enquiry form below and we'll be in touch about your Royal Mail boxes and Royal Mail postal boxes options.