Self-seal boxes speed up product distribution and provide efficiencies when sending goods. Self-seal postal boxes are flat packed and easy to assemble by your product packaging team. Once your goods are packed for shipping you simply remove the waxed paper and close the glue strip to seal the package.
Tear off strips are easily included in the packaging to ensure a customer can easily rip open your package without damaging the box.
Including a double glue strip leaves a spare sealable option for customers to easily return goods.
This clever solution gives efficiencies and cost savings across the distribution and returns process. Plus you don't need packaging tape!
If you print the boxes with your branding you have the perfect self-seal postal boxes for your products and in turn this helps create the perfect unboxing experience for your customers.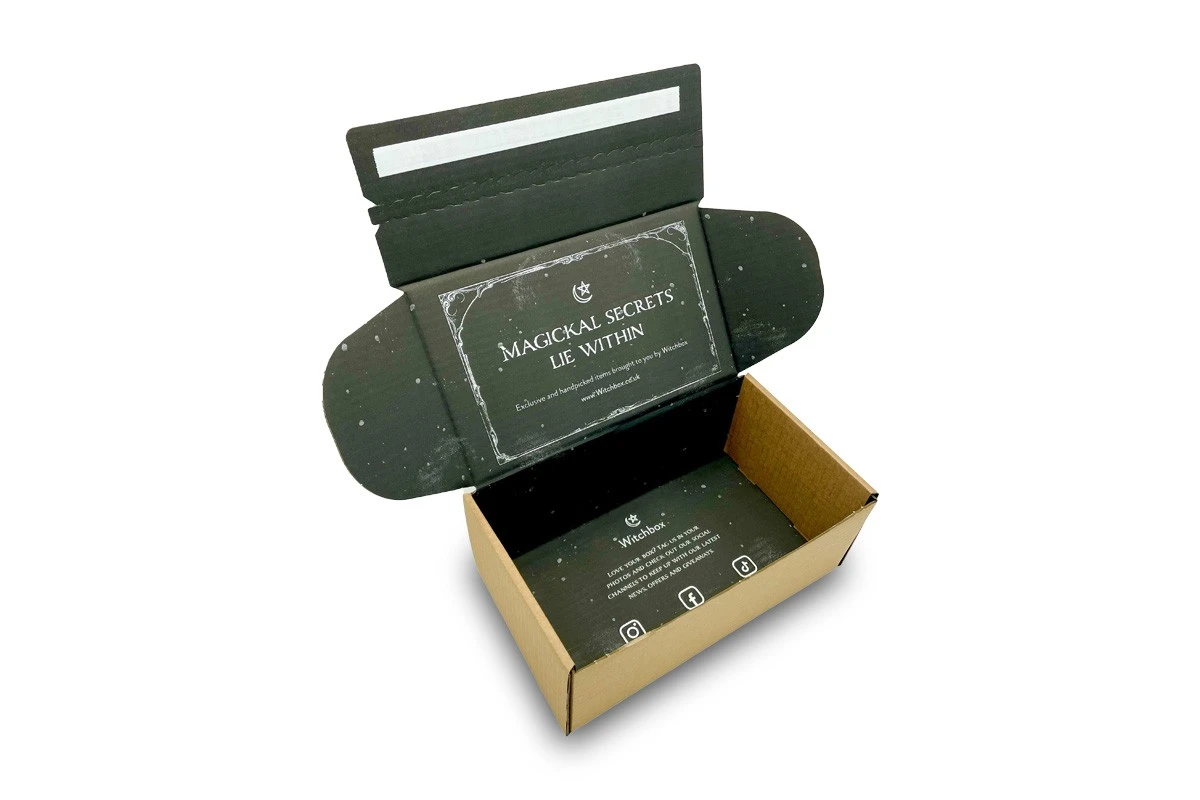 What types of boxes can be self-seal?
Most cardboard boxes can be self-seal boxes including:
General boxes
Postal boxes
Mailing boxes
Shipping boxes
Custom designed self-seal boxes
Custom packaging can be designed to fit around your products, ensuring the perfect fit for your entire product range.
The inclusion of tear off and glue strips can be incorporated as part of that design process. Making sure that every aspect of your packaging is well planned.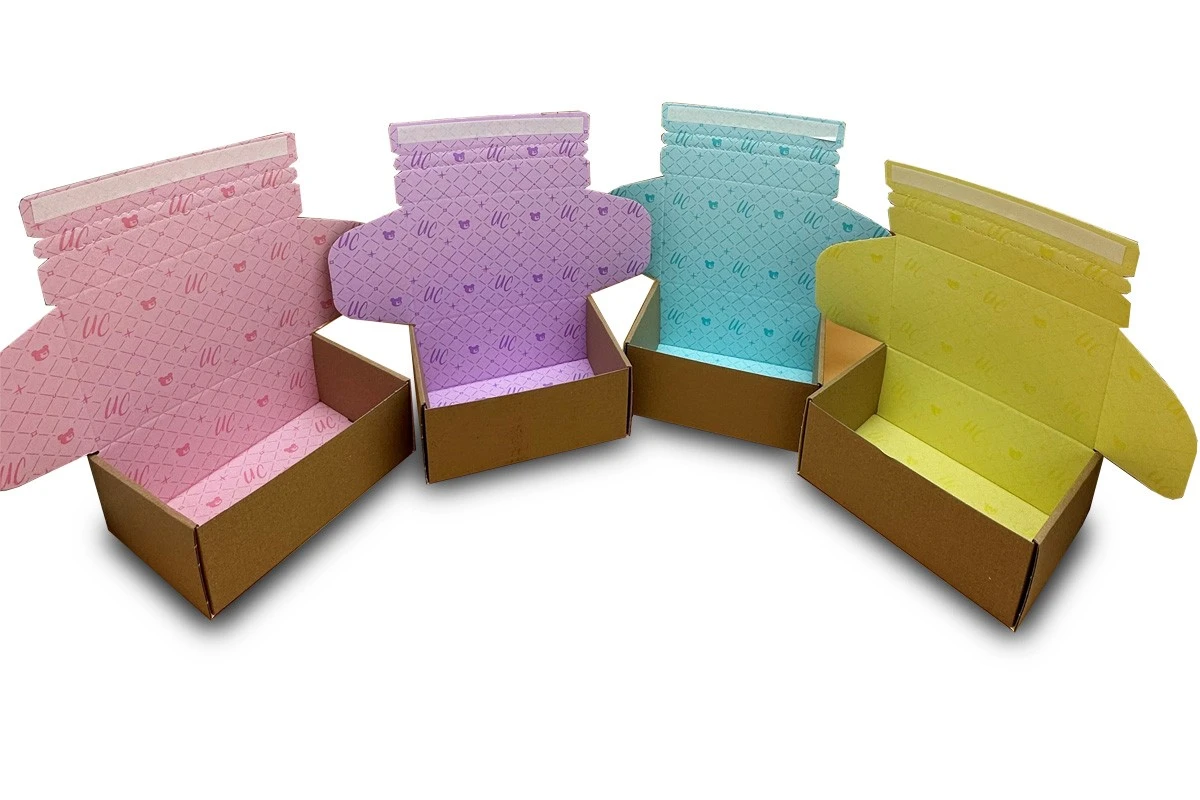 Why choose Belmont Packaging for your self-seal boxes
Belmont Packaging manufacture a range of quick self-seal postal boxes in production runs of 1,000 all the way up to 200,000 self-seal boxes. So, whether you need a long or short production run our team can help with your self-seal postal boxes requirements. Our experienced team are experts in helping you create the best self-seal boxes for your products, so you're in safe hands with us.
We've worked with a range of national and regional retailers, manufacturers, and brands to produce stylish, attractive self-seal postal boxes for a range of end products.
If you need self-seal boxes, contact our team today and we can talk you through the different options.
To discuss your upcoming self-seal postal boxes project call our team and get in touch today for a quotation on 01942 521919, email our team [email protected] or complete the enquiry form below and we'll be in touch about your self-seal boxes and self-seal postal boxes options.