Retailers often have slat wall display systems, which incorporate support arms to hang products from. Cardboard hanging displays are the ideal display solution for this style of shelving system.
Custom cardboard hanging displays are a type of packaging that can be placed or stacked on shelves, but give the added flexibility of inbuilt cardboard packaging hooks to suspend the product from display arms.
This type of packaging is ideally suited to gift packs. It's strong and can easily hold bulky or heavy products in place.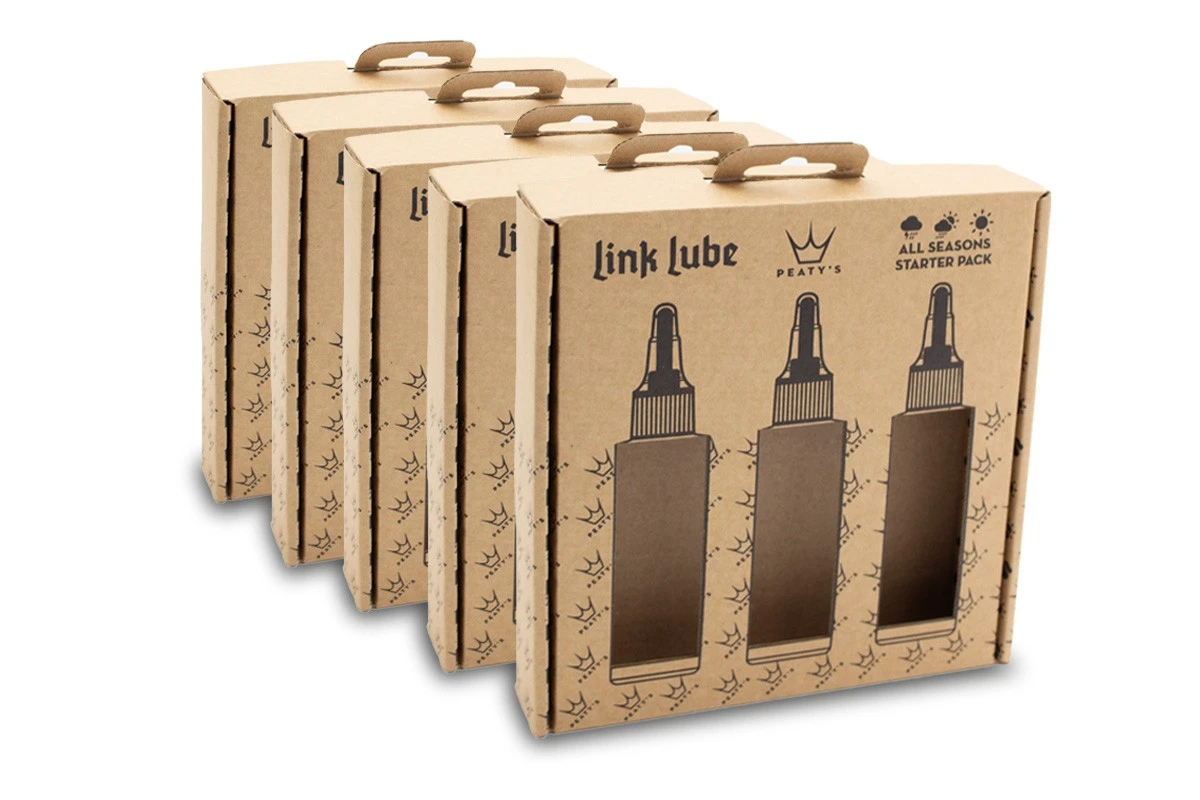 What are the benefits of using cardboard hanging displays?
Hanging displays give a range of benefits for product ranges including:
Easy display of goods that naturally compliment each other and sell well together such as gift packs.
Optional ways to display bulky boxes.
Sturdy packaging that can hold and protect heavy products.
Flexible packaging that can be displayed in a range of different retail areas.
More eye-line product display space for premium and profitable product ranges.
Space saving packaging that maximises all available retail display space.
For stores with minimal floor space, this type of packaging is ideal for helping keep floor areas clear of products and/or allows floor space to be used for other types of product dump bins or free-standing product display units.
How Belmont Packaging can help design your cardboard hanging displays.
Our team of packaging experts can guide you through the process of designing and manufacturing cardboard hanging displays for your products.
Contact us now to discuss your next packaging project on 01942 521919, email: [email protected] or complete the enquiry form below.