Household product packaging needs to be sturdy and functional. It should protect goods during transit and storage whilst making it enticing for customers to purchase and easy for consumers to carry home.
Once custom printed with your brand, household and cleaning products packaging should be easy to identify when being transported, as well as to locate in retail warehouses. When displayed on retail shelves cleaning products packaging should be visually appealing and maximise brand presence to quickly draw a customer's attention to the product and packaging.
Household product packaging should have visual appeal and clearly display the brand for easy identification.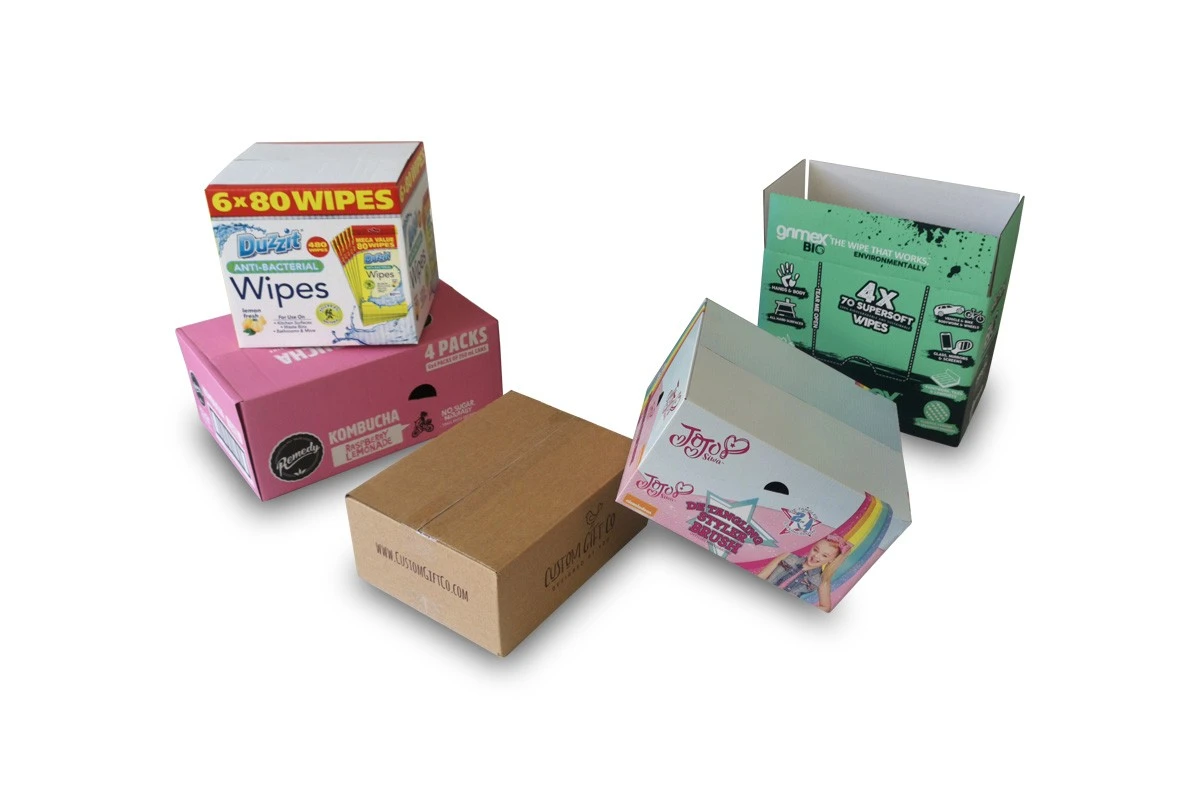 Types of household product packaging
cleaning products packaging includes the following types of boxes:
Display packaging.
Retail-ready packaging.
Shelf-ready packaging.
Transit cardboard boxes.
General cardboard product packaging.
Belmont Packaging can design and manufacture a range of household product packaging for a variety of requirements. Larger, wholesale quantities are no problem either as Belmont Packaging can manufacture cleaning products packaging in production runs from 1,000 all the way up to 200,000 boxes.
Established as a leading packaging supplier for cleaning products packaging in the UK, our boxing experts have worked with a wide range of regional and national manufacturers, retailers and brands, so you're in safe hands with us and whether you need long or short production runs, we can deliver.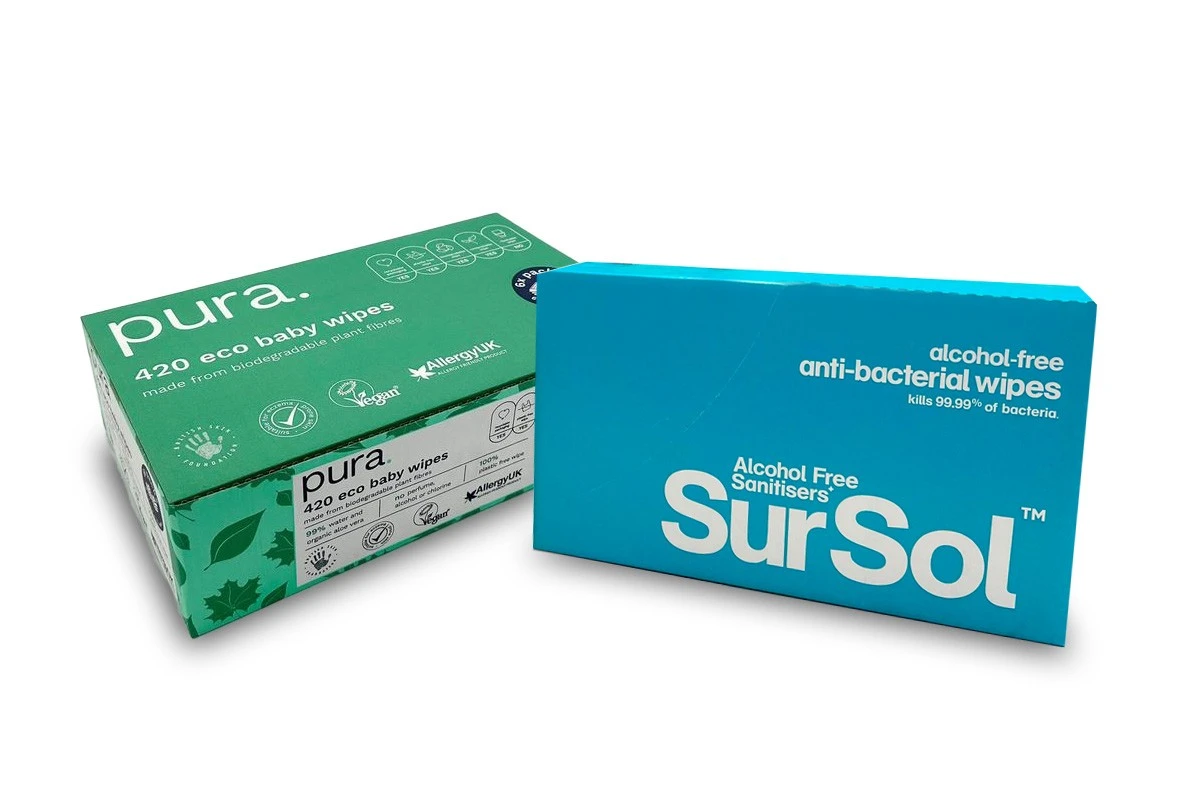 Styles of interior layout for cleaning products packaging
It's important to consider how the interior of the household product packaging will contain and hold your brand's household and cleaning items.
Previously we've designed, created and manufactured the following types of inserts for cardboard boxes:
Various corrugated cardboard inserts.
Product dividers.
Fittings.
Layer pads.
So whatever type of internal inserts you need we can advise on the most suitable internal fittings for your household product packaging.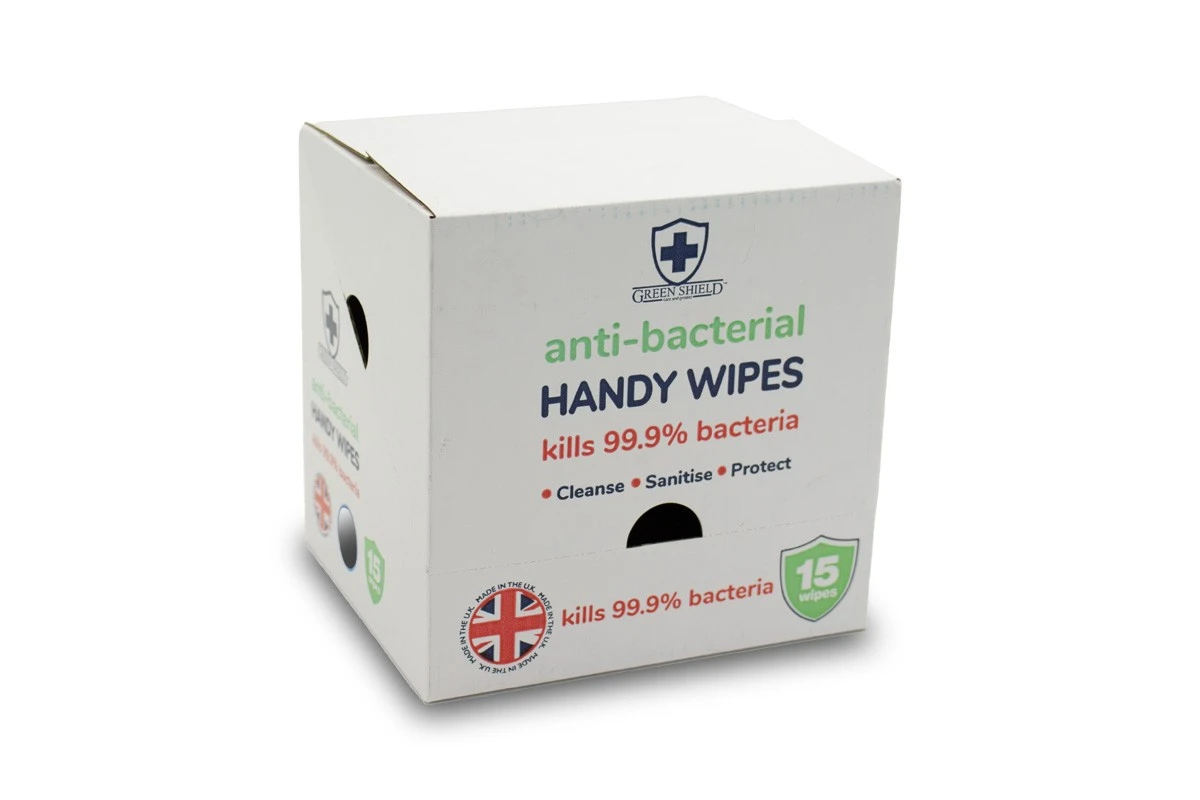 Why choose Belmont Packaging for your cleaning products packaging?
Whatever type of household product packaging you require, the Belmont Packaging team of boxing experts can guide you through the process of deciding on the best style of cleaning products packaging to suit your needs and brand requirements.
If you require household product packaging and custom cardboard boxes specially designed to protect or display household or cleaning products, Belmont Packaging can help.
Contact our team today and we can talk you through the different cleaning products packaging options. Call us on 01942 521919, email or fill-in the enquiry form below and we'll be in touch about cardboard boxes for cleaning products packaging and household product packaging options.