Consumer packaging refers to the packaging material used to protect, transport and display consumer goods in stock rooms and on retail shelves.
Consumer goods, sometimes known as fast-moving consumer goods (FMCG) are products found on supermarket shelves that are purchased by consumers and need regular replenishment.
Consumer products packaging is the primary packaging that the product reaches the consumer in.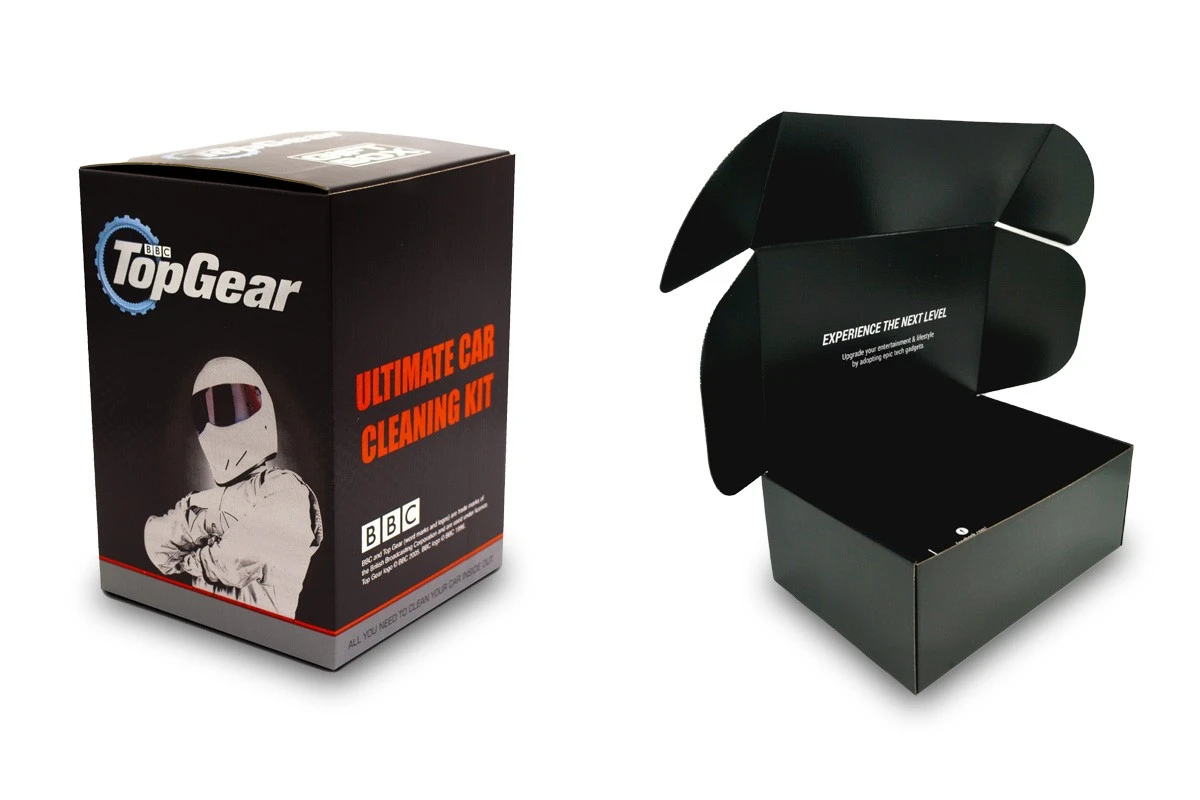 Types of consumer product categories
Consumer products packaging includes the following consumer categories:
Beverages.
Cosmetics.
Fashion and apparel.
Food.
Footwear.
Health and beauty.
Household and cleaning.
Toiletries.
Consumer products packaging can incorporate corrugated cardboard boxes, which can be custom designed and printed to perfectly fit your consumer products. That's where Belmont Packaging can help you.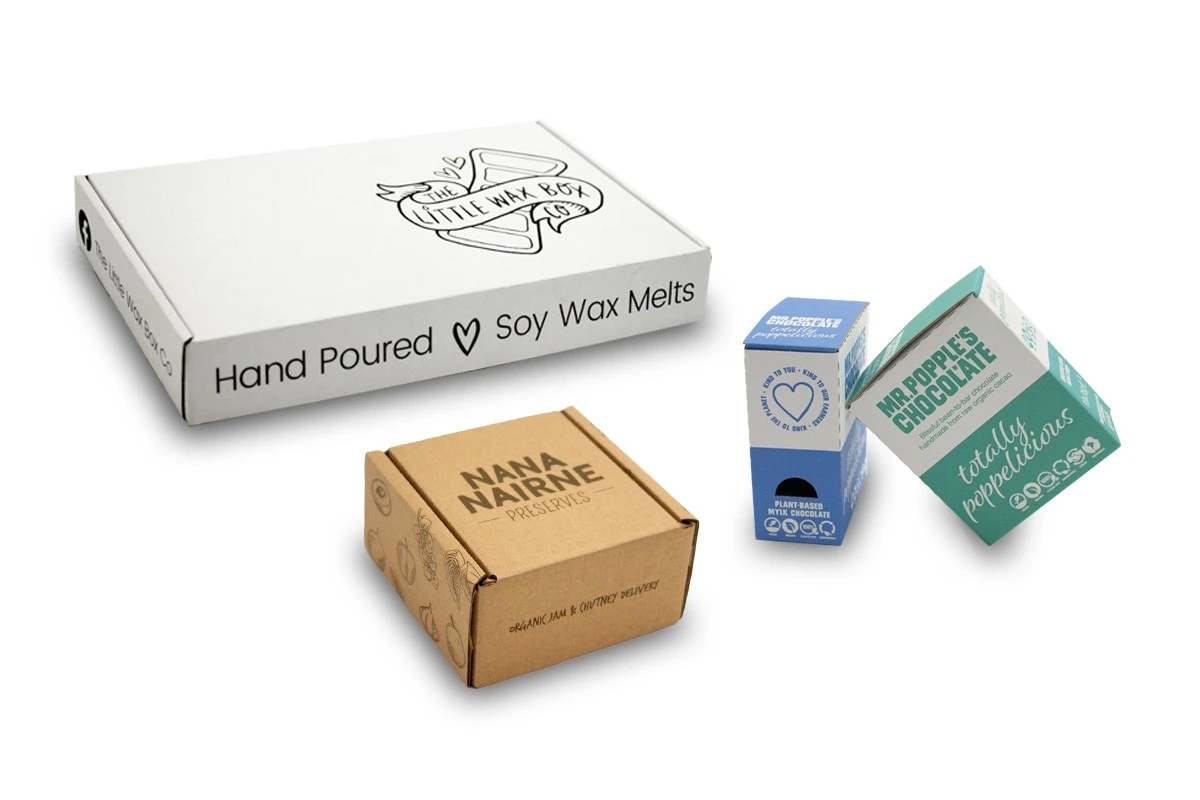 Types of consumer packaging available from Belmont Packaging
Belmont Packaging offer the following types of corrugated cardboard, consumer products packaging:
Gift boxes.
Hanging displays.
Hampers.
Product display boxes.
  Incorporating hinged or removable lids.
  Including product display windows.
  Carry packs or with handles.
Shelf-ready and retail ready boxes.
Crash lock boxes.
And any other corrugated cardboard box type you might require for your consumer products packaging.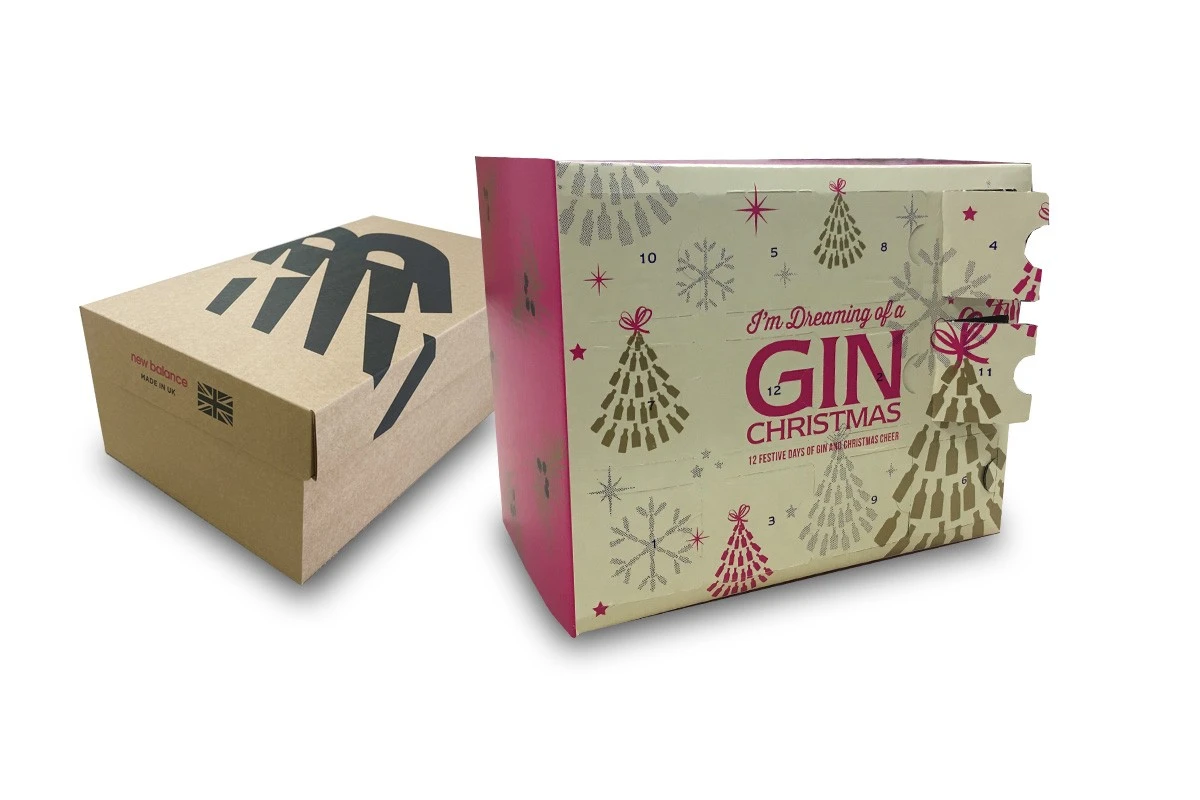 Why choose Belmont Packaging for your consumer packaging
Whatever type of consumer packaging you require the Belmont Packaging team of boxing experts can assist you and guide you through the process of deciding on the best style of consumer packaging to suit your product and brand requirements.
We manufacture a range of consumer packaging in production runs of 1,000 all the way up to 200,000. So, whether you need a long or short production run our team can help with your consumer products packaging requirements.
What's more we regularly work with a range of national and regional retailers, manufacturers, and brands to design and produce stylish, attractive boxes for a variety of consumer packaging and products, so you're in safe hands with us.
If you need consumer products packaging, contact our team today and we can talk you through the different options. Call for a quotation on 01942 521919, email or fill-in the enquiry form below and we'll be in touch about your consumer products packaging options.