Choosing the right type of food packaging and drink packaging is important to protect products from damage, present them to customers in an attractive manner, prevent waste and enable recycling to bolster eco-credentials.
Packaging also helps your brand to stand out from the competition giving you that all important brand presence and recognition.
Food and drink packaging is relevant to a range of different product categories including: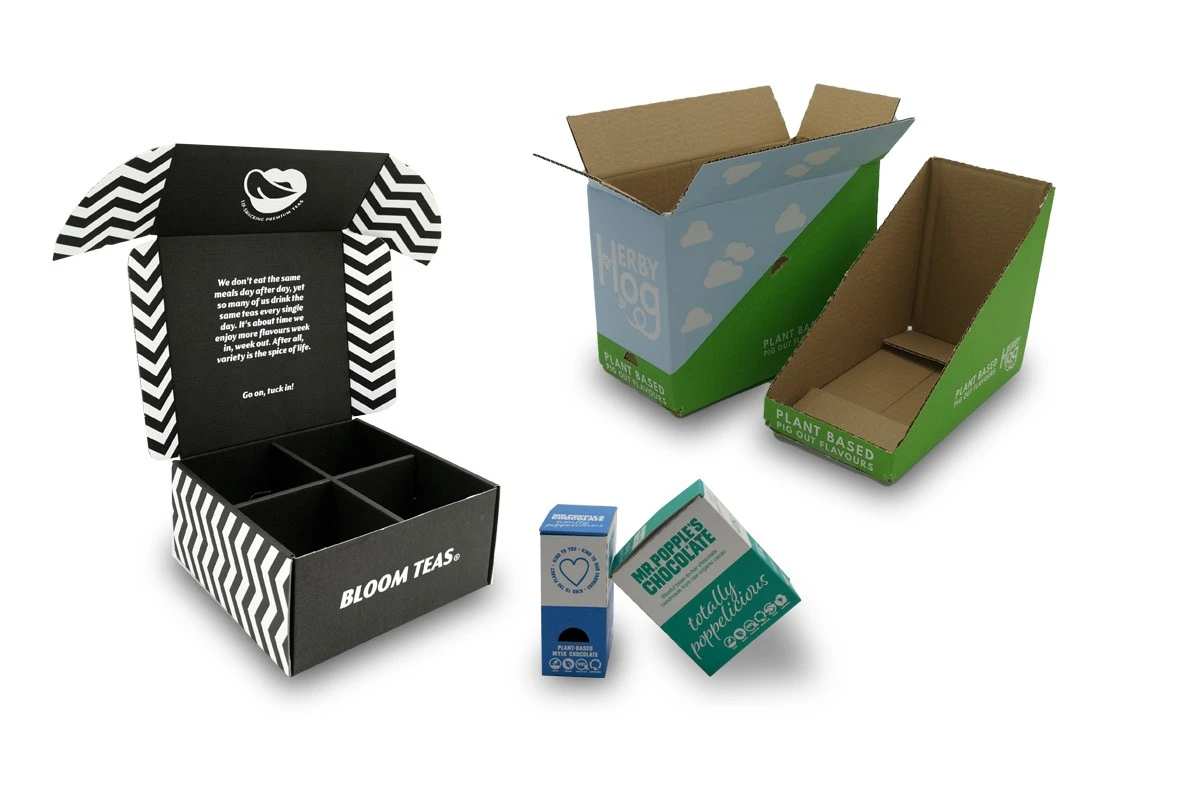 Food packaging can be used for a range of products. Some of the products Belmont Packaging have provided food and drink packaging for include:
Bakery goods.
Beers, wines, spirits, and soft drinks.
Dairy products.
Frozen goods eg ice-cream.
Herb growing kits.
Pies and pasties.
Table sauces.
Taco kit boxes.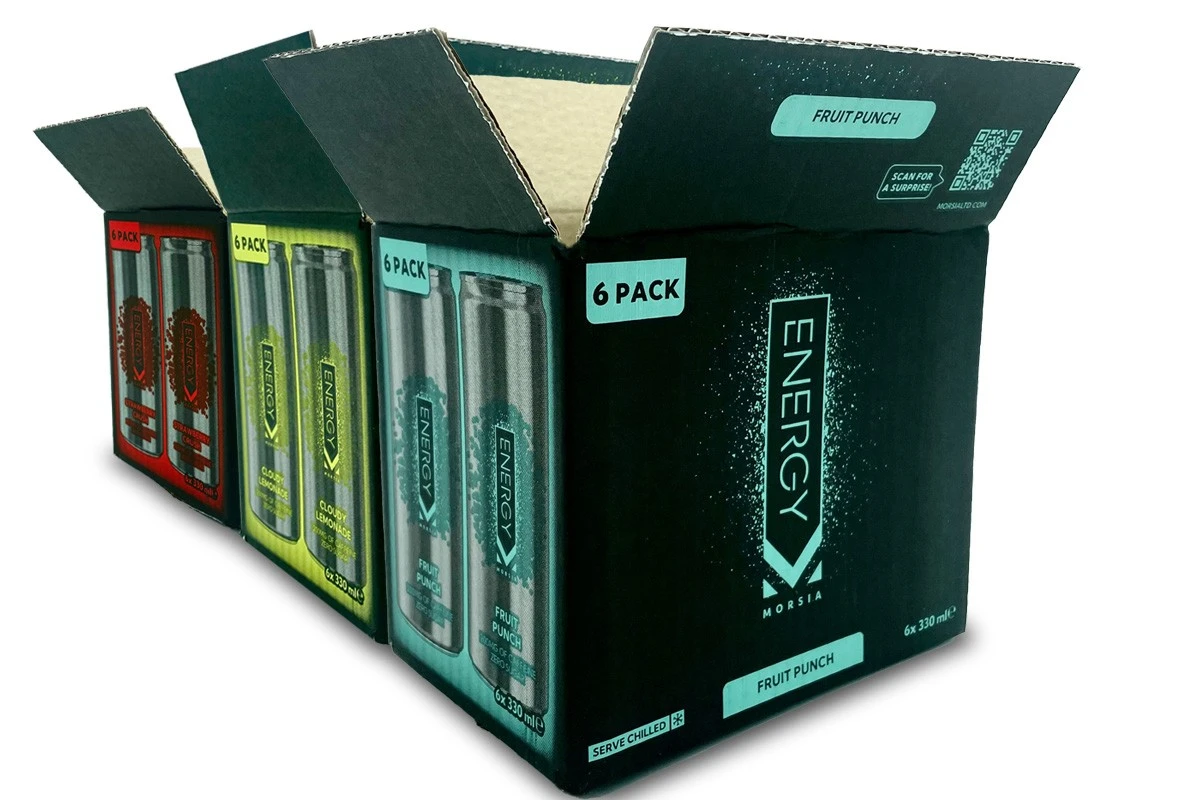 Why choose Belmont Packaging for your food and drink packaging
Whatever type of food packaging or drink packaging you require the Belmont Packaging team of boxing experts should be able to assist you and guide you through the process of deciding on the best style of drink or food packaging to suit your product and brand requirements.
We manufacture a range of boxes in production runs of 1,000 all the way up to 200,000. So, whether you need a long or short production run our team can help with your food packaging requirements.
Our experienced team are experts in helping you create the best food and drink packaging for your products, so you're in safe hands with us.
What's more we regularly work with a range of national and regional retailers, manufacturers, and brands to produce stylish, attractive boxes for a variety of food and beverage products.
So, if you need food or drink packaging, contact our team today and we can talk you through the different options. Call for a quotation on 01942 521919, email or fill-in the enquiry form below and we'll be in touch about your food packaging and drink packaging options.