If you're looking for frozen food packaging, then our team of boxing experts can help you. Our frozen food shipping boxes are available in a range of sizes and styles to suit your requirements and can be manufactured in production runs of 1,000 all the way up to 200,000 chilled and frozen food shipping boxes.
So, whether you need a long or short production run for your frozen food packaging our team can assist with all your frozen food shipping boxes requirements.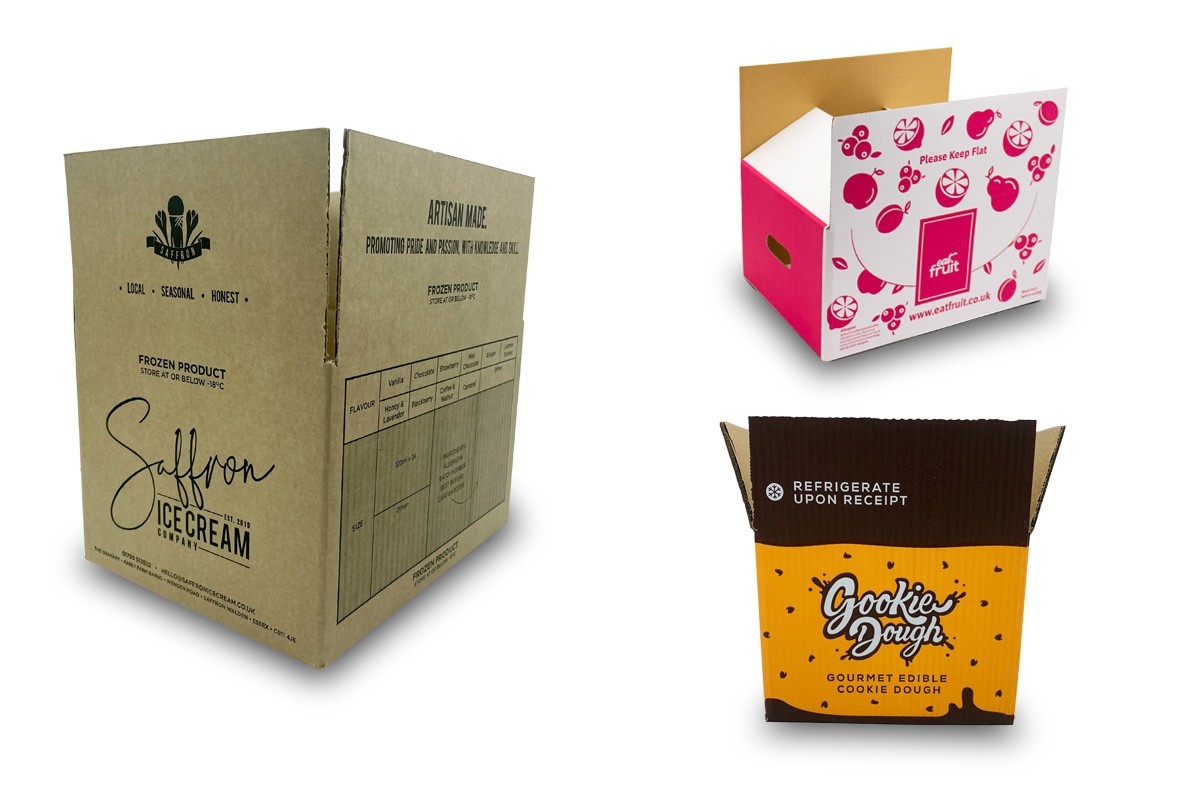 What's more, our expertise doesn't end there. Belmont Packaging can advise if you need shelf ready packaging incorporating into your frozen food packaging as well. Our experts can advise and guide you through the process of creating a range of packaging to suit your needs.
We can also advise on any internal corrugate cardboard packing requirements such as:
Dividers.
Fittings.
Inserts (to hold products in place).
Layer pads.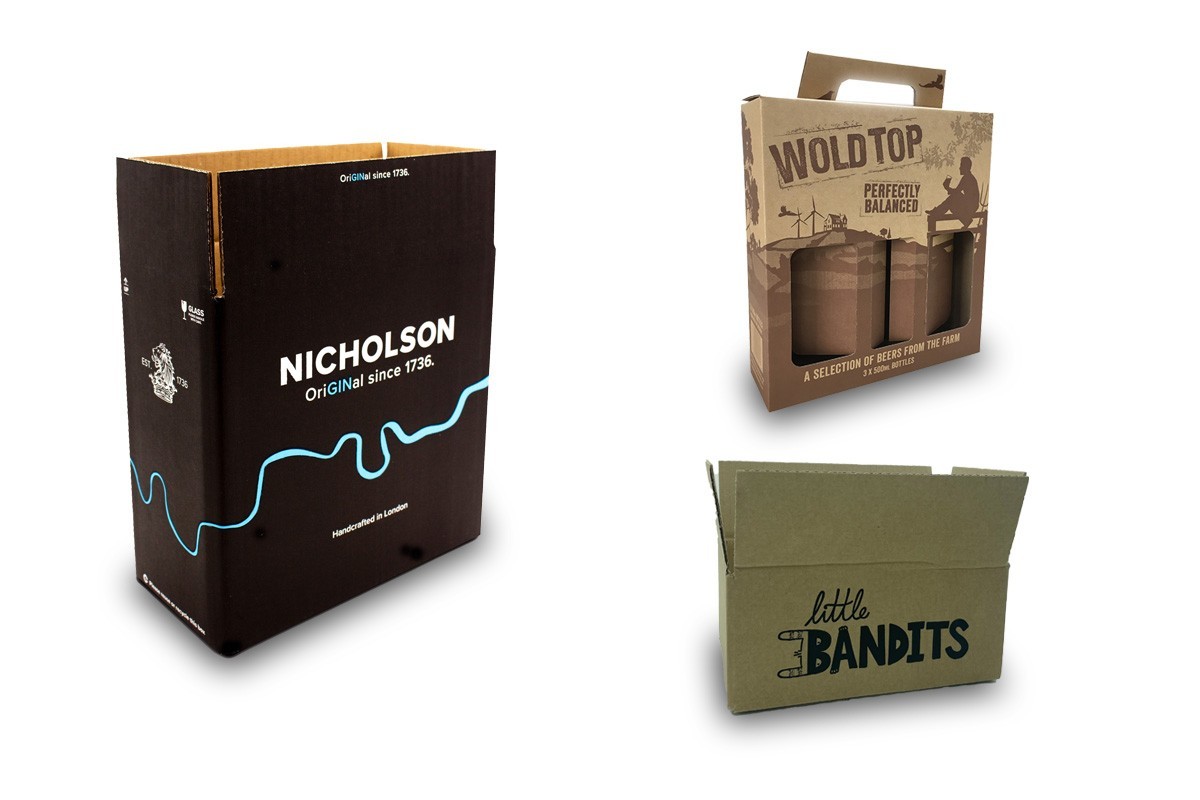 Why choose Belmont Packaging to supply your frozen food packaging?
Our chilled and frozen food shipping boxes are delivered flat packed and can be easily assembled by your distribution team, speeding up delivery preparation and providing efficiencies when shipping goods. Secure frozen food shipping boxes ensure goods are less likely to be damaged in transit.  
Printed with your branding it can be easily identified by retailers and customers once out in commercial fridges or freezers.
Contact our friendly team today
If you need any type of corrugated cardboard chilled or frozen food packaging, contact our team today and we can talk you through the different options for chilled and frozen food shipping boxes and provide you with a no obligation quotation.
Call our team on 01942 521919, email or complete the enquiry form below and we'll be in touch about your frozen food shipping boxes and our range of frozen food packaging.