With the industry being incredibly lucrative, it's important to stay ahead of the game. 
Companies are now forced into developing innovative and exciting packaging to keep the brand and products looking fresh.
Beauty packaging is a crucial element within the overall brand identity for business within the Health and Beauty industry, as it doesn't only tell your brand's story through its visual elements, it also protects the products, ensuring that the product arrives in your customer's hands seamlessly.
In this article, we discuss the 4 ways in which you can draw the attention of your target market through eye catching and aesthetically pleasing packaging design:
Looks are everything
Whether it's eye catching typography, contrasting visuals, or a sensory overload, design matters when it comes to the Health and Beauty industry.
Choose a focal point for your packaging. What do you want to draw the eye first?
By focusing on one key element of your packaging, you ensure that the key message is being noticed. There's a scope of opportunity to stand out amongst your competitors, but it's up to you to decide how. Being innovative in such a saturated market is difficult, but thinking outside of the box is a good starting point.
Not only does your packaging have to look desirable at the point of retail, but it also has to add to the customer experience once they've made that purchase too.
Take a subscription box. The customer has already bought into the product, now it's your time to win them over through other elements. The unboxing experience is a crucial point in the customer's journey, and it's important that you invest in the retention of those customers too, by making them feel special and proud to be part of an authentic brand.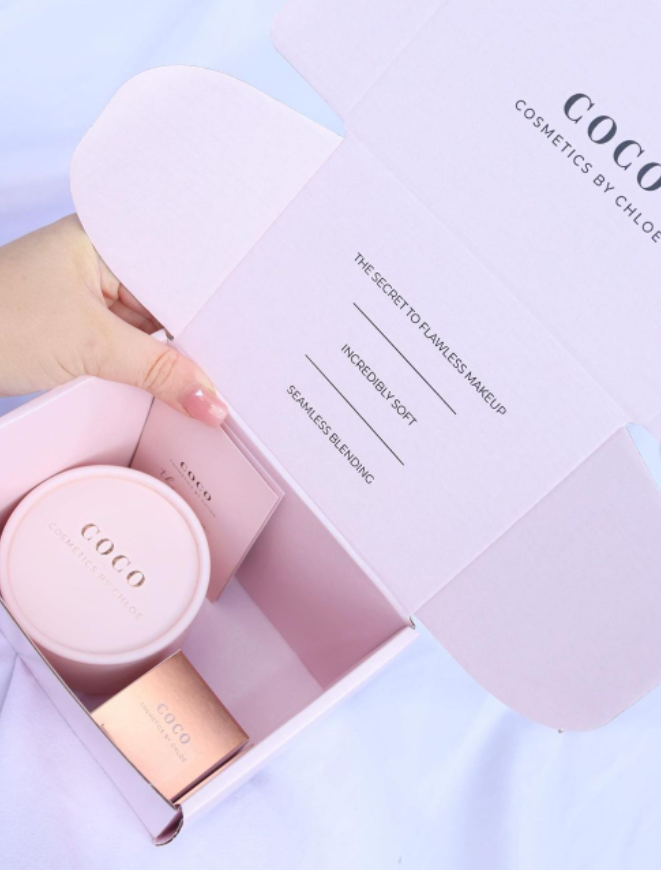 Chloe came to Belmont Packaging to be able to distribute her viral make-up sponges and her subscription boxes. The brief was clear. She wanted stylish but practical packaging within a tight timeframe, and most importantly, wanted to give her customers an unforgettable unboxing experience. We brought Chloe's vision to life with the highest quality postal boxes, finished with varnish to give her customer's a premium experience.
We developed 5,000 of each size box and Chloe is very happy with the results. Her customers love it too!
As a result, we now produce two designs which include the original makeup sponge box as well as a 'Mystery Marshmallow' postal box that has a shiny black print to add to the sensory magic.
How authentic are you?
To ensure your packaging is transactional at the point of retail, the consumer has to be fully bought into your brand. The Health and Beauty industry operates on a pool of loyal consumers, so it's important for customer retention that your brand values and culture align with your packaging.
Whether championing sustainability is at the core of your business values, or that you prioritise realism over aspiration; it's important that you deliver this in your packaging too, by ensuring that your messaging is clear and that you don't beat around the bush. Being real reassures the customer that you are committed to your social purpose and not just profitability.
One way to do this is by ensuring that you are choosing the right kind of packaging for your products. Cardboard is a really attractive (and practical) solution from a sustainability standpoint as it's an easily identifiable green option.
Keep a look out for the FSC certification when choosing your packaging too, as that guarantees that responsible foresting is being executed when sourcing the materials. At Belmont Packaging we're committed to only delivering the highest quality of packaging, while ensuring that all boxes are FSC certified.
 Use of Colour
A powerful marketing tool, utilising colours is a great starting point for your Health and Beauty packaging. According to Hubspot, colour psychology influences an astonishing 85% of customer's decision making, solidifying the importance of colour execution. 
Colour psychology is research on how colours influence human behaviour, due to their distinctive associations, depending on personal preferences and culture.
Colour has always been a critical element in traditional marketing. Colour naturally triggers types of emotions to help the customer identify a pain or a gain they have in their buying decisions.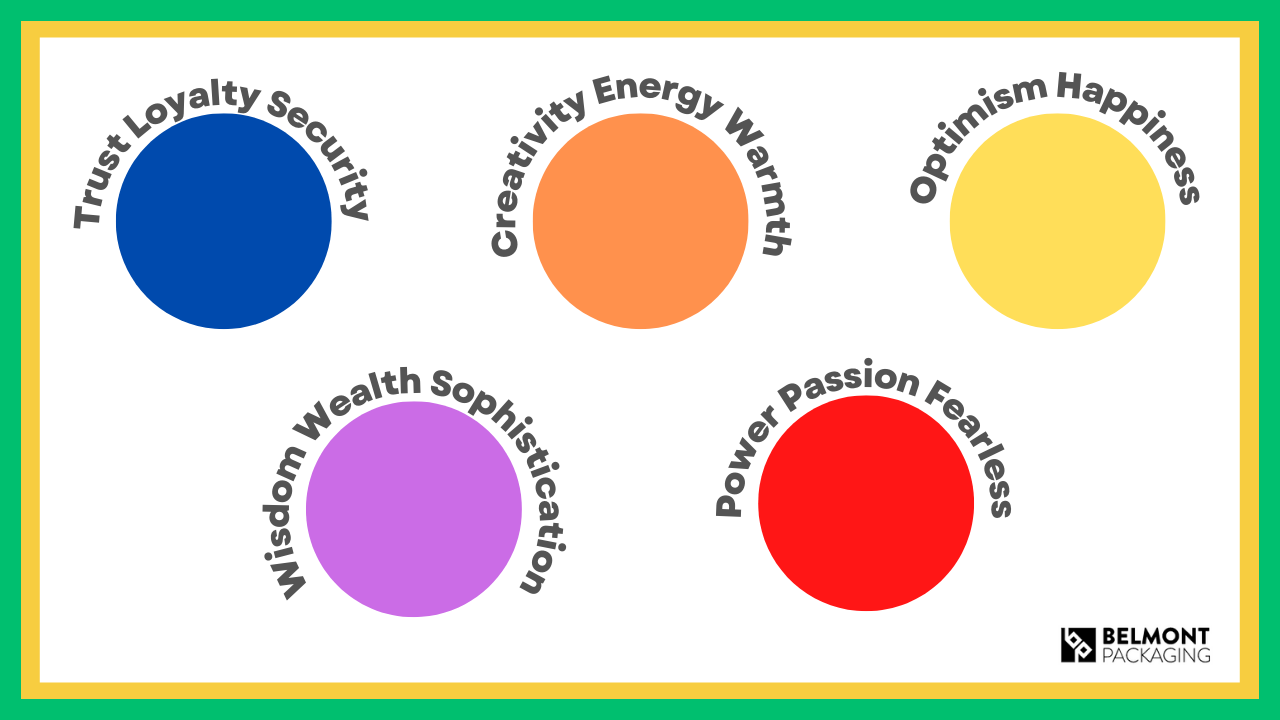 Typically, you will often see spa brands that promote calmness and relaxation to have green features throughout their packaging. This isn't because their competitors use similar colours, but because this element is research driven.
 Staying ahead of Trends
Being in such a lucrative and fast-paced industry isn't always easy. Beauty trends, aligning with fashion trends change with the seasons, so as a business who are the pioneers within cosmetics and beauty, it's your job to stay ahead of the game.
According to Trendalytics' Beauty Forecast, 2023 sees 4 very unusual trends for you to run with. It's an opportunity for you to place your business within a category that suits your target audience, vision, and brand culture, while keeping up with the beauty and cosmetic trends.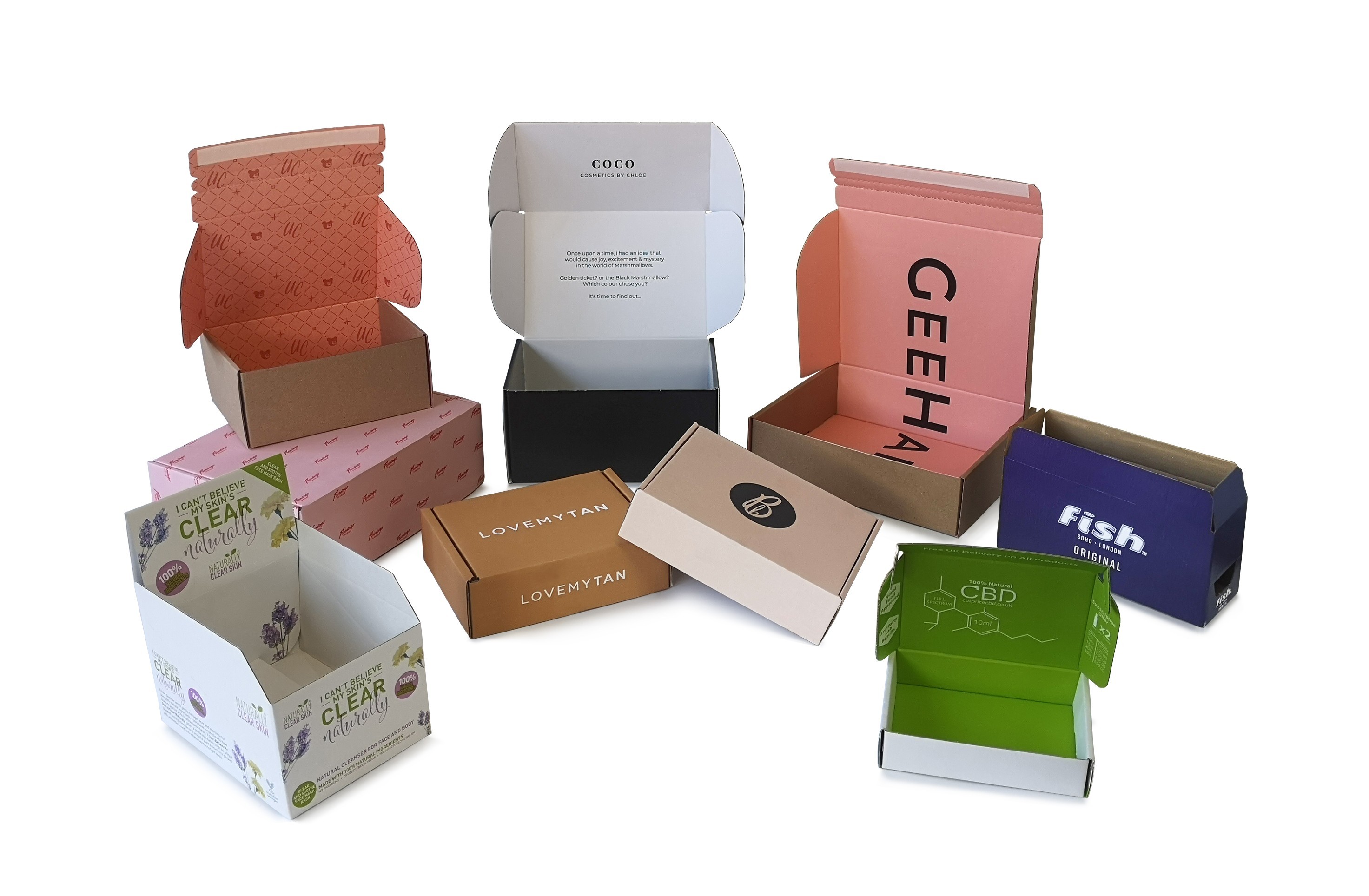 New Natural
New natural signalises hydration and an element of freshness. This trend showcases inclusivity and enhances your uniqueness within. This trend is heavily associated on TIkTok with the 'Clean Girl' look, with the hashtag getting over 9.3 million views.
The colours associated with this trend tend to be Icy Blue, Taupe, and Peach. 
Does the 'New Natural' beauty trend resonate with your brand?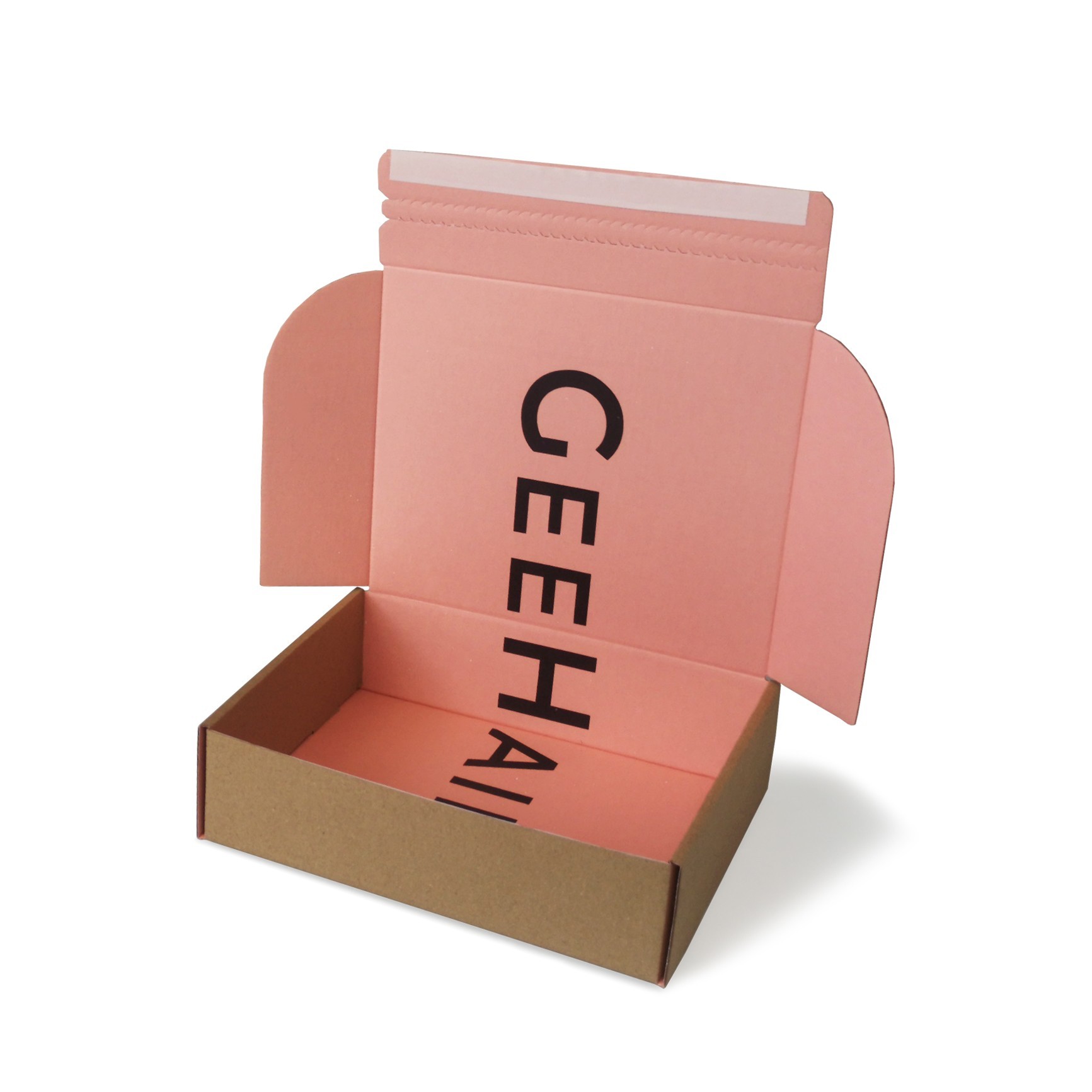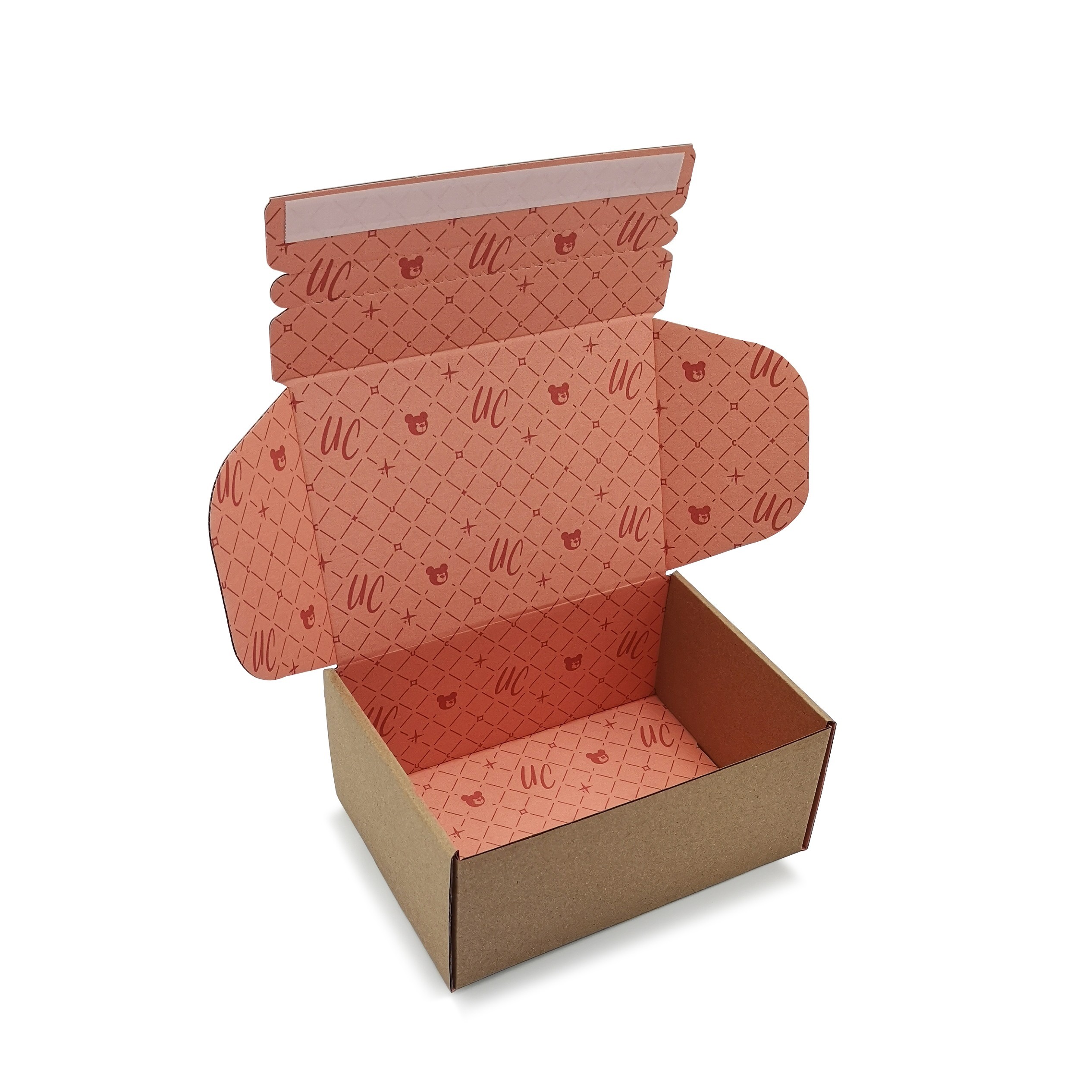 Nocturne
Trendalytics state that Nocturne relates to City Nightlife, taking a grunge angle on basic make-up. Channelling nostalgia make-up after dark, this beauty trend is inspired by the hit TV show, 'Euphoria', and targets the younger generations who are fighting for freedom and a work-life balance.
The colours associated with this trend are Lime Green, Onyx, and Burgundy.
Do you think you could have the 'Nocturne' trend on your packaging?
Futura
Based on Trendalytics findings, Futura enters into the metaverse, where social media's beauty filters turn into real life. The trend is about escapism and embracing surrealism through beauty and its packaging.
The colours associated with this trend are Turquoise, Silver, and Virtual Purple.
How can you make your packaging 'out of this world' by embracing the 'Futura' trend?
Verano
Escape from the challenges of the modern world, and go back to basics with the neutral and earthy trend, Verano. Characterised by texture, this trend embraces culture and is inspired by architecture, vibrancy, and global artisans.
The colours associated with this trend are Terracotta, Marigold, and Sage Green.
How can you emulate minimalism and solace with the 'Verano' trend throughout your packaging?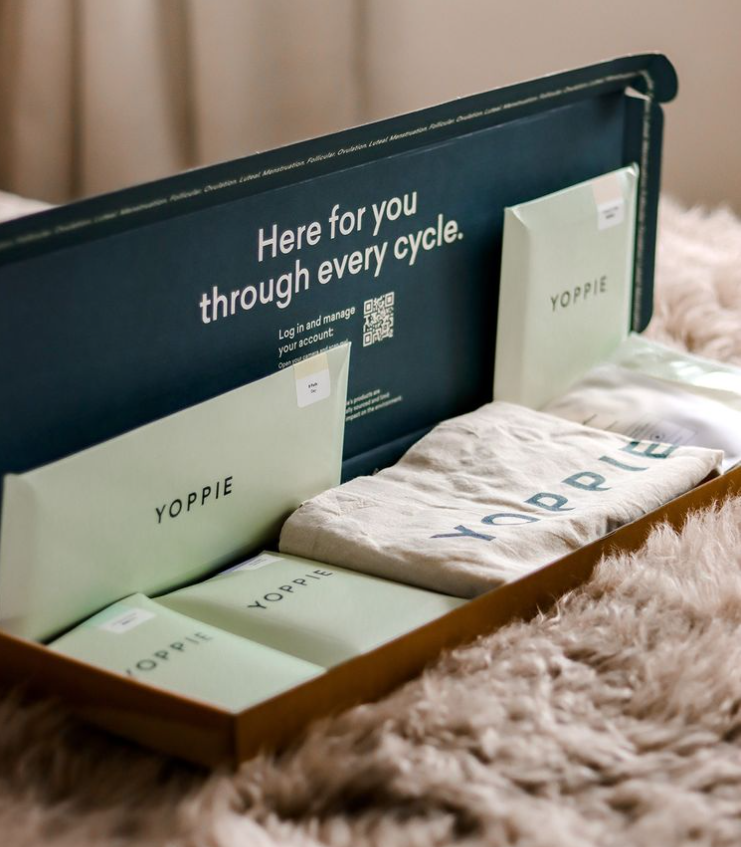 In Summary
The most recognisable beauty and cosmetic brands use a variety of design techniques to ensure they stand out from the crowd. From being aesthetically pleasing, to being bold and bright, you need to come up with packaging that not only jumps off the shelves, but is also synonymous with your brand.
Here at Belmont Packaging, we can help you find your practically perfect packaging, and our expert team will customise it to suit you and your products needs. 
Speak to our expert team about custom packaging today.