DID YOU KNOW: 62% of UK online businesses prepare for Christmas ordering as early as August.
Why is Christmas Packaging important?
Businesses are under huge pressure to make sure their customer service is unrivalled during the festive period and consumers expect their products to be packaged and delivered to the highest standard. So, it's vital to get the range of Christmas packaging you use right.
Choosing the wrong packaging for your products, or working with the wrong packaging supplier, can hinder your businesses reputation.
Consumers who receive faulty and damaged packaging are less likely to purchase again and can even end up leaving negative reviews online. This can badly damage your brand reputation.
As a small business, this can have a detrimental effect on your business success.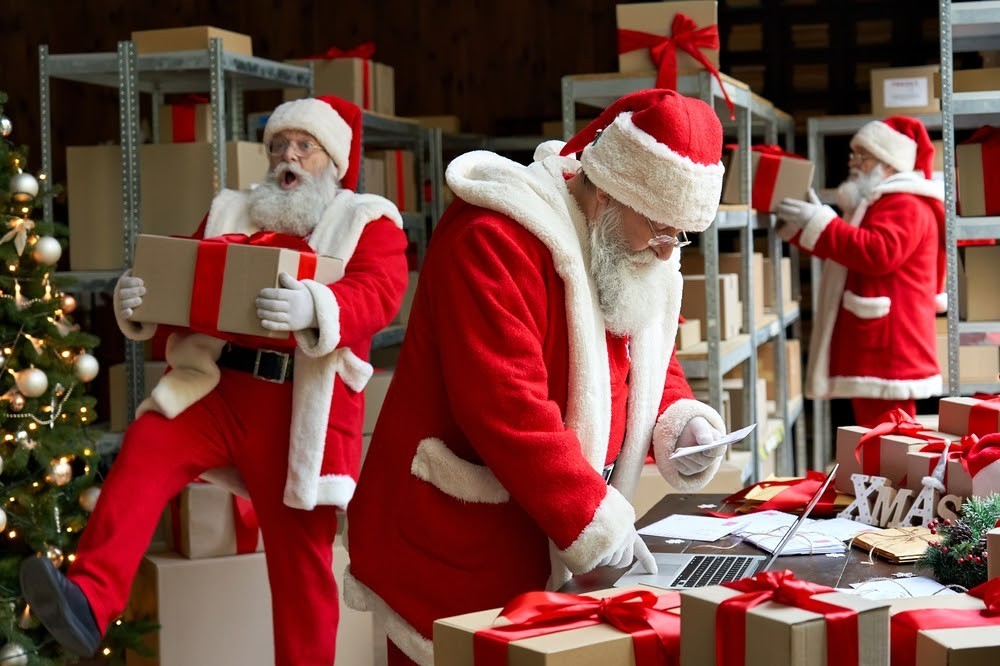 That's why it's crucial that businesses work with a Christmas packaging supplier you can trust, to ensure you maximise the impact of your packaging and make sure that you source and purchase wholesale Xmas gift packaging from a reliable, good quality supplier.
We've helped a huge number of UK businesses make sure their wholesale Xmas gift packaging is fit for the Christmas rush but also maximise its impact for the entire year.
We have never operated under a "one box fits all" mentality and never will. We're a forward-thinking wholesale Xmas gift packaging supplier that supplies Christmas packaging that is customised to your product needs, your customers' needs, and aligns with your business goals.
Important factors to consider before purchasing Christmas packaging
Is your wholesale Xmas gift packaging durable and strong enough to tackle the journey?
Whether your parcels are being transported from a factory to shop shelves or will be loaded on a van and sent halfway across the country this Christmas, it's really important to think about the journey your Christmas packaging will be making before designing or purchasing.
Do you know how strong your wholesale Xmas packaging material is?
The weaker the Christmas packaging, the more likely it is to get damaged in transit. We know that corrugated cardboards durability outperforms many other packaging materials.
Unlike many other packaging suppliers, we give our customers the freedom to customise their Christmas packaging. This can act as a strong marketing advantage for their brand and public relations activities.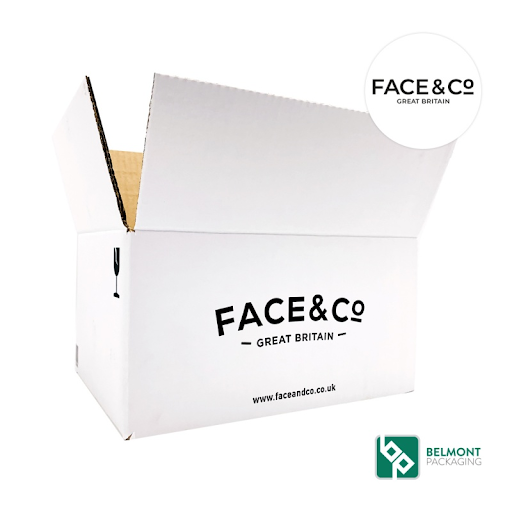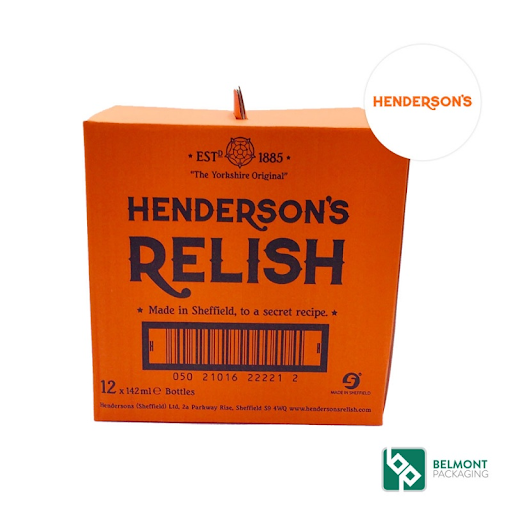 Have you maximised the festive unboxing experience for your customers?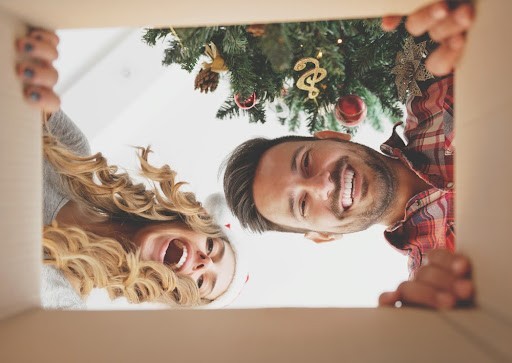 If you're not already familiar with the unboxing experience, we can assure you that you're missing out on a major marketing opportunity.
Unboxing is HUGE right now.
The unboxing experience is when shoppers open up a package, take out what's inside, and in some cases, record the moment and share it on social media.
Christmas packaging presents a perfect opportunity to build positive momentum around your unboxing experiences.
It's a huge opportunity for you to stand out with a custom and personalised experience, which can result in increasing your online presence.
Have you thought about customer touchpoints?
According to Reuters, Christmas related online spending from 1st November to December 31st, 2022, totalled £23.5 billion. For the same period in 2023, spend is expected to rise to £24.1 billion pounds.
It's important that E-commerce business owners think about the journey your Christmas packaging will take, starting from a customer taking action online to goods arriving at your customer's doorstep.
For most E-commerce businesses, when your customers receive their goods, this could be their first physical touchpoint. Therefore, this is your time to shine and make their Christmas packaging experience as memorable as possible.
Is your wholesale Xmas gift packaging on brand?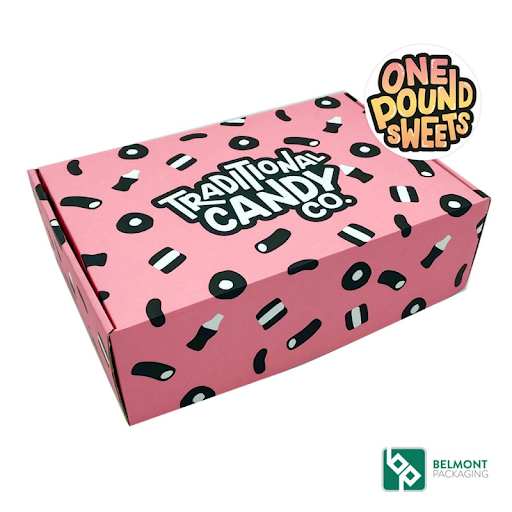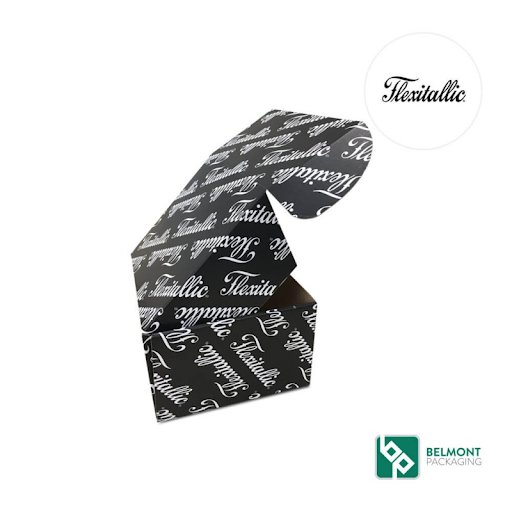 Christmas packaging should not be underestimated as a powerful marketing and branding tool. It's really important to think about the way your packaging looks as well as how it protects your goods.
Research shows that at least a third of product decision-making is based on packaging, along with personal preferences. This means that sometimes packaging design can be just as important as the product itself. Brands have about seven seconds to make a good impression on a potential buyer. Would your Christmas packaging pass the test?
How can you maximise the impact of your packaging this Christmas?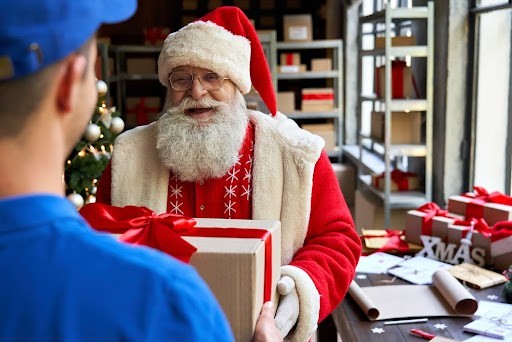 There is one simple and cost-effective way you can maximise the impact of your packaging this Christmas and throughout the year - investing in custom packaging.
Custom Christmas packaging is designed specifically with the following in mind:
Your packaging's journey.
Customer Unboxing experience.
Customer purchasing experience.
Branding.
Custom Christmas packaging allows your brand to tell it's unique story, there are a number of highly effective brands who tell their story extremely well through custom packaging. By adding:
Engaging colours
Bold patterns
Illustrations
Copy which makes people laugh, even sharing surprising facts and opening up a conversation with their customers.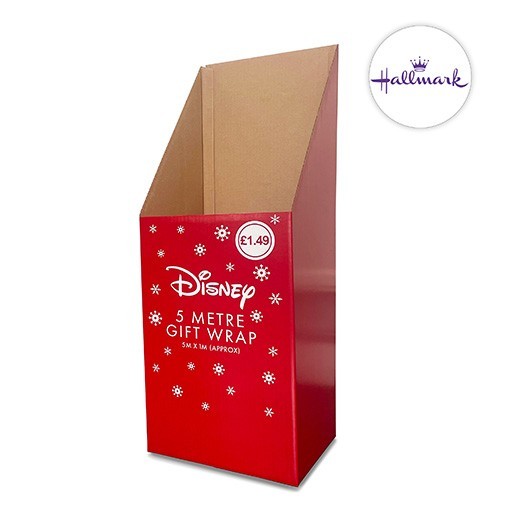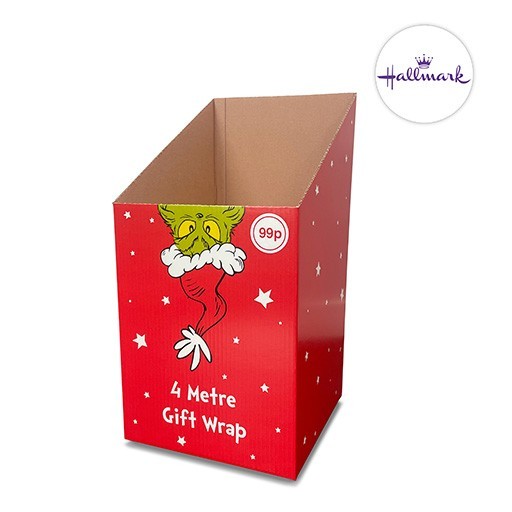 Custom Christmas packaging doesn't always mean festive colours and ribbons, although this is a strong marketing tool for many brands. Custom Christmas packaging can mean packaging designed uniquely to fit your goods, packaging designed to showcase your business strengths no matter what location it may be in and custom packaging designed to feel like a gift every time you receive it.
We've been producing results for many years with custom packaging for a diverse range of regional and national businesses that have received outstanding results.
All of our custom cardboard packaging is made to your specifications, offering:
Bespoke functional design
High-quality flexographic printing
Range of eco-friendly varnishes
Our experienced team will work with you from concept to completion, delivering the perfect custom Christmas packaging designed just for your product.
Whatever your custom Christmas packaging needs, the team at Belmont Packaging will offer the ideal solution … and if you're not sure exactly what you need, just have a chat with us .
You can view our gallery of wholesale Xmas gift packaging work for more inspiration.
Together let's maximise the impact of your packaging this Christmas.