Here, we outline the what, why and how behind creating unforgettable, shareable experiences with custom packaging for your eCommerce or retail stores.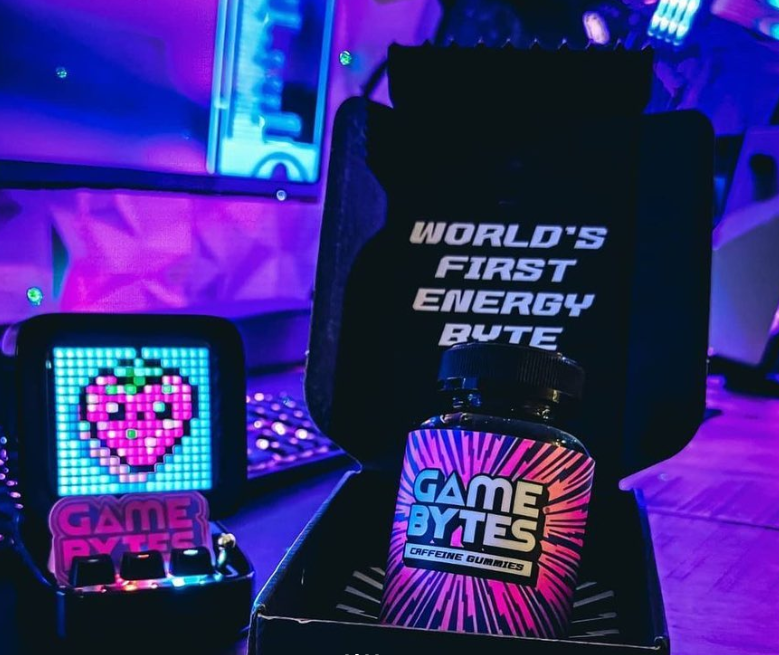 What is an unboxing experience?
In short, "unboxing" refers to the process of recording when a product is opened and taken out of the packaging it arrived in. Photos and videos are frequently used to document this process and then uploaded to social media channels for wider viewing.
An unboxing experience puts product packaging front and centre of customer experience and represents a crucial touch point between brands, their customers and indeed potential customers. It is no longer the case that packaging is seen purely as a logistical component key to safe shipping.
Invest in the right creative brand packaging to increase the value of your product offering and stand apart from the competition. This is especially important for ecommerce stores where the opportunity for offline interaction is limited.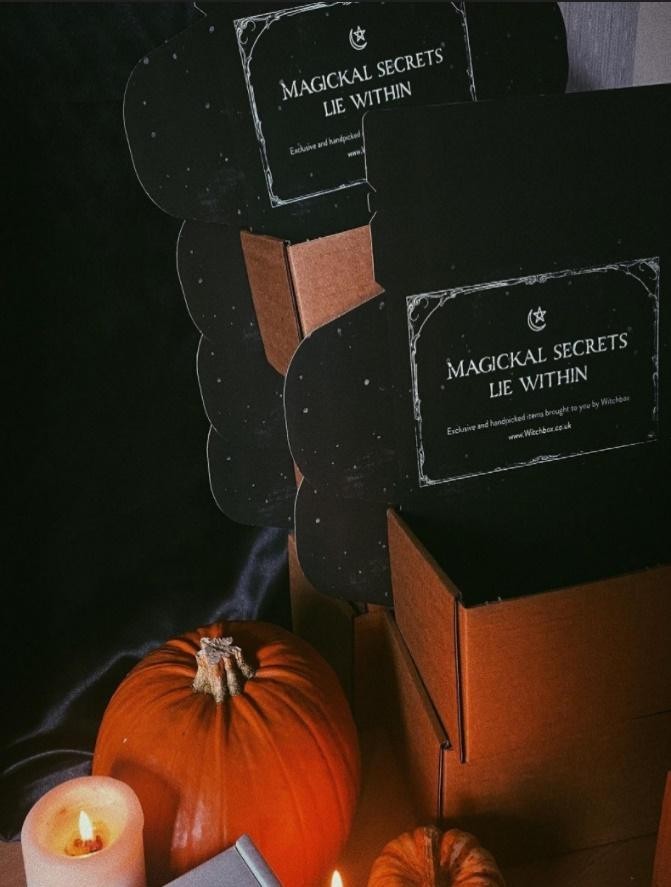 Why is unboxing a thing?

First, let's appreciate just how big unboxing is as a social trend. Over 90,000 searches for "unboxing" are conducted every month on YouTube. Furthermore, within 24 hours of posting, Amazon Prime Day 2022 unboxing videos generated hundreds of thousands of views.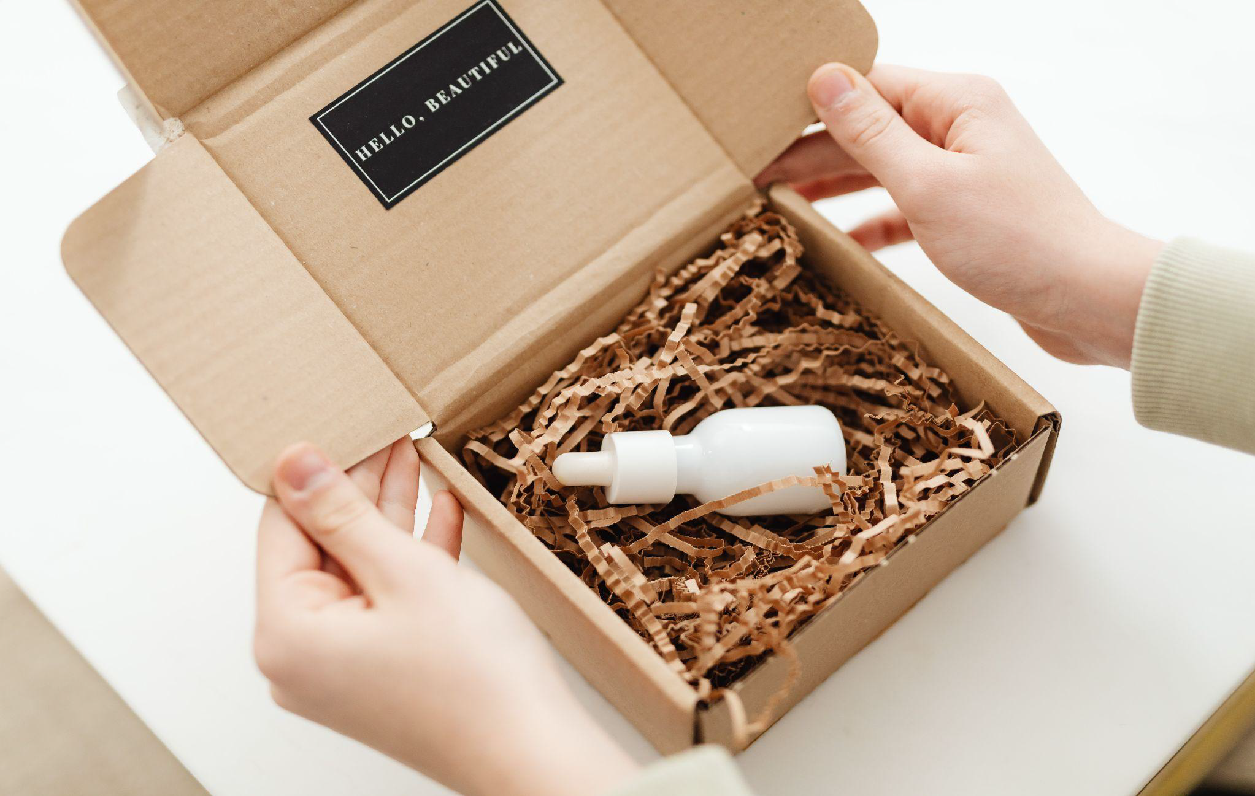 Taking these statistics a little further, a reported 4 in 10 consumers would share an image of a delivery to their social media networks if it came in unique packaging.
Humans, you see, are emotional creatures. At the core, customers want to be delighted. Well designed, creative ecommerce packaging answers this emotive call by creating a sense of theatre. Think about it, how would you feel if a product was delivered in a plain mailer bag versus say a branded mailer bag tied with ribbon and a thank you note insert? The importance of branded packaging lies in that it can increase perceived value.
Delighted customers are also more likely to share and become brand advocates. Unboxing videos allow others to share in the "hype" and serve an important secondary purpose of social proof. It is well researched that user generated content (UGC) offers a superior ROI with millennials said to be 50% more likely to trust UGC than any other media source. In real money terms, brands that have user generated content are estimated to experience an average 18% uplift in sales.
How to create an unboxing experience for your brand
The secret to creating a memorable (and hopefully viral) customer unboxing experience requires some outside and in the box thinking such as:
Get the essentials right - do not choose packaging that is too big or too small for the product. At worst, incorrectly sized packaging could lead to your product getting damaged in transit. At best, the wrong size packaging is wasteful. Consider also what properties your ecommerce packaging needs to have. For example, would a self-sealing solution make your life easier? Are you bound to a certain size for shipping costs? Or is it security and stability that you value most? Take this line of thought a little further and really consider what matters to you and your customers and how this can be reflected in your packaging. After all, it is no good shipping eco-friendly products in plastic!
Make it memorable - your packaging is your brand so make it stand out with a custom design. Experiment with colour, shape and imagery to grab your customers attention. Belmont Packaging are proud to be pioneers in flexographic printing, and offer a complete custom packaging design service, helping ecommerce and subscription box brands across the UK to stand out from the competition. Literally.
Go beyond - remember customers want to be delighted and delighted customers share. Consider tactics such as including a thank you note, free sample or another freemium feature in your packaging box. On a simpler level, little touches such as tissue paper, ribbons or custom stickers go a long way to conferring quality and making your product feel special.
Above all else, make sure that your packaging is easy to open from a customer perspective. Unboxing should make a customer feel valued and the entire process needs to be as seamless as possible.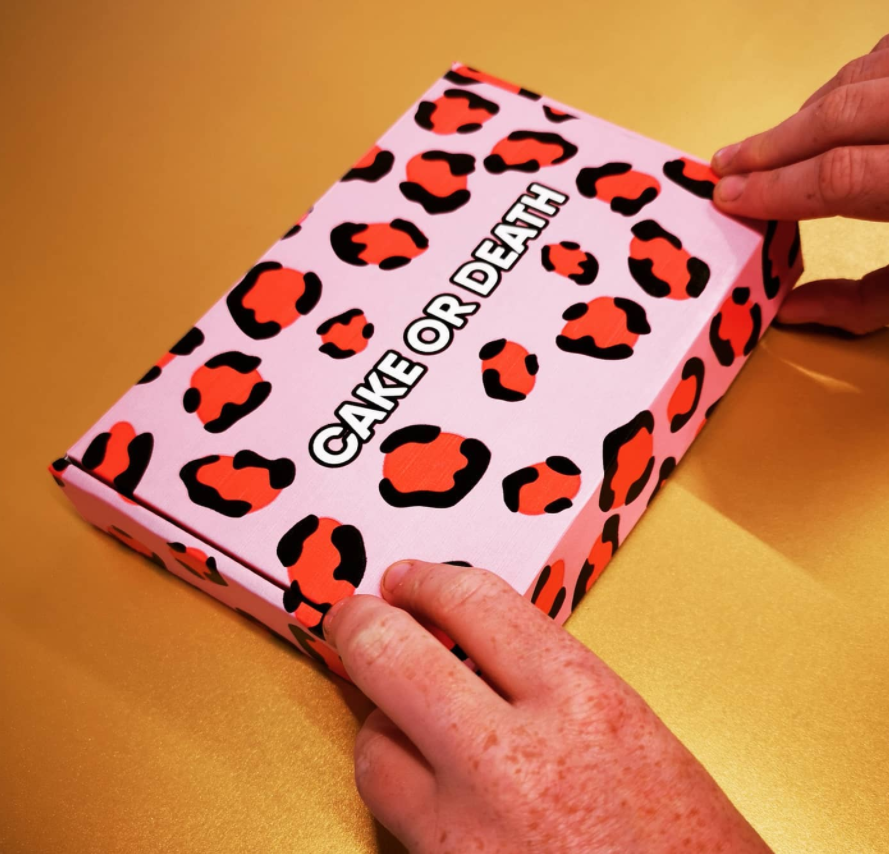 Best unboxing experiences examples
Companies that are crushing it when it comes to unboxing experiences go heavy on branding and personalisation.
Take hair care brand Function of Beauty, their values and company USP are printed on the inside of their packaging. By a similar token, ecommerce brand Loot Crate uses the inside of their packaging to list tips for the perfect unboxing. Including social media handles and even a custom hashtag for product unboxing in packaging is a great way to directly engage with customers and it paves the way for repurposing user generated content.
Other unboxing experience ideas such as handwritten thank you notes or discount codes have been effective for sellers such as the skincare brand Journ or the book subscription company, The Beautiful Book Company.
Belmont Packaging was recently approached by Coco Cosmetics by Chloe, a brand-new cosmetics company who offer makeup products and the famous 'Marshmallow Sponge', to design a custom packaging solution for their online orders. The brief called for an on-brand set of postal boxes with sophisticated copy and a request that the packaging be self-lockable. The result was a stunning pink and black postal box, printed inside and outside for that amazing unboxing experience that they desired.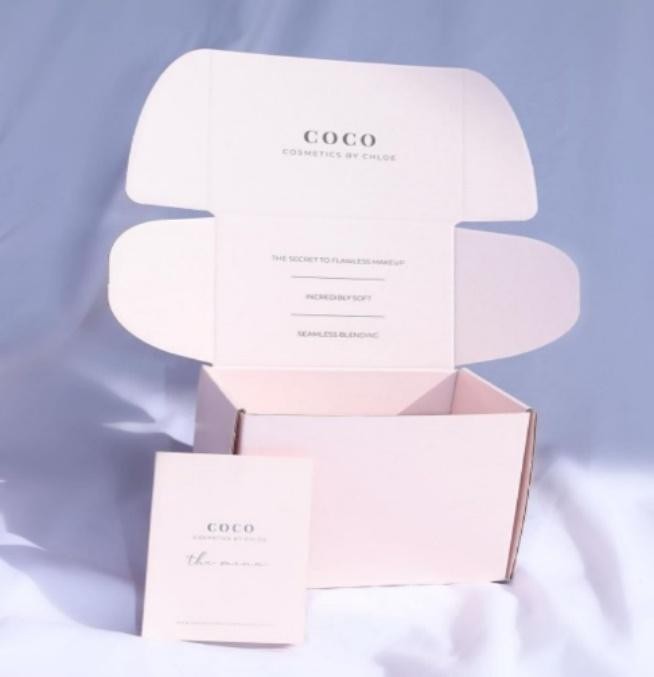 As an FSC Certified manufacturer and BRC Packaging Certified company, we are a packaging supplier you can trust.
Call 01942 521919 or complete a quick enquiry form and we'll be in touch to discuss your custom packaging needs.