You will have probably come across and seen the FSC logo before.
As an FSC certified packaging company, we are going to explain what FSC certification means, and why businesses need to work with an FSC certified supplier.
What does FSC certified mean?
The Forest Stewardship Council® is an independent, not-for-profit organisation. They ensure the paper and wood sold in the UK and other countries is from the healthy and thriving forest that has not been felled. When you see the FSC logo on a company's website you can be confident that buying their products won't mean harming the world's forests.
FSC® is one of the global organisations working to promote responsible management and responsible use of the world's forests.
What does the FSC label stand for?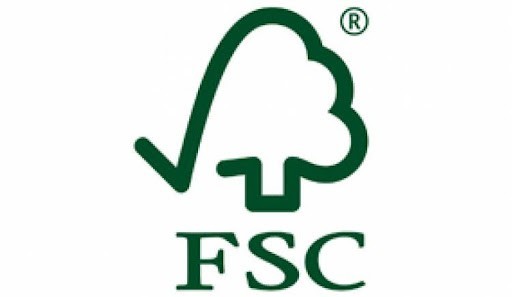 FSC's "tick tree" logo is used to show that products are certified under the FSC system. When you see the FSC logo on a label, you can buy forest products with confidence that you are helping to ensure our forests are alive for generations to come.
The FSC® label is a guarantee of:
In an FSC® forest, no more trees are cut down than the forest can manage to reproduce, which helps to ensure and promote a CO2-neutral forest.
Wildlife protection. Parts of FSC® forests are preserved completely, where areas with endangered animals and plants are protected.
The individuals that work in the forests are provided with training, safety equipment, sustainable salaries, and the right to join or form trade unions.
The local populations around FSC® forest benefit from the forest revenues, and local labour is used.
Indigenous peoples have ensured the right to use the forests as they did before and are involved in the management of the forests. For example, sacred grounds and hunting grounds are exempted from cutting down.
You can help to protect nature and social conditions and promote responsible forest management by choosing FSC®-certified packaging.
Why is it important to choose a FSC certified packaging company?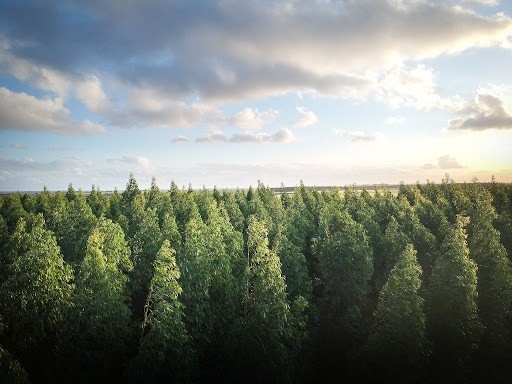 A recent survey of consumers from the UK & US by Globawebindex revealed that 50% of the 10,000 consumers surveyed recognise the FSC label.
Furthermore, the percentage of consumers who are willing to pay more for eco-friendly packaging has grown to 59% in the last seven years. Therefore, we know there is a clear indication that consumers are paying more attention to their purchasing behaviour when it comes to packaging.
As the growing concern for environmental issues continues to increase, consumers are actively looking for companies that operate sustainably. Some of the biggest companies across the world are making sustainable products and offering very clear communication on their environmental values.
The FSC brand adds value to products, helping companies to demonstrate their commitment to responsible sourcing.
What we do as a FSC certified packaging company
We are extremely proud to be FSC certified and protecting the environment has always been a strong value of ours. Where FSC certification is applicable to our boxes or any product that we sell, we will always show this clearly in the description, so you can be assured of the product you are purchasing.
That's not all, we are also proud to be FSC certified manufacturers, which means we support the production of packaging which is helping future generations through responsible forestry. We will always demonstrate our commitment to responsible sourcing clearly.
Every little helps, and we're doing our best to play our part. By buying from a FSC certified company like us means you'll be playing your part too! We have a range of FSC sustainable packaging options and a packaging gallery available to view on our website.