The UK food and drink industry has a turnover of more than £104.4bn; which means it represents 20% of the total UK manufacturing. The industry has advanced at a rapid speed and now employs over 3.8 million people in the UK.
When it comes to food and drink packaging, it is crucial that your packaging not only enhances what you are selling but also offers forms of protection. Complying with food safety laws such as; keeping your products safe, maintaining the right temperature, and keeping the food safe from contamination is important.
That's why many factors need to be considered when choosing food and drink packaging, as getting it wrong can lead to a series of financial and legal complications which can affect your future. 
1.The material used.
We know there is a wide range of packaging options available, so it is important to stop and think before rushing and choosing the wrong material.
It is important to consider how your packaging will be handled, how it will be transported, and where it will be stored, before purchasing any material.
We know that corrugated cardboard is perfect for food packaging. It is proven to keep food & drink products safe from a hygiene perspective, as well as through a functional design & transport aspect.
Corrugated cardboard is produced by bonding and shaping layers of paper at a temperature of up to 100°C.
The high temperature at which corrugated cardboard is produced, is hotter than most pathogens can withstand.
This is also the case even if the cardboard is made from recycled materials, it will be sanitised throughout the manufacturing process.
Furthermore, cardboard packaging helps prevent moisture from infiltrating the product. Which as a result, helps keep your food products fresher for longer.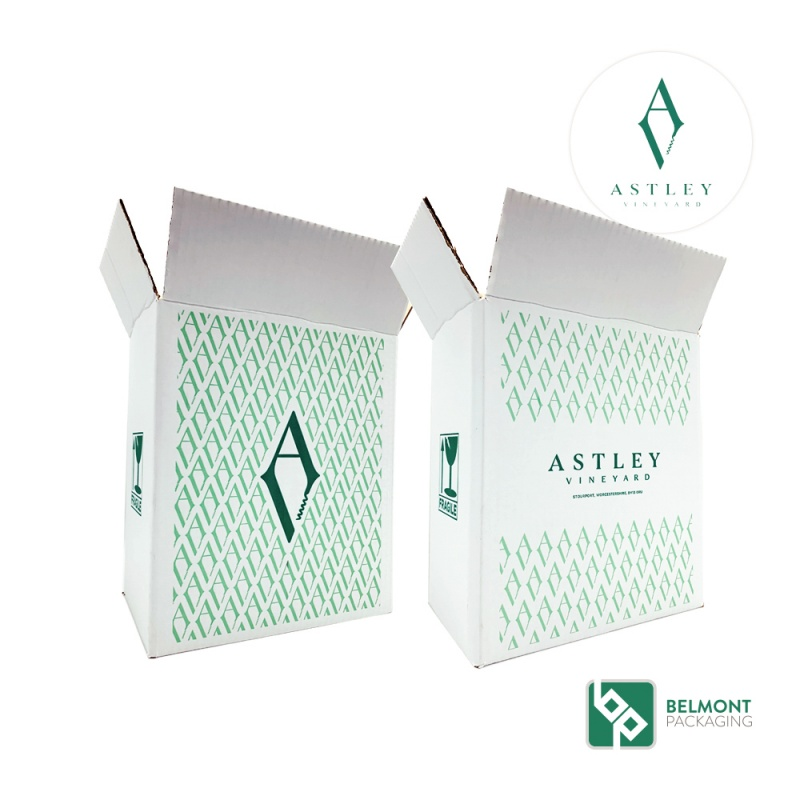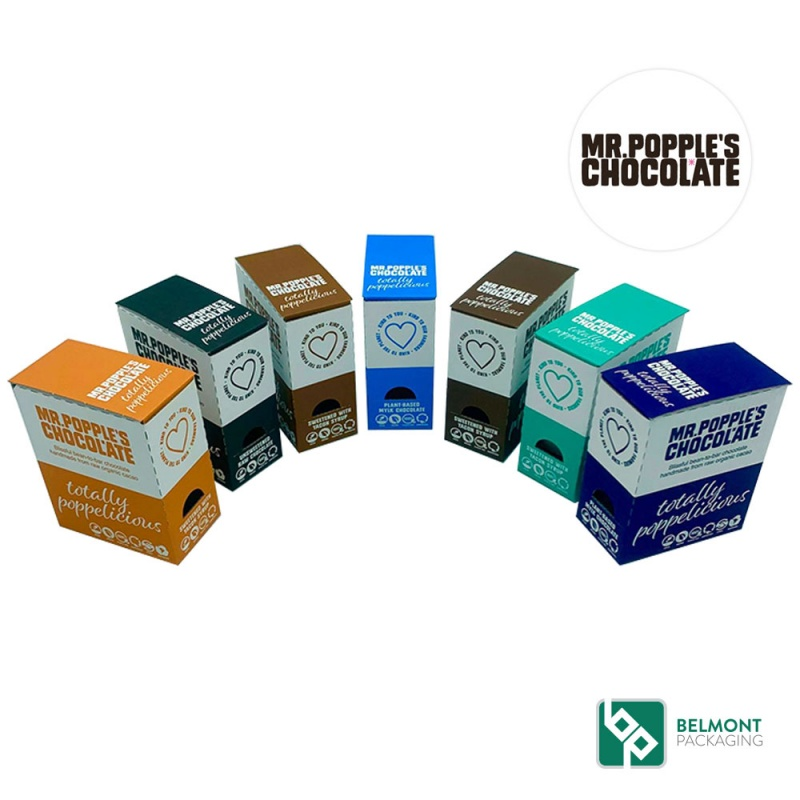 2.Is it sustainable?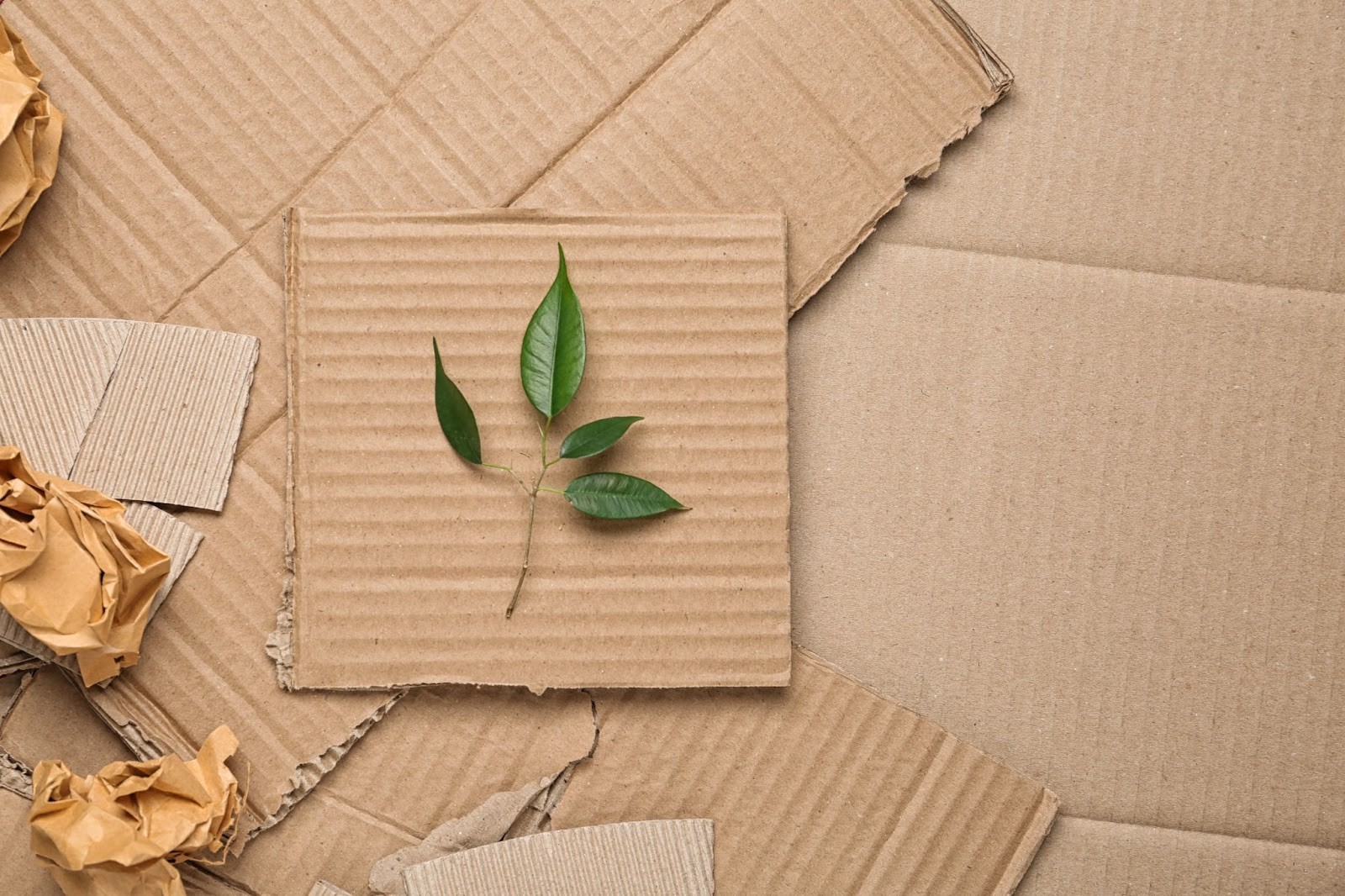 Have you considered whether your packaging will be sustainable?
Consumers are focusing on sustainability now more than ever. This means they are looking for sustainable packaging. We make it easy for you to access sustainable packaging options. Corrugated cardboard is a cost-effective and sustainable option which helps to reduce the amount of single-use plastic.
We are very passionate about being environmentally conscious and looking after our planet for the future. We make sure all our packaging products are 100% recyclable.
Eco-Friendly Food & Drink Packaging
We manufacture cardboard that is made from at least 70% recycled materials.
Our boxes are 100% recyclable
We are FSC certified and source our raw materials from sustainable forests.
3.The design.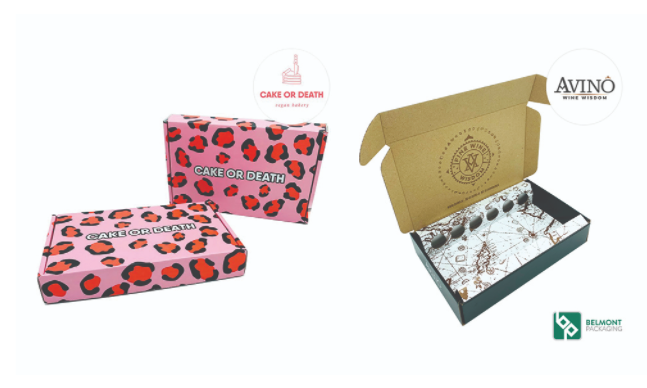 Approximately 16,000 new products are composed for consumer consumption each year. The five largest UK retailers will stock approximately 8,500 of these on their shelves.
Custom packaging can help you differentiate your brand within a crowded market; through colour, shape, design, and style. Custom packaging can be a powerful marketing tool, making your brand instantly recognisable.
We have been trusted to make custom packaging for a number of huge brands for over 40 years.
We make custom food and drink packaging that stands out on a supermarket shelf, is durable for transporting,and provides the protection you need.
Custom Food & Drink Packaging
All our custom packaging is made to your specifications, offering:
Bespoke functional design
High-quality flexographic printing
Range of eco-friendly varnishes
Our experienced team will work with you from concept to completion, delivering the perfect custom packaging designed just for your product.
4.The coating on your packaging.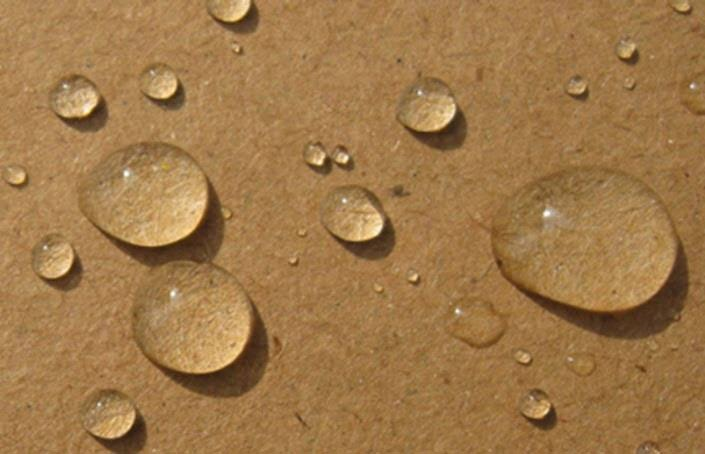 We always recognise that business needs are changing and packaging has to evolve. That's why we have a new range of barrier coatings that can be applied to all cardboard packaging.
Our coating capabilities range from antimicrobial, moisture-resistant, waterproof to oil-resistant coatings. All perfect for food and drink packaging requirements.
You can find out more about our coating capabilities
5. The supplier.
You must choose a packaging supplier you can trust to deliver quality products that work with your requirements. They should help you get the best out of your packaging and distribute it to you on time.
Your packaging supplier should be the expert, they should provide you with the solutions you desire. They should not rely on you to know all the answers to get the best product.
We are proud to say that 90% of our customers come back to us and re-order.
With over 40 years of experience as packaging manufacturers, you can trust us to get it right- It's simply what we do best.
We invest in packaging technology, equipment, and our staff to ensure your food and drink packaging is the best it can be. Take a look at our gallery and case studies for more inspiration
Our team would be delighted to help you make the most of your food and drink packaging.
So, what are you waiting for?
Take a look at our Ultimate Guide To Food & Drink Packaging to find out more
Contact our expert team today