Everyone wants their packaging to look unique and for it to be attractive to customers. But, let's not forget that packaging also has to be functional. It has a job to play in more than just marketing.Packaging should be strong and sturdy, as well as suitable for the protection of its contents.
At Belmont Packaging, we recognise that business needs are changing and packaging has to evolve.
That's why we're introducing a new range of barrier coatings that can now be applied to all types of our cardboard packaging. We work with our print partner and leading manufacturer in functional coatings, Siegwerk, to bring you upgraded packaging.
Why Choose Coatings for Packaging?
If you're shipping anything from meat and flowers to used car parts, you're going to have residue on the packaging. This is just the nature of what you are sending to customers.
Often, this means that you have to use secondary packaging to ensure it arrives safely, such as investing in bags and films.The good thing about using box coatings on your packaging is that you eliminate this cost completely.
You no longer need secondary packaging, which means you can send products faster and improve your overall productivity.
You can enjoy great savings
You're reducing waste for your customers too.
Importantly, the use of a coating on boxes does not affect its recyclability. Indeed, this can happen to some plastic laminate coatings, but this is not something you have to worry about with our new range of coatings at Belmont.
Not only are they recyclable but they can actually extend the life of the packaging and mean that it can be reused by a customer.
Even greener than recycling!
You'll find that not a lot of box companies have the capabilities to print and coat packaging under one roof. This can make the process time-consuming and a hassle. But, Belmont Packaging is able to offer you the full experience in-house and the process becomes easy.
Waterproof and Antimicrobial Box Coatings
We have a range of these new protective coatings for boxes to introduce to you. They can protect the products you are shipping, as well as promote the reuse of that packaging whilst remaining fully recyclable.
You can now choose from the following:
Antimicrobial Coatings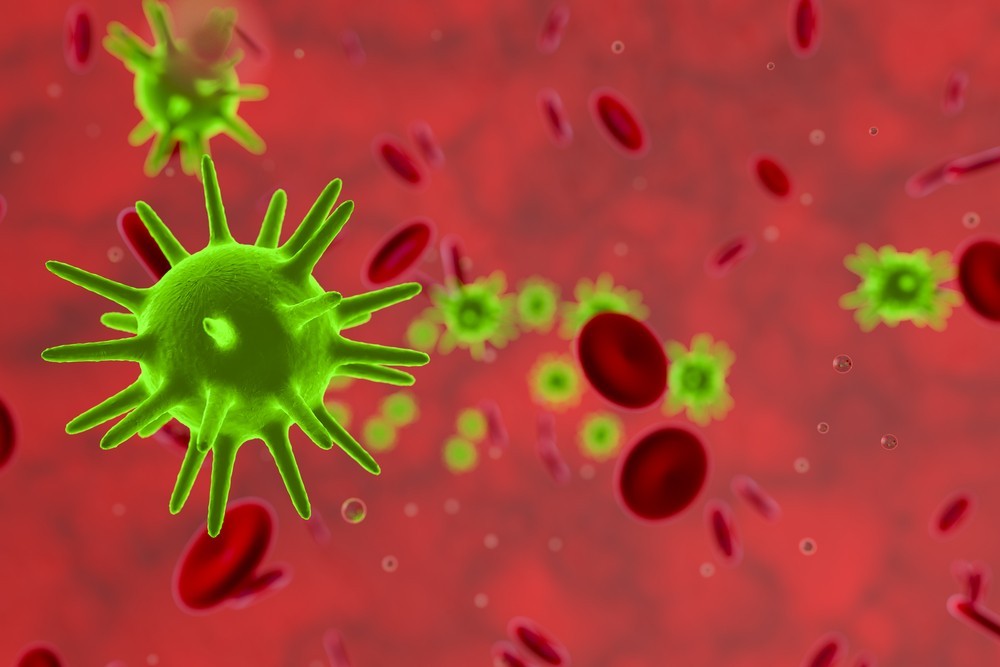 There are a number of sectors that can benefit from anti-microbial coatings on the packaging. Namely, healthcare and personal hygiene products will be shipped in boxes that are going to be safe. But, it can also be beneficial if you are shipping food products, with the packaging having the capability of increasing its shelf life.
Our anti-microbial coating is a dispersion varnish from Siegwerk, which is unique and the first of its kind. It has been independently tested for its effectiveness, which means it is proven to eliminate bacteria and some infectious virus particles.
Moisture Resistant Coatings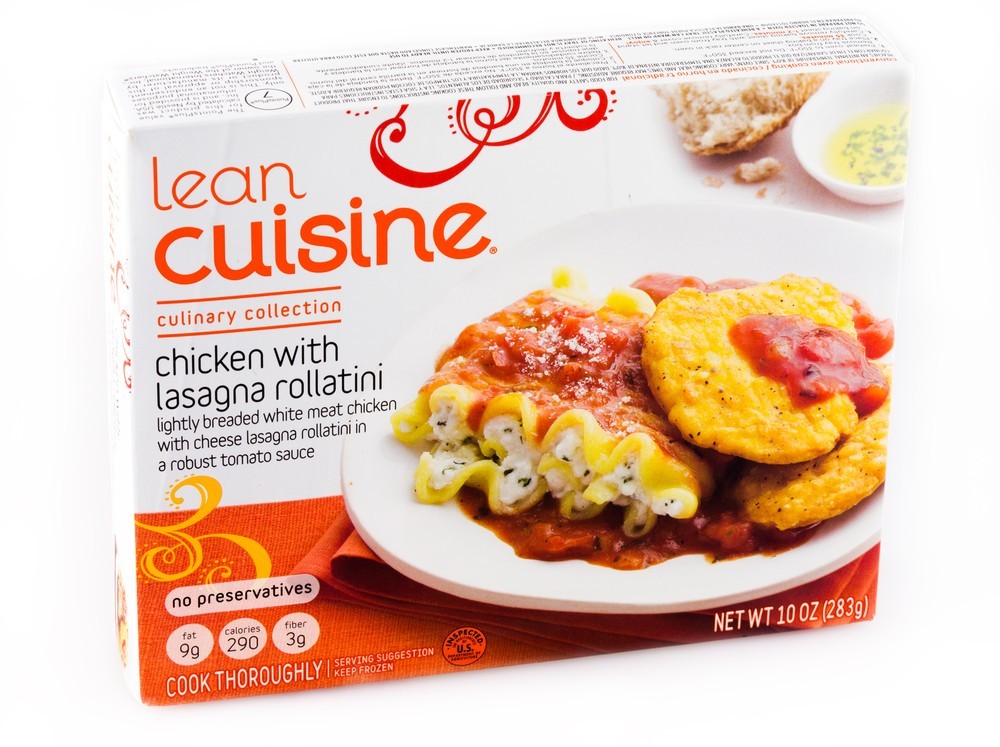 Are you shipping frozen products? Then you're going to benefit from a moisture-resistant coating on the packaging. This is going to ensure that the packaging does not become damaged and jeopardise the quality of the products inside if the items begin to thaw.
Waterproof Coatings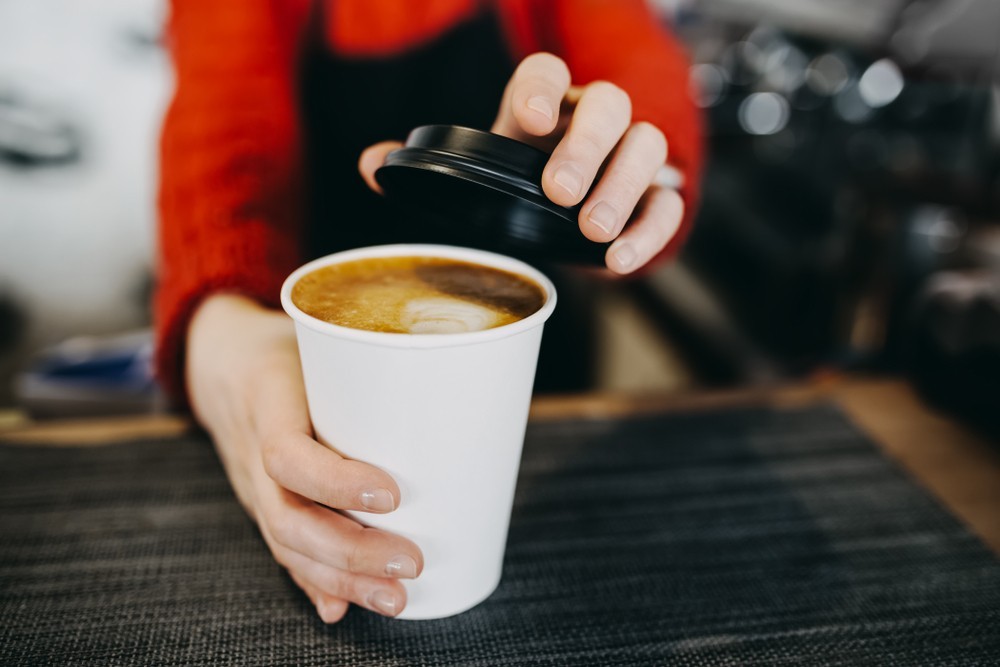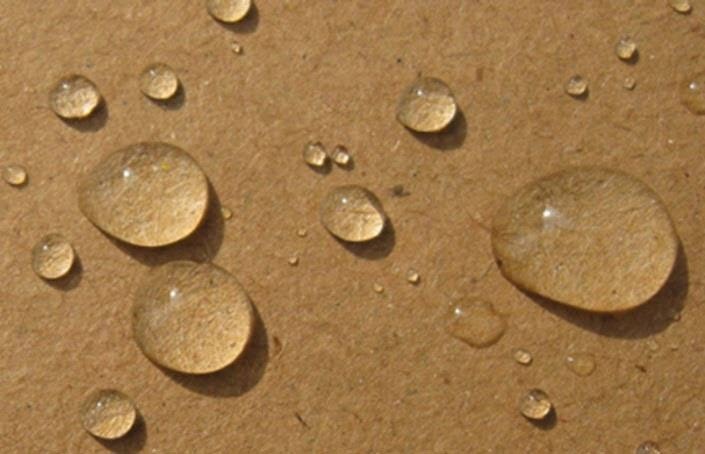 There are a number of ways packaging with a waterproof coating can be beneficial to you as a business and for your customer. Namely, this is going to be a secure way of shipping liquids or food packaging. It is also going to protect them from the elements and being in an outside environment.
Oil and Grease Resistant Coatings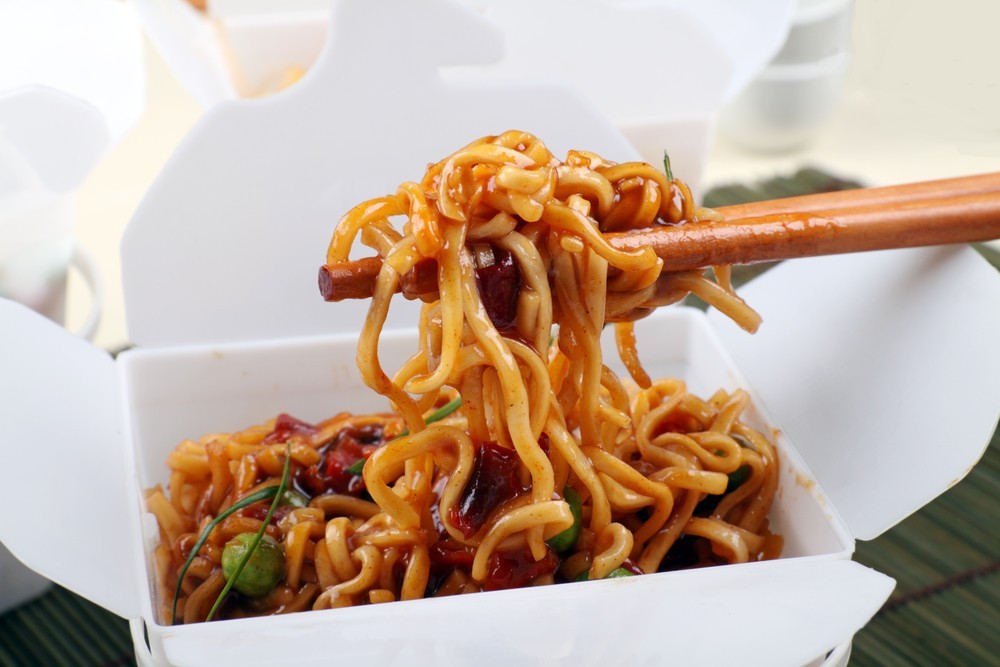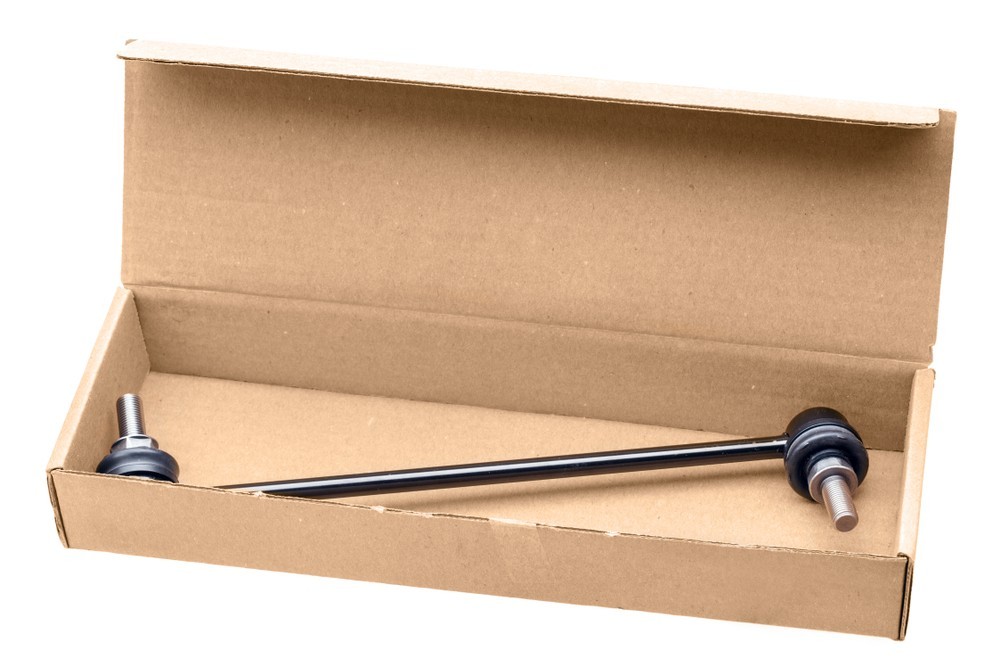 If you're shipping automotive parts, you'll already be looking for a solution when it comes to preventing the leakage of oil and other products. Well, we have the answer! We are now offering an oil and grease-resistant coating for packaging, which can form a protective barrier to stop this from happening in transit.
Don't forget that meat, fish, and other vegetables can have a greasy residue too. If you're shipping these products, you'll also benefit from this type of barrier coating on the packaging.
Want to find out more?
If your business would benefit from these new high-tech coatings to improve your packaging, please contact our friendly, knowledgeable team and we'll advise on the best way to improve your packaging with coatings.