For wholesalers it's important for goods to reach customers in perfect condition, especially with large volumes of items being packed and shipped each day.
For this reason, it's imperative when purchasing wholesale boxes that they are fit for purpose.
Below you will find a number of considerations when selecting cardboard boxes to distribute merchandise and other goods to distributors and end users .
Box Usage

When selecting boxes for packaging your goods, you need to be aware of the types of items that are going to be shipped, sounds obvious right? However, the type of item has a big impact on the best choice of packaging.
Are the goods solid, a liquid, large, small, an awkward shape and so forth?
Once this has been established it will help you to decide and purchase the wholesale box which is right for the shipment of your items.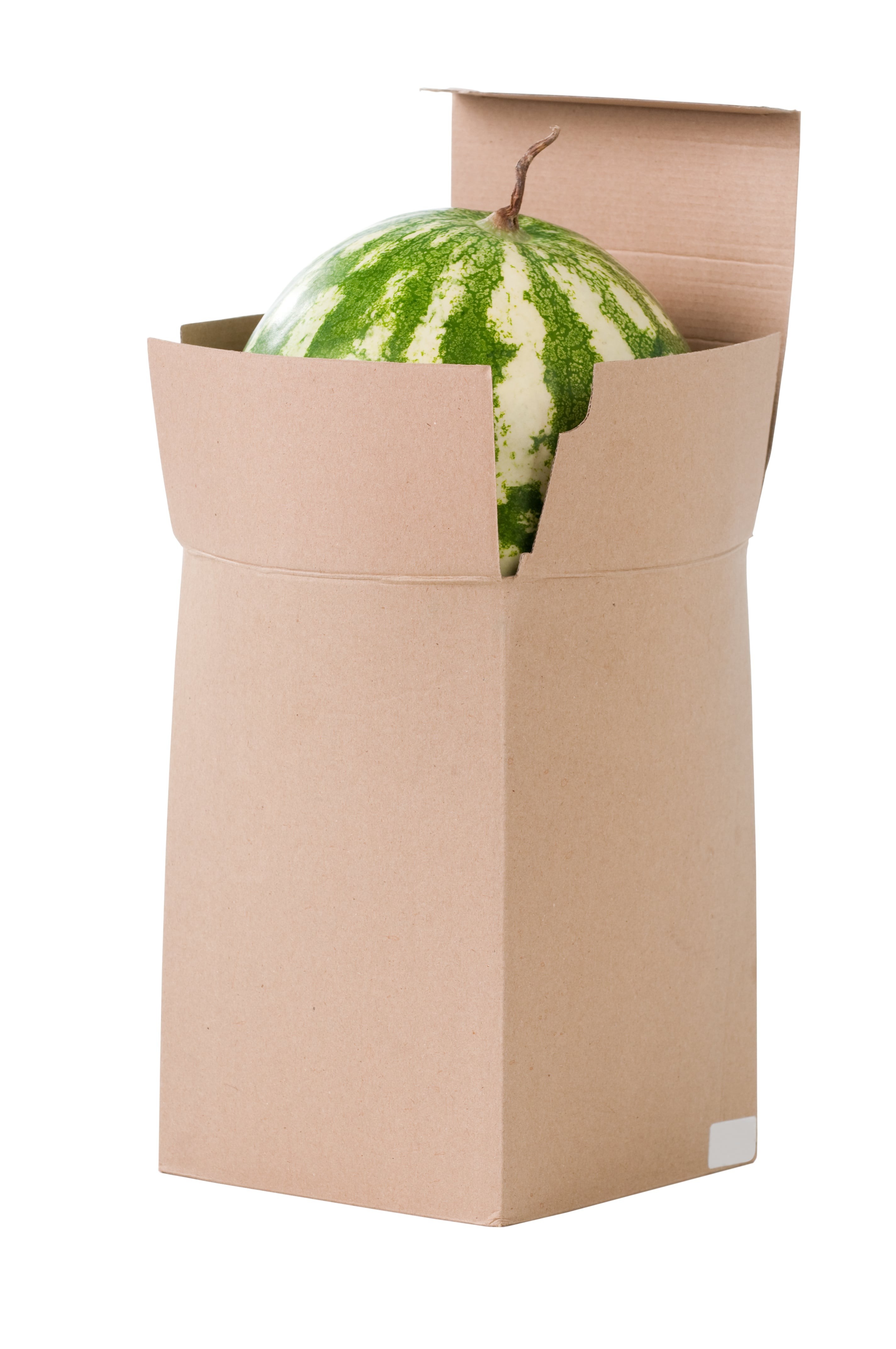 Product Size
We recommend that you measure your products, and think about any padding such as bubble wrap or cellophane which might take up space in a box, or even any additional items or paperwork.
Once you're happy, the size of box you require can be purchased, however, note that box measurements given by box suppliers refer to the internal dimensions of the box (length x width x height).
If you're unsure, a member of our team will be able to advise, so please get in touch.
Best Material
There are different box materials available on the market, and at Belmont we manufacture corrugated cardboard boxes. These are made up of two main components; linerboard and corrugated fluted paper. In production, the fluted paper is sandwiched between an outside and inner liner, which is then glued to the flat liner paper with starch.
Double wall boxes are very popular in wholesale due to their robustness for shipping a variety of goods, especially when in transit and being moved on and off pallets.
Please take a look at our Ultimate Guide to Corrugated Cardboard Boxes which gives even more detail about the versatility and durability of our wholesale boxes.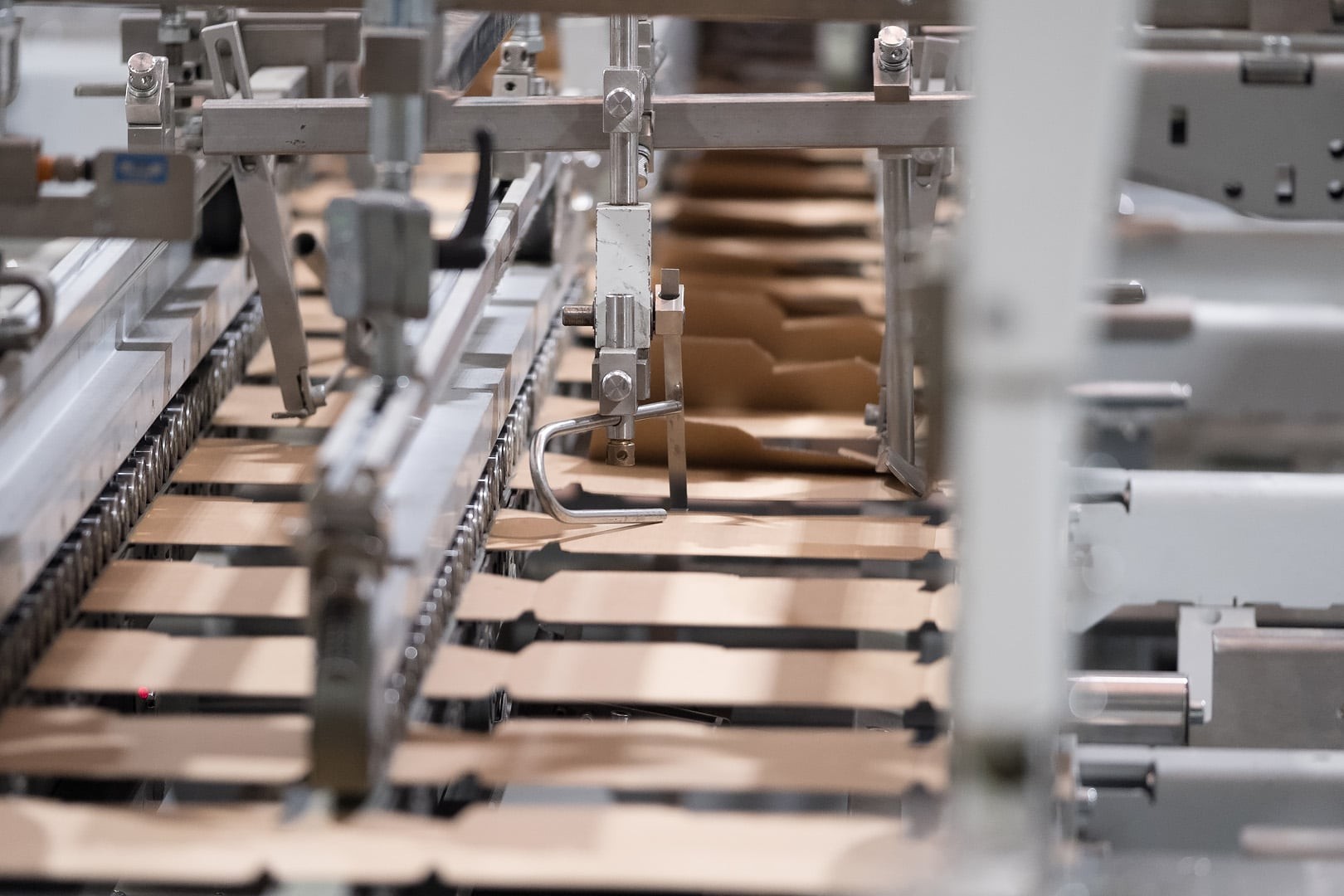 Cost Saving
As a specialist box manufacturer, Belmont have 40 years of experience and supply to a wealth of loyal trade customers. For this reason we can accommodate bulk orders and offer attractive rates on boxes which are ordered in high volumes.