The Health & Beauty sector within the UK is a hugely competitive and growing market; with no signs of slowing down any time soon. Driven by an ageing population, a greater desire for healthcare and wellbeing, and of course the influence of social media platforms.
The UK's H&B industry is worth £27 billion as of 2020, and ranks as the seventh-largest cosmetic market in the world.
With such a lucrative market, it is no surprise that there are over a thousand health and beauty brands in the UK alone.
However, consumers within this market are willing to experiment, they might buy a different moisturiser this month than they did last month, or experiment with a new shampoo brand they haven't tried before.
So, the question is…
What can you do to help your product stand out in a crowded market?
Let's face it, image is everything when it comes to this industry, with world-famous slogans such as "Because you're worth it", "Real Beauty", and "Get the London Look". It's all about creating a product that allows the buyer to look and feel their best.
Consumers want their health and beauty products to make them look good, but they also value how the product looks inside and out which can lead to having an impact on their purchasing decisions.
As packaging experts, we know that it is no secret that product packaging can have a significant impact on the overall success of a product, but that impact is crucial when it comes to competing in this industry.
It has been said that more than 7 in 10 shoppers say that packaging influences their purchase decision. When consumers are faced with a huge range of product choices one deciding factor can be the product packaging:
Does it look high-quality? Is the box damaged? Do I like the design? Is the brand clear?
All of these factors should be considered if you want to stand out from the crowd.
So how do I make my packaging attractive?
Take a look at your packaging design, whether it be on-screen or physically in your hands, as we work through the crucial factors. Think if any apply to your packaging...
Your audience
When it comes to making any marketing decision, it is of course important to know your audience. Creating packaging which is misaligned with your target audience can harm brand awareness and even sales.
What type of colours do your target audience react to? Are these colours on your packaging? What benefits are they looking for when purchasing your product and are these clear to see? Do they prefer a simple clean design? Or are they attracted to bold maximalist designs?
Your brand
Your brand must be instantly recognisable when it comes to packaging. This not only strengthens your brand image but also can result in quick purchasing decisions from loyal consumers.
However, if your brand image isn't as clear as it should be this could look untrustworthy, unprofessional and steer consumers to another competitor's product instead.
Put yourself in the position of someone who has never seen your brand before and see if they can instantly recognise the name and purpose of your brand from your packaging.
Your product
What shape is your product? What size is it? Do you think it is being displayed in the most attractive way possible?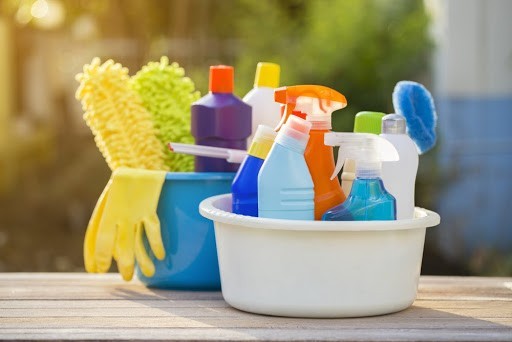 Protection
There are a number of factors to consider when it comes to protecting Health & Beauty products due to the diverse range of materials used such as glass fragrance bottles, metal tins and plastic bottles or tubes.
Damaged items can cause a lot of financial implications when it comes to processing returns, but it can also do a lot of damage to your brand name and have an implication on customers returning to purchase your products again.
Additionally, if your product is proud to be vegan-friendly and this is a strong ethos of your brand then your packaging should align with this ethos too.
Take a look at our vegan-friendly custom packaging range
We don't just stop there; we operate a number of environmentally friendly initiatives to ensure our manufacturing process has a low carbon footprint. For health and beauty products, it's essential to utilise high quality packaging to ensure:
Packaging can effectively protect your high-value product
Add brand value by reflecting the premium nature of product
Improve brand visibility and unboxing experience for customers
The next steps…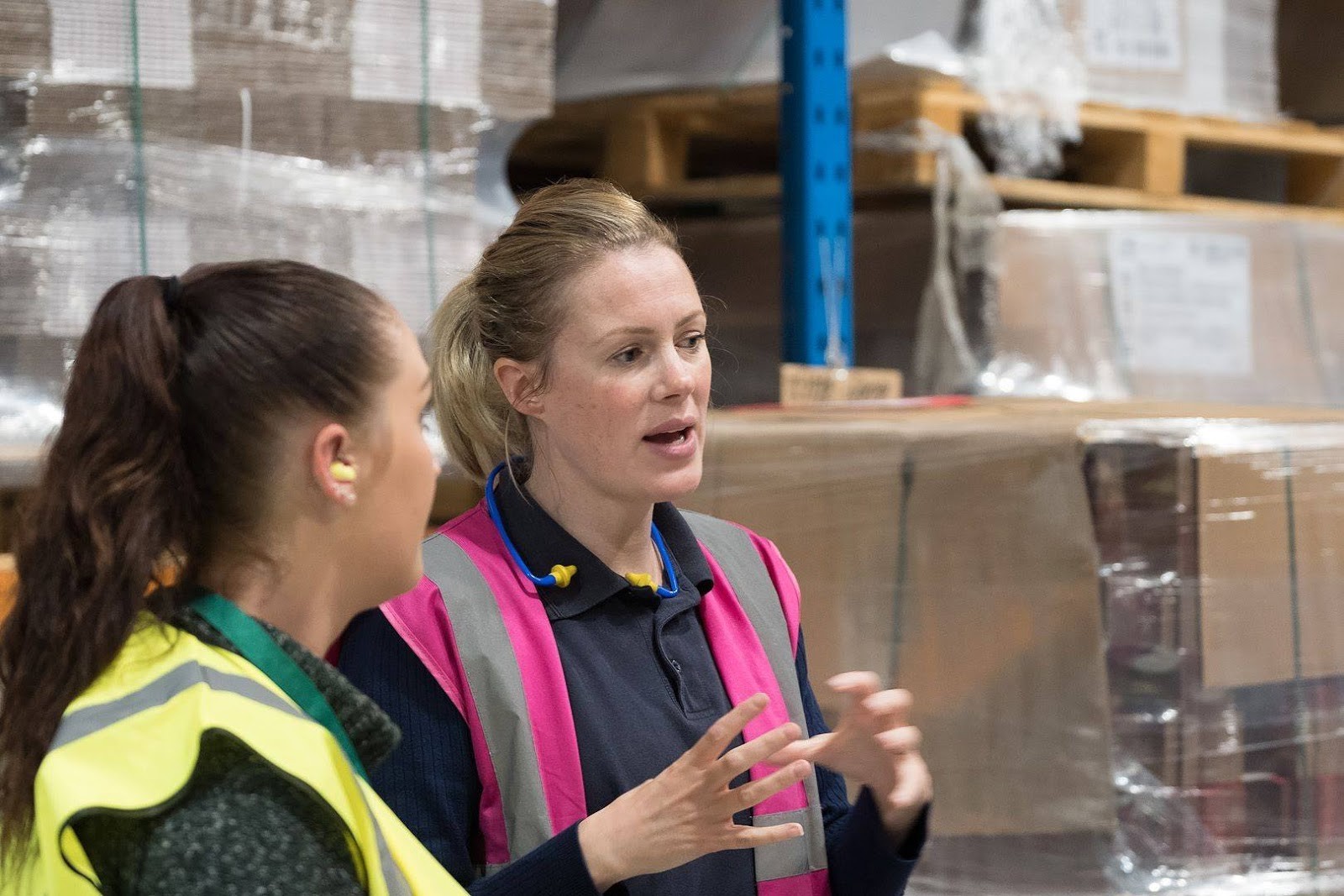 We're proud of our expertise, and our position as a leading cosmetic packaging supplier in the UK.
We offer:
Dedicated Account Handlers who can guide you through the different packaging options available.
A full on-site design services to ensure our packaging solution meets your requirements.
We can quote and manufacture small production runs as well as high volume.
Ready to find a custom packaging solution that makes you stand out from the crowd?