Operating sustainably and providing environmental-friendly packaging has always been something we've felt passionate about. We've always been dedicated to ensuring we operate under the utmost ethical principles when it comes to the environment and providing sustainable solutions to packaging.

However, there has been an increase in the amount of environmentally conscious consumers who are willing to pay extra for eco-friendly packaging, alongside several brands striving to operate more sustainably each day.

Recent studies have shown that consumers are focusing on sustainable living now more than ever. 74% of those surveyed stated they were willing to pay more for sustainable packaging. Also, nearly one-fourth of the participants were willing to pay an increased cost of 10% or more for the packaging. Which, for a small business offering sustainable packaging, can be a very profitable result.

As well as protecting the environment and operating more sustainably, offering eco-friendly packaging can have many business advantages. With consumers now actively avoiding " harmful" packaging such as single-use plastic and non-recyclable boxes, the search for businesses who offer eco-friendly alternatives is well underway.
So, no matter how in-demand the product inside may be, your packaging could be turning away customers and making you lose sales.
Other major companies are turning to sustainable packaging for a variety of reasons which include corporate social responsibility, reducing their carbon footprint, reducing waste, and even increasing sales. It's important to be aligned with the needs of your customers when it comes to packaging, as this demand is increasing day by day.

Nevertheless, this demand hasn't just appeared overnight: eco-friendly products in fashion, health and beauty, E-commerce and the Food and Drink sector have been popular for years. But now the focus has been extended to their packaging and more major companies are starting to react to this consumer demand.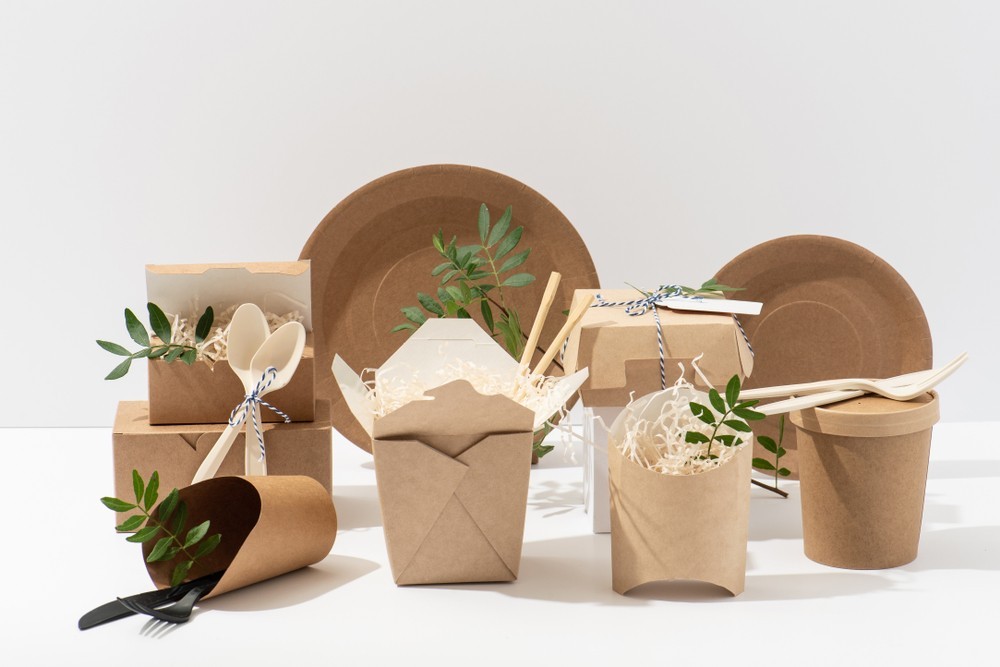 Here are just a few examples of companies that provide eco-friendly packaging and how it has impacted their business.

1. Calvin Klein
Calvin Klein has committed to having packaging that is made of 100 percent sustainable and ethically sourced materials by 2025. Currently, 74% of their packaging is recyclable and they have saved over 200 tons of plastic annually by changing to thinner material for their clothing packaging.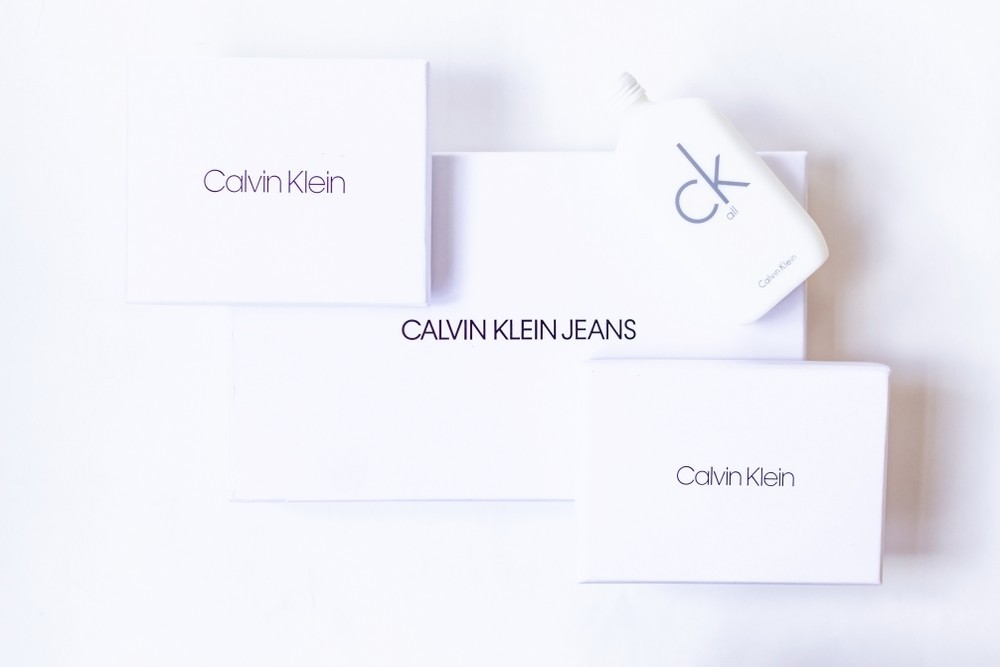 2. ASOS
Recognised as a giant in the e-commerce industry, recently the company modified their signature black and white mailer bags and reduced their thickness by ten to twenty microns. This small change translated into reducing their impact by 583 tonnes of plastic annually.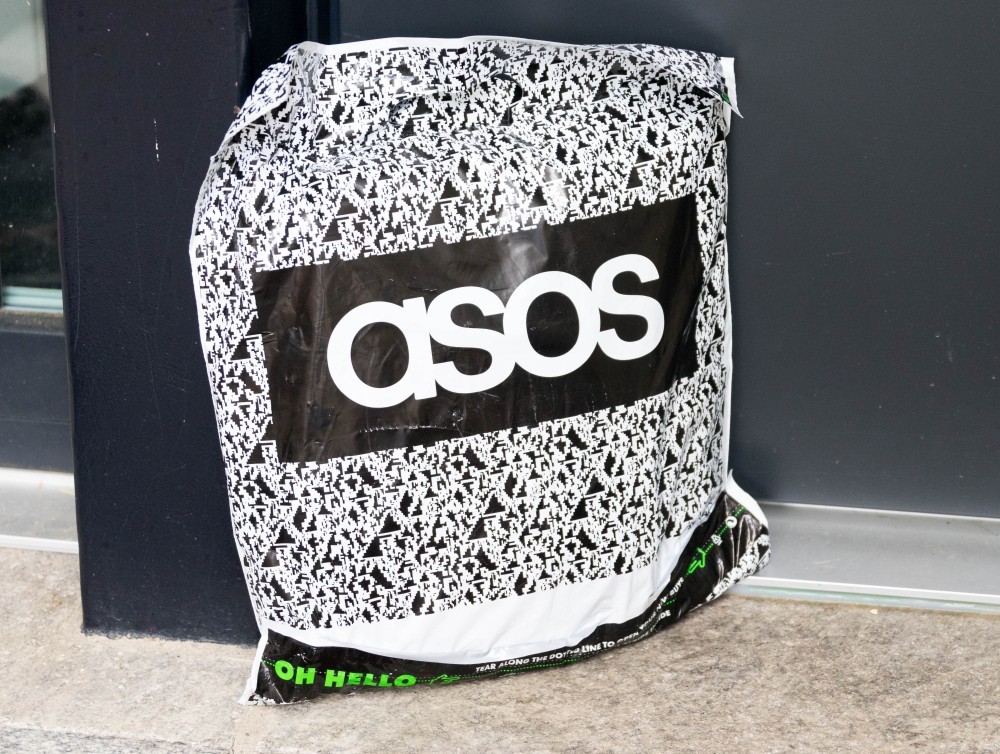 3. Amazon
Amazon has an unusual level of influence over brands, in their frustration-free packaging initiative they work with brands to eliminate supply chain waste and redesign their packaging to be more sustainable. One of the biggest successes to come from this program is Tide's new " eco-box" which uses 60% less plastic than their traditional packaging.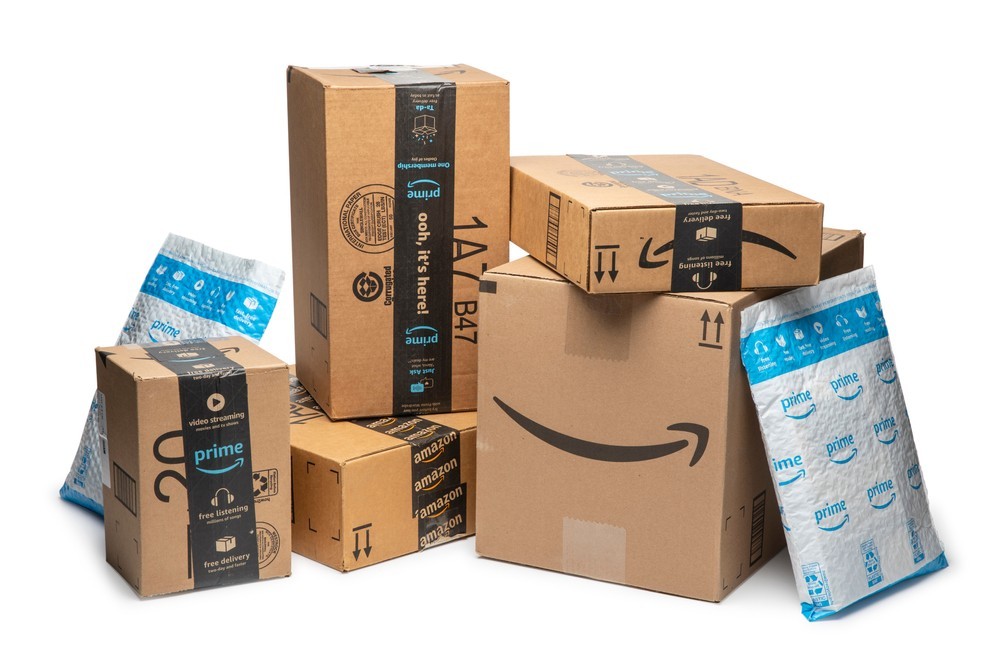 Did you know that many materials can be recycled including corrugated cardboard?
More than 80% of corrugated packaging in the UK is recycled, a higher rate than any other major packaging material.

If you're unsure of how to go green with your packaging and what the best packaging option for your business is, speak to our expert team today.

We've helped and continue to help a large number of businesses across all industries provide their consumers with eco-friendly, vegan, sustainable, and cruelty-free corrugated packaging which is cost-effective and profitable for their business.

Make the change your customers are looking for today and get custom, eco-friendly packaging you can be proud of. All of our corrugated cardboard packaging solutions can be custom-made to your specific needs.

Speak to our expert team today here