We're pleased to introduce Gareth Rollo, our Customer Services Manager here at Belmont Packaging.
To share a little bit about him and how he can help you with your cardboard box requirements, we have put together this quick Q&A.
Tell us a bit about yourself
I'm married with two young children, Sophie, 7 and Charlie, 2.
What was your role prior to joining Belmont Packaging?
I've been in the corrugated packaging industry for 20 years, and been a customer services manager for around 10 years now, so well used to the world of cardboard boxes.
What are you looking forward to achieving at Belmont Packaging?
I'm very much looking forward to working with an incredibly motivated, dedicated and hardworking team to help increase the profile of the brands (Belmont Packaging and Boxed-Up Packaging).

I am also looking forward to bringing our range of services to a wider audience to satisfy a diverse range of packaging needs.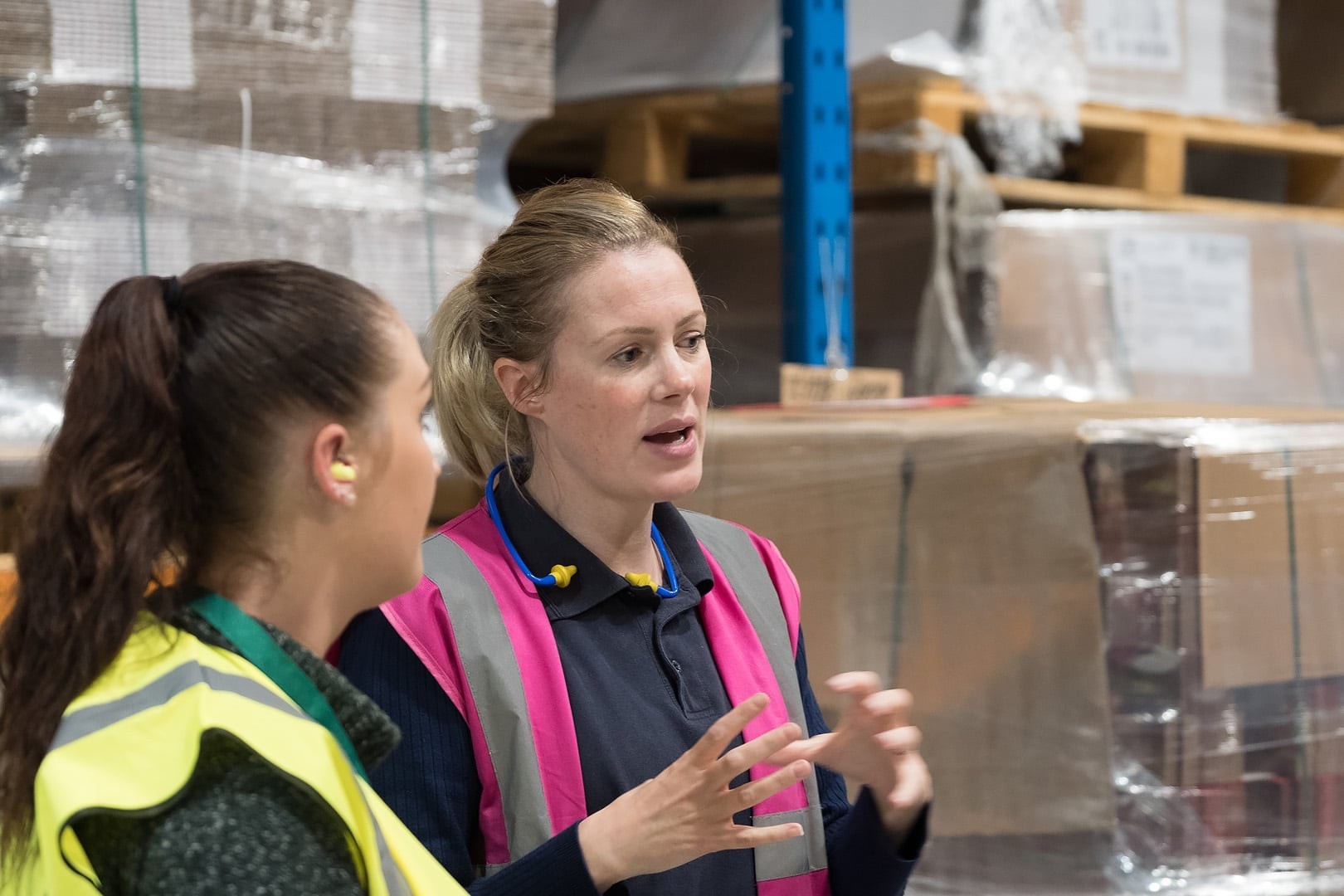 Why do you think you are an effective Customer Service Manager?
Being a customer service manager allows me to interact with customers of all types and sizes and helping them with a variety of projects.
Working across all departments within the company, from finance to production, sales and design. It allows me to coordinate a range of activities within the company, which is my strength, to ensure our customers have the best possible service experience with us.
Why do you think corrugated cardboard is the perfect choice for packaging?
Quite simply because corrugated cardboard is fully recyclable.
At Belmont, we are fully FSC registered and compliant and so have the ability to trace the board it converts back to its point of origin. We also operate a closed loop system whereby waste generated is then sold back to the board supplier to then be recycled.
As a business, we are environmentally conscious, choosing to invest in solar panels and geothermal technology to power the factory.
We also pride ourselves in choosing business partners that share the same green philosophy.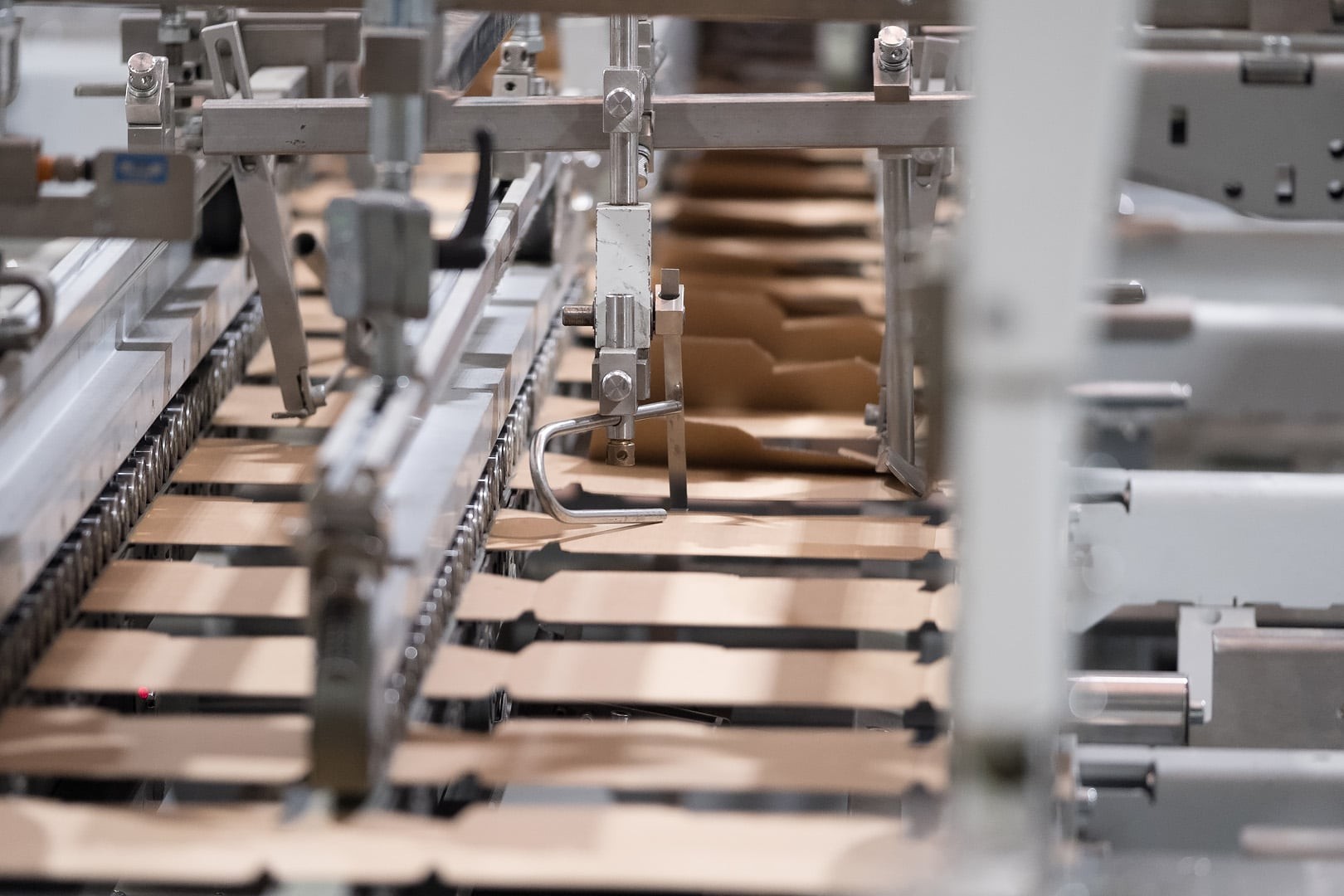 Which aspect of the business do you feel has the most potential?
Although, I am very keen to look at growing the business as a whole, I am particularly excited about our eCommerce arm, Boxed-Up, which provides a wide range of stock boxes which can be ordered for next day delivery through our custom built website.
Boxed-Up is not only perfect for members of the public to order house moving boxes, but also serves small businesses and home businesses with manageable quantities, fast.
How many cardboard boxes will be manufactured at Belmont in 2018?
Since the Belmont brand was given a new lease of life in 2013, the business has seen continual ongoing investment from Kate, the owner. During this time, we have seen steady, managed growth.
In 2016, over 23 million boxes were produced. In 2017, we saw a growth of 6% and we have set ourselves a target of reaching 27 million boxes produced in 2018.
How can people get in contact you?
I can be contacted on the main telephone number 01942 521919 or email [email protected]