Many of us have received damaged parcels and may have shrugged this off as if it can't be helped.
Maybe it was a bumpy journey? Or simply just an accident?
But should we be accepting this and what negative impact does this have on business?
As UK corrugated cardboard manufacturers, we specialise in transit packaging amongst many other sectors. 
We know some businesses and even suppliers, can be guilty of cutting corners when it comes to packaging. Or some may not know that their transit packaging is the reason for the damage.
But important choices can be made to prevent parcels being damaged during transit.
By choosing a supplier you can trust, you can guarantee your customers will receive their order the way they deserve to receive it.
Whether your parcels are being transported from a factory to shop shelves, or will be loaded on a van and sent halfway across the country, the same principle applies.
Getting the packaging wrong can have detrimental effects on your business.
Damaged packaging is obviously going to be returned, which can cause further issues in regards to complaints, negative reviews and processing refunds.
So we have spoken about what happens when it goes wrong, but how do you as a business how to prevent this?
How do I get transit packaging right?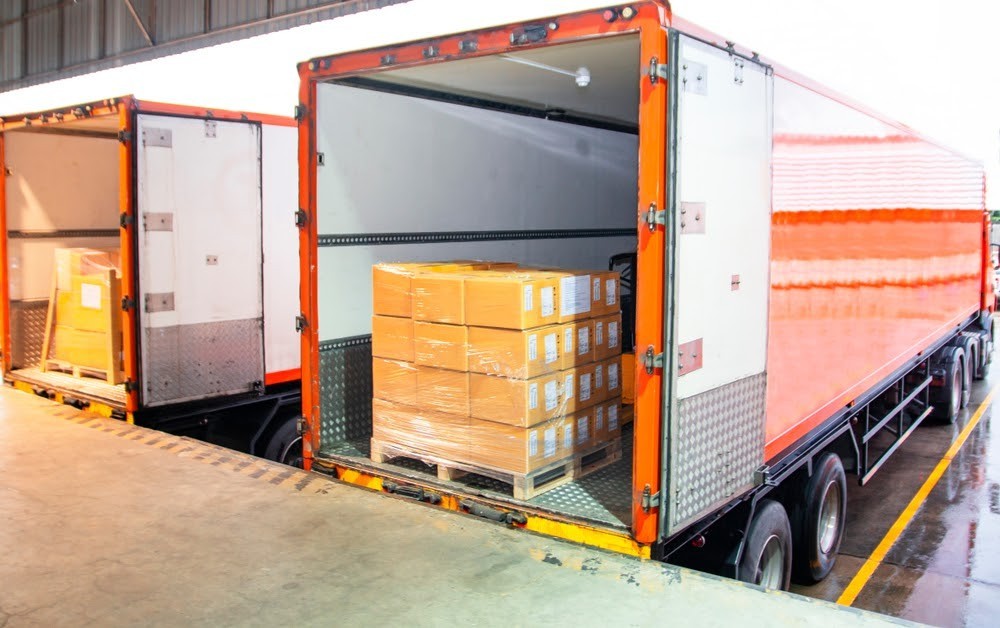 With over 40 years of experience within the packaging industry, we have provided a large number of UK businesses with transit packaging solutions.
So, basically we know what we are talking about and want to share with you the key things to consider when choosing your transit packaging.
So, let's get started with some important questions to ask yourself…
Do you know how strong your packaging is?
This is one of the most important questions to ask yourself when it comes to transit packaging. The weaker the packaging, the more likely it is to get damaged in transit.
We know that corrugated cardboards durability outperforms many other packaging materials.
Which makes it the preferred choice for transit packaging for many of our customers.
The rigid construction of corrugated cardboard ensures optimum durability against pressure and moisture. It also helps packages remain lightweight whilst protecting the content inside.
We understand that some packages may undertake extensive shipping procedures and be handled across a number of touch points. So, it is important it can withstand any adverse pressure ,any weather conditions, and no matter how bumpy the journey may be.
The structure of a corrugated cardboard box acts as a cushion with the main aim of protecting the content inside- perfect right?
Do you know if your packaging is the right weight for the journey?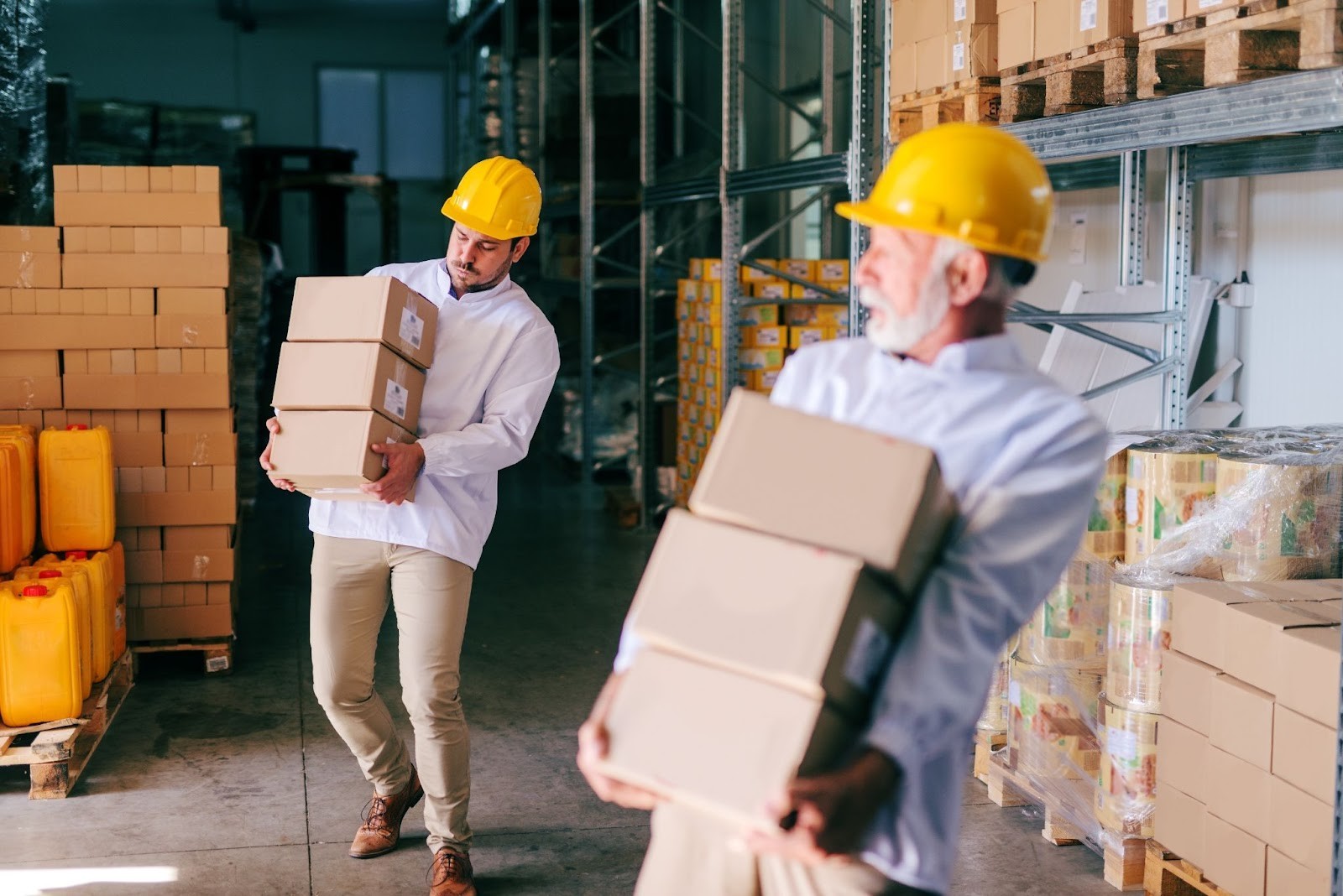 We understand that shipping costs are an important factor to consider for businesses. However, considering the weight of your parcel can ensure it is handled correctly.
For example, if your parcel is extremely heavy and difficult to lift; this may result in more chances of it being dropped. By keeping packaging light you can reduce the amount you pay for shipping costs.
So, as a result you want packaging which is lightweight but rigid enough to withstand the journey to your customers destination.
Corrugated cardboard provides the perfect solution, as it is naturally light weight but extremely sturdy.
This gives a business owner the best of both worlds, low shipping costs and a protected parcel.
Do your goods fit securely within your packaging?
Have you considered if the box you are using is right for your product? You may just think it's a box, why wouldn't it be right?
But not one box fits and protects every product out there.
You should always consider your individual products and it's requirements. This can help you tailor your packaging to suit.
Try checking that your goods fit securely in the box they are in.
Are they free to move and often do so?
Your goods should fit securely in the box, with sufficient protection and stability. They should be limited to the amount of movement they can make, preventing the likelihood of any collisions.
Does the branding on your packaging give the right impression?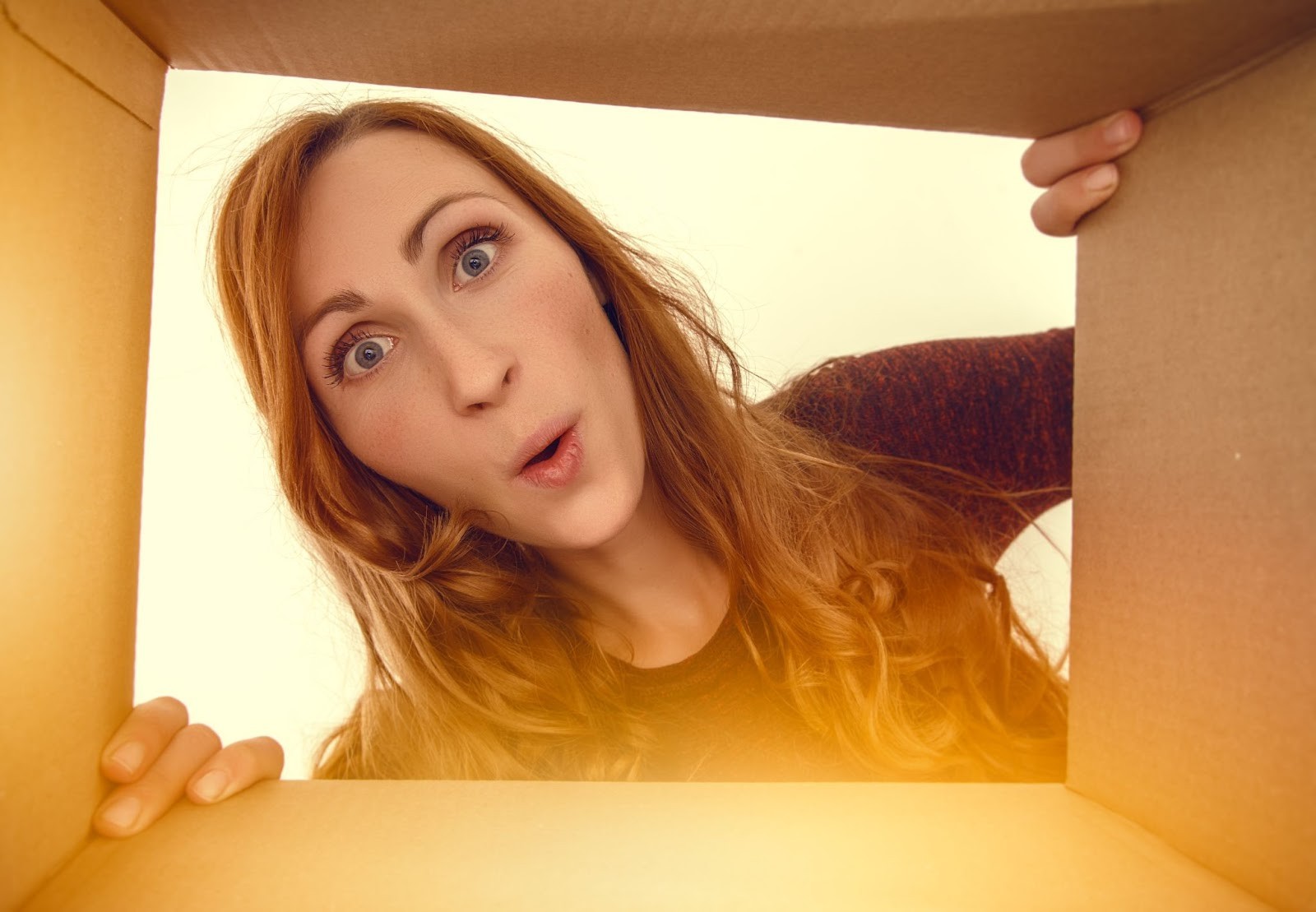 Packaging can say a lot about your brand and influence future purchasing decisions massively.
For example, receiving a damaged package can result in a loss of sales, or receiving a high quality and impressively designed package can increase the chances of future sales.
We pride ourselves on being innovative within our industry and provide custom packaging for customers which allows them to do the same.
We want you to inspire and stand out within your industry. That's why we make sure our customers can be flexible when it comes to branding with custom packaging and designing their transit packaging the way they want too.
We ensure our transit packaging solutions are:
Durable for shipping and transport
Sturdy corrugated cardboard boxes to protect contents
Versatile to securely fit any product type (we cater for all shapes, sizes and weights)
Lightweight to reduce package weight (standing by our environmentally friendly initiatives)
Take a look at some examples of transit packaging in our gallery