We talk to our customers everyday and there are some common questions that always come up. We decided to sit down with our very own Customer Service Manager to get his thoughts on some of the things going on in the corrugated packaging industry.
What attracted you to the packaging industry?
I have always worked in customer services and had the opportunity to join a local packaging company, at the time I didn't know anything about cardboard, but I've picked up a few things in the last twenty years. I really enjoy being able to work through a full project from initial enquiry to the final delivery.
What are your plans for 2019?
We are really keen to develop the e-commerce side of the business (Boxed-Up), as we see this as a really good opportunity for growth.
We're also pleased to be working with huge brands like New Balance UK and Taylors of Harrogate so we will be looking to develop more relationships with household names.
What is the most important thing for a customer to look for in their packaging manufacturer?
Everyone is looking for a cost-effective corrugated packaging solution but they want a high-quality solution. Customers should be looking at their suppliers' certifications and asking themselves are we working with the right packaging supplier.
For example, the food and drink industry hold the BRC packaging certification in high regard. This certification is globally recognised and benchmarks associated companies as the industries best-corrugated cardboard packaging manufacturers.
I think it comes down to quality, integrity and responsible business.
What trends are you seeing in the industry?
We're obviously seeing the war on plastic play out, which is a major boost for the corrugated packaging industry.
However, more specifically, customers are demanding more of a 'wow' factor. Customers are asking for more vibrant colours on the inside of their packaging boxes. This trend is pushing manufacturers to produce at a higher-quality and is something that can only be achieved by industry leading machinery and flexographic printing facilities.
What's the key to effective packaging with brand messaging?
I think packaging is sometimes an afterthought from a marketing perspective, but it is one of the most important. Great packaging forms a large part of establishing brand identity.
Retail-ready packaging, in particular, is a highly competitive environment, with hundreds of products competing for shoppers attention. It can often be difficult for FMCG brands to gain attention on retail shelving due to the limited space, this is where your packaging supplier comes in as their expertise can help you navigate ways to display your products.
Looking back over the last 12 months what has been your favourite project to work on?
That's a difficult one as we work with so many great brands from small start-ups to huge international brands, but the team in the office and factory got particularly excited when a display packaging order come through for Hallmark Star Wars. We have worked with Hallmark for many years, but with it being Star Wars we had a few happy team members!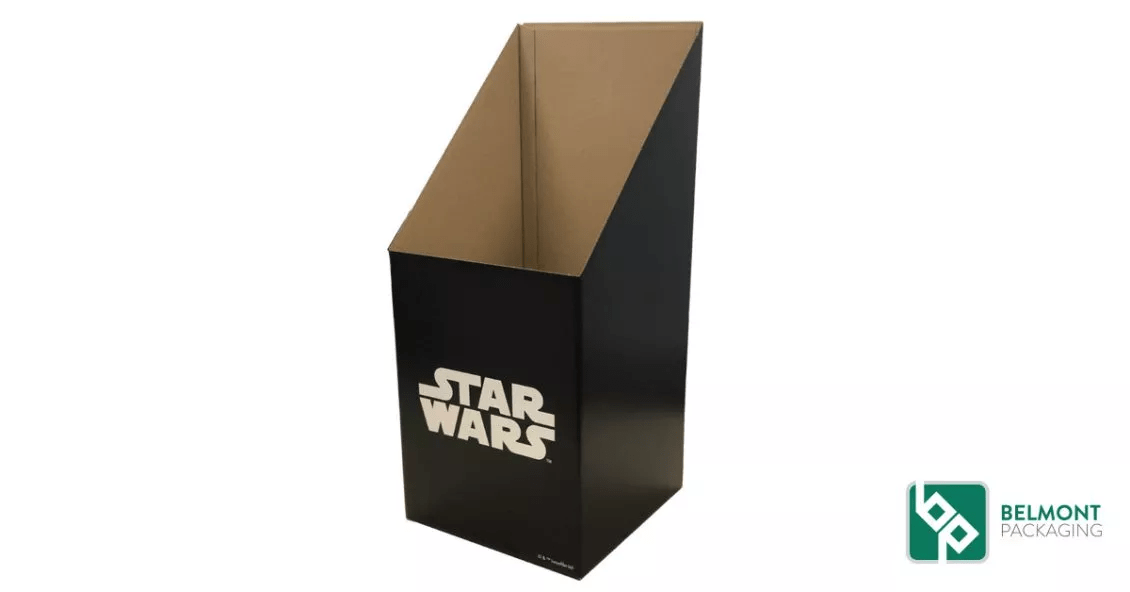 Belmont Packaging prides itself in being environmentally friendly, but why is it important to you?
I think it's every company's responsibility to do what they can in reducing their carbon footprint. We have implemented a lot of environmentally friendly initiatives to ensure we're doing our bit for our local community and the earth as a whole.
I find it really impressive that we generate our own electricity and rarely need to take power from the main electricity grid.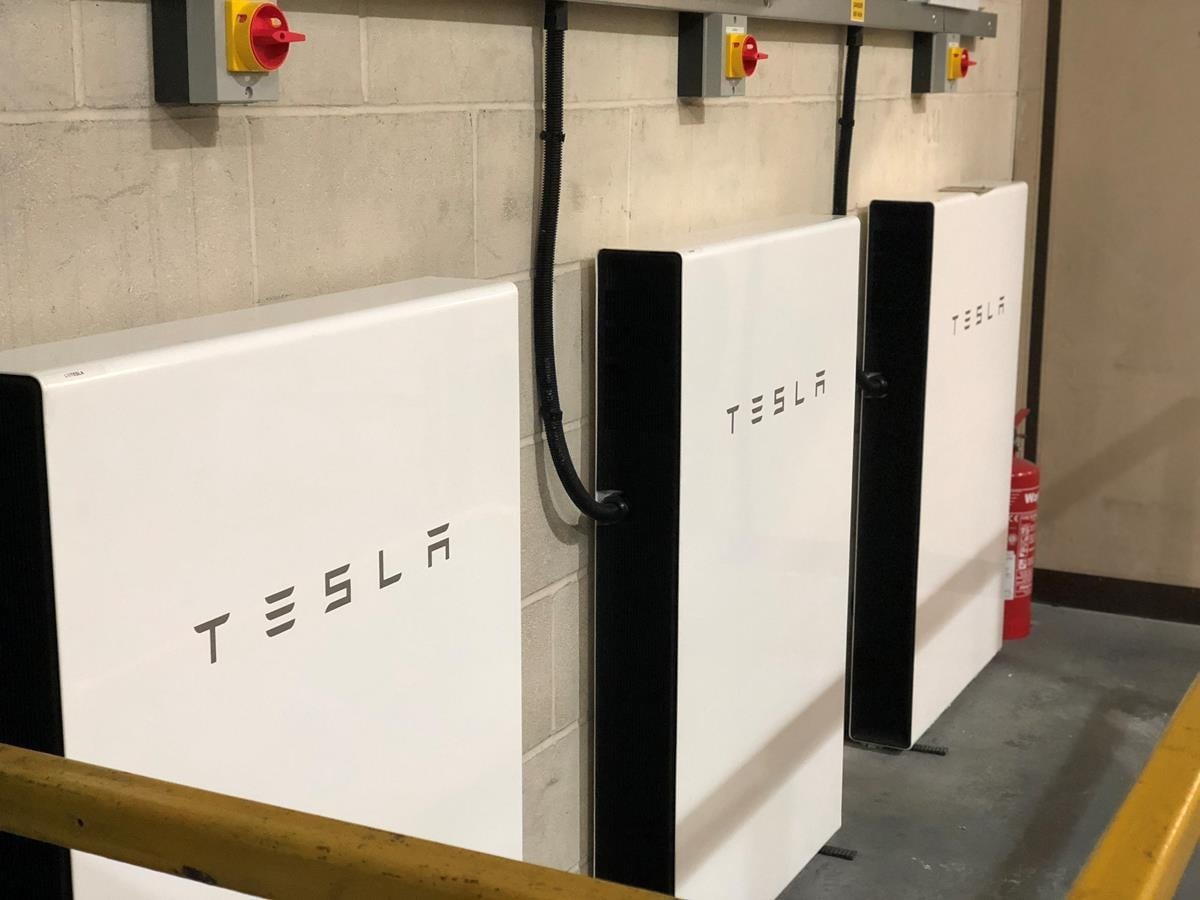 Gareth Rollo, Customer Service Manager at Belmont Packaging