There are approximately 660,000 new start-up businesses registered in the UK every year. Sadly, not all of them make it and in the first year alone. 20% of these businesses will no longer exist.
There are a variety of reasons why new businesses fail. One of the most common reasons is failure to differentiate from the competition.
Nowadays, you need more than a USP and a social media account to be able to stand out in a crowded marketplace. It is important to think about how you can connect with your target market effectively.
This allows you to create a memorable experience which consumers now desire
Custom packaging is a successful, tried and tested, strategy, which enables new businesses to differentiate from their competitors. Many new businesses still fail to take advantage of custom packaging as a dynamic marketing tool. Some don't even understand what custom packaging is.
So, let us explain the basics of custom packaging to you…
Custom packaging is packaging tailored from scratch to meet a company's specific needs. Custom packaging is a vital opportunity to show off your brand's personality. It can be as simple as printing your logo on the box in your brand colours.
1.Owning your brand identity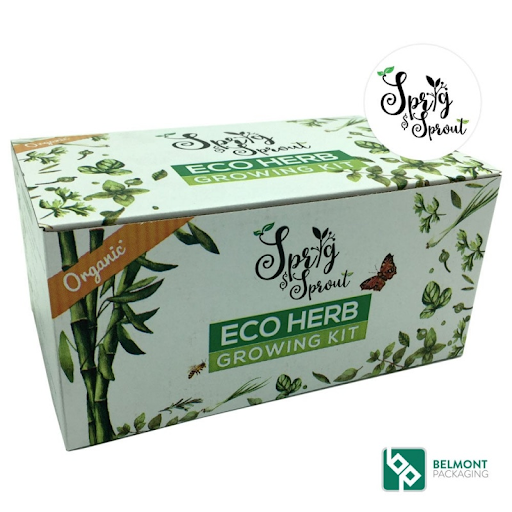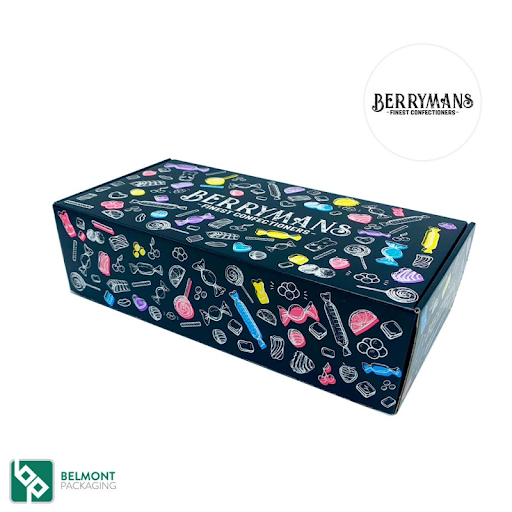 As a new business, you will understand how important it is to own and establish a strong brand identity. A strong brand identity can; help build trust, place your brand in the mind of target customers, and contribute towards a successful future for your business.
Custom packaging can help you own your brand identity and showcase to your customers what your brand stands for as soon as they see it.
The possibilities are endless when it comes to custom packaging from showcasing your brand colours, brand font to even telling your brand story on the label. For example, if you are a sustainable brand then make it clear on your packaging.
Custom packaging can help your new business secure its place within the market.
2.Creating a memorable unboxing experience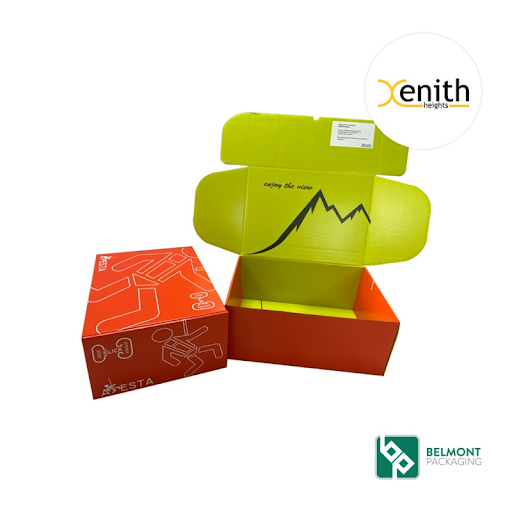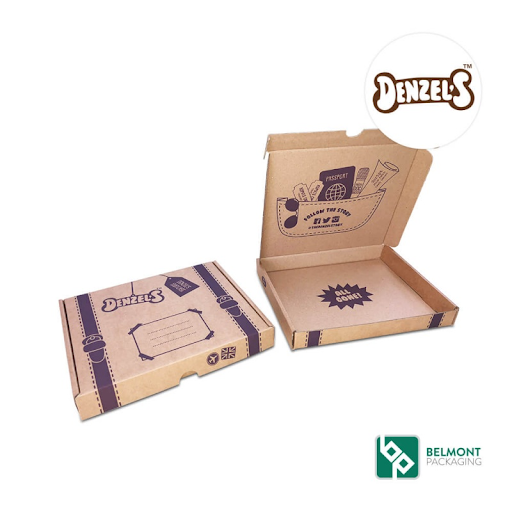 You may be familiar with the phrase "The unboxing experience", which is extremely important if you are a new eCommerce business.
Unboxing refers to the act of unpacking a box or product packaging. This experience should be a memorable and exciting interaction for the customer.
It is important for every business to create a memorable unboxing experience. But when it comes to eCommerce businesses, this sector needs to work particularly harder to connect with their customers. As opening their package may be the first touchpoint they encounter with the brand.
Custom packaging gives new businesses the opportunity to create distinctive packaging which offers a memorable unboxing experience. This can influence repeat purchases and even increase brand awareness online.
3. Better product protection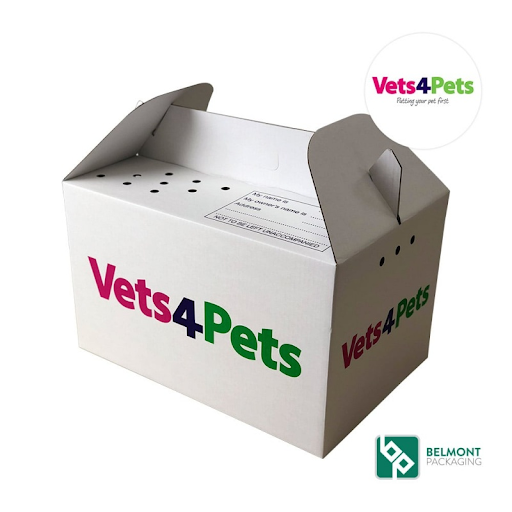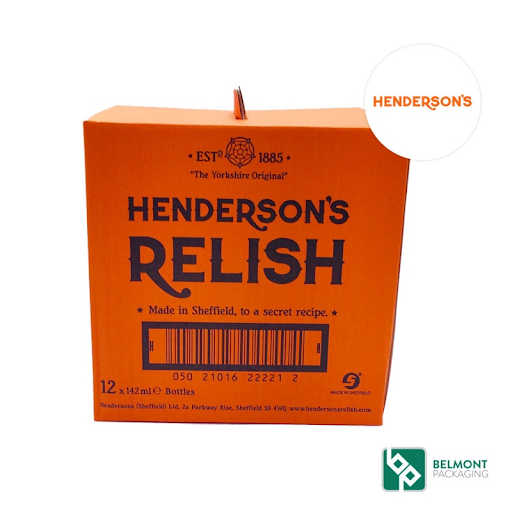 Believe it or not, there's not a one box fits all rule when it comes to packaging. Custom packaging provides better product protection.
Receiving damaged packaging can be detrimental to new businesses as it can lead to negative reviews, a bad reputation which can be hard to shift.
Custom packaging solutions are ideal for keeping your product safe and secure from most types of damage. The packaging size is customised to fully protect its contents.
4. Gives you a competitive edge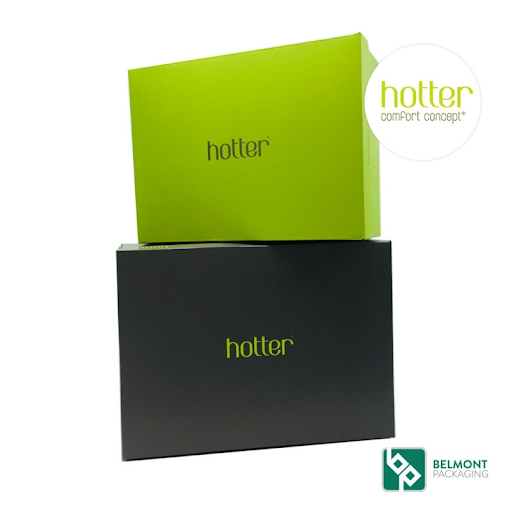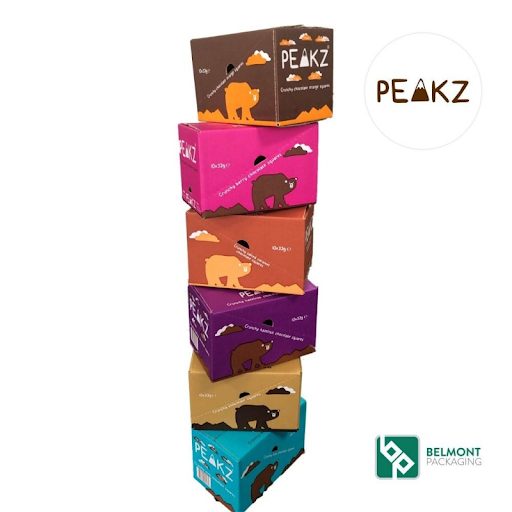 First impressions count and your packaging has seven seconds to stand out to a consumer. If your bold custom packaging is on a supermarket shelf next to other competitors, who have opted for a plain box. Which brand do you think will stand out the most?
Making your packaging unmistakable can give you the competitive edge your business needs to succeed. Let's take Tiffany's as an example, everybody knows at a glance that the small blue box is a Tiffany's box.
This brand has made its packaging so recognisable and iconic that it has become a strong brand value for them.
In the highly digital world we all live in, customers are much more likely to share photos of packaging that they find appealing on social media. If your custom packaging encourages social shares you can increase your chances of earning loyal customers and increase your brand reputation.
5. Reduce shipping costs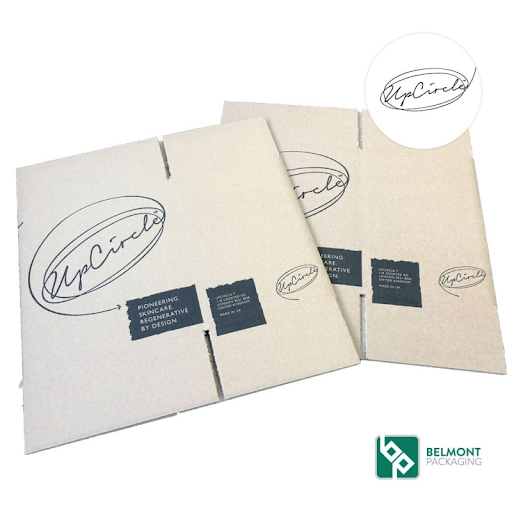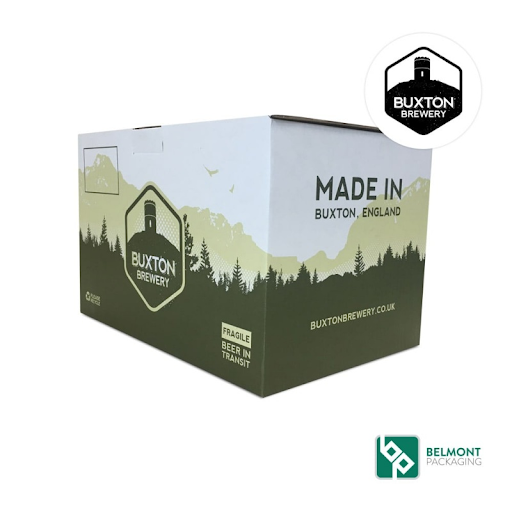 Custom packaging requires less material to protect your products from damage; which as a result reduces shipping and delivery costs. The savings for a new business may not be immediate but they can add up over time.
If your products do not fit in their packaging securely there is an increase of the risk of the goods being jostled around on their journey.
Custom-sized packaging keeps your items secure, so you can feel confident that they will reach your customers in the same condition they left.
Quality custom packaging prevents items from creating bulges within the packaging if they get moved during transit. New businesses that do not invest in custom packaging are known for squishing large items in the wrong size boxes. This can be a huge issue, as it increases the risk of damage and can even lead to an increase in shipping costs.
Custom packaging protects your products and your reputation
6.You can offer sustainable packaging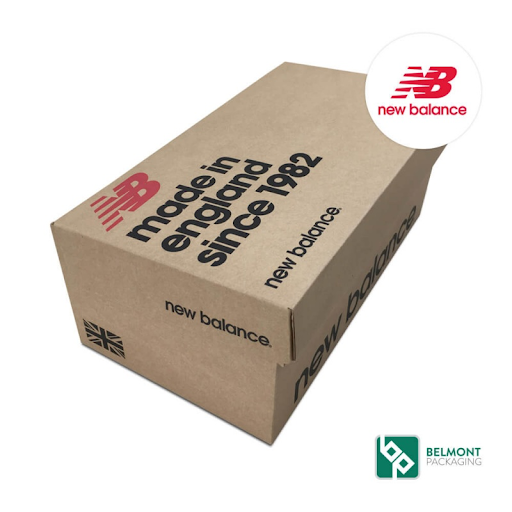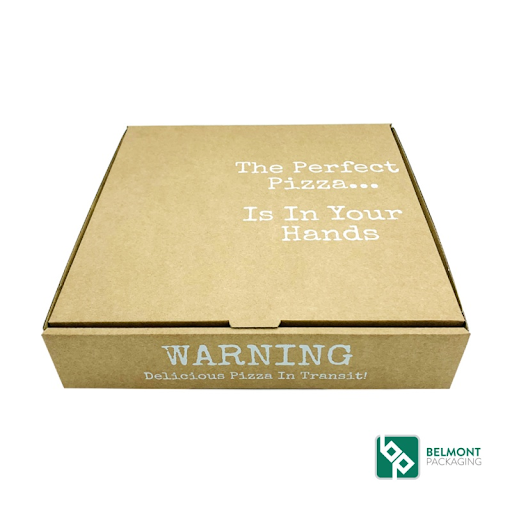 Custom packaging is an open opportunity to invest in recyclable or reusable materials. Investing in sustainable packaging is an excellent way to protect the planet and also gain a marketing edge as a new business.
Recent studies have shown that consumers are focusing on sustainable living now more than ever. 74% of those surveyed recently stated they were willing to pay more for sustainable packaging and actively look for brands that offer this.
Also, nearly one-fourth of the participants were even willing to pay an increased cost of 10% or more for sustainable packaging. Which for a new business can be a very profitable result