Years ago Britain was a nation of industrial workers, with Birmingham a major post-industrial metropolis for manufacturing.
Since the 1970's, there has been a surge in imports from China, India and other global countries, leading buyers to believe, that the UK no longer manufactures goods.
Consumers are becoming more aware of what they are buying, leading them to look in the UK for British made products.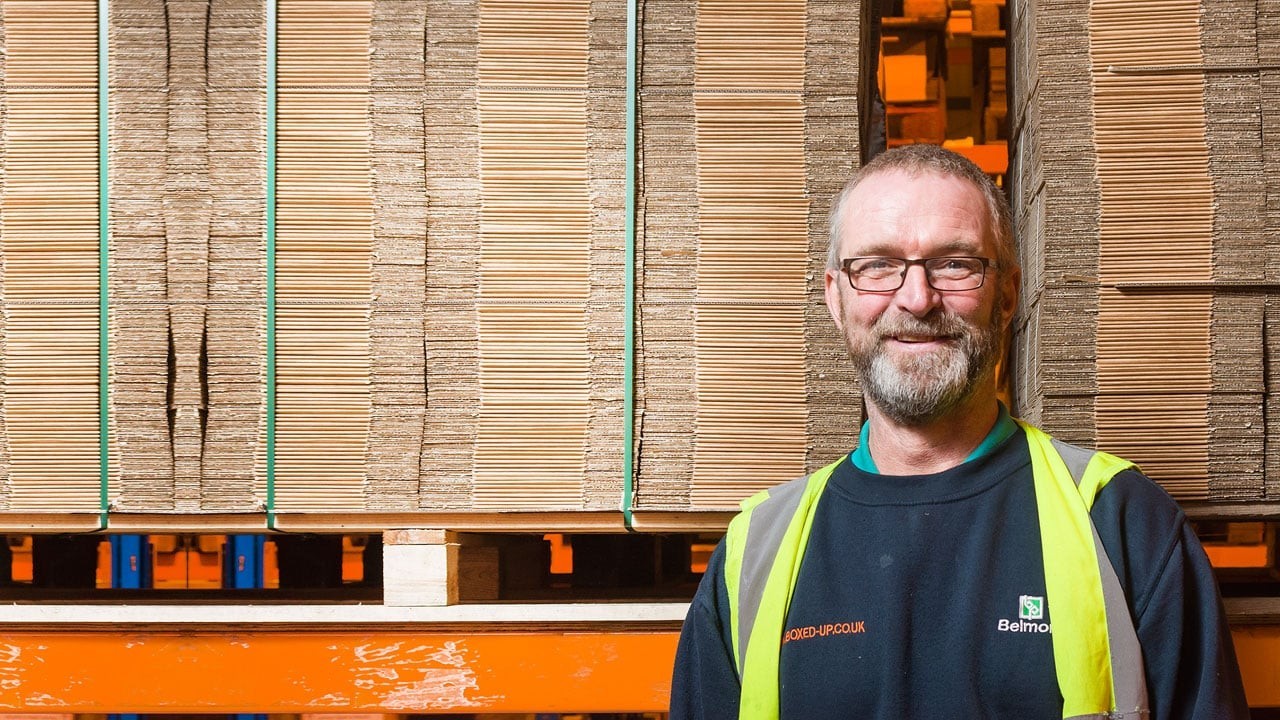 Britain is the 9th largest industrial nation and currently employs 2.7 million people, According to the Annual Manufacturing Report 2017. As manufacturers we are continuously re-inventing ourselves as specialist in our field.
The 'Made in Britain' organisation is an independent and not-for-profit organisation that is supported by the UK government, which was formed in 2013 by a cooker manufacturer.
The main aim of the 'Made in Britain' organisation is to aid British manufacturers, support skilled workers and jobs and run campaigns to promote manufacturing in Britain, helping to celebrate the diverse nature of manufacturing in the UK. Companies must prove their eligibility to the organisation, before they can be members.



Belmont Packaging have been producing corrugated cardboard since 1978 and are dedicated to supporting British manufacturing.
Our factory in Wigan is where we manufacture all our corrugated cardboard packaging. We are a female led manufacturers with a friendly atmosphere.
Over the last 40 years, Belmont packaging has become home to family members and friends. Mothers, sons, daughters and fathers have all worked here at Belmont during this time. Some of our staff members have been here over 25 years and are still going strong.
Although the times have changed in the last 40 years, the warm and close-knit atmosphere at Belmont Packaging Ltd and Boxed-Up is still the same, and we are equally as proud to be UK manufacturers.